Victoria & Stephen's Prebendal Manor wedding was the first time I'd shot at this unique local venue which has only recently started hosting weddings. The thirteenth century manor is surrounded by beautiful gardens and set in the picturesque village of Nassington, just outside Peterborough. The day started just up the road in the village of Castor, where Victoria's family live. I joined the bridal party at her family home where they were getting ready. Stephen and the groomsmen were based at a holiday cottage nearby, and I was joined by Liv as a second shooter to cover the groomsmen getting ready. The ceremony was held at St Kyneburgha's church in Castor, a beautiful and extremely historic church in the centre of the village. The day of the wedding produced a real mix of weather and was the end of the heatwave we experienced that summer. Strong gusts of wind were blowing through the morning, and the mother of the bride lost her hat on a number of occasions!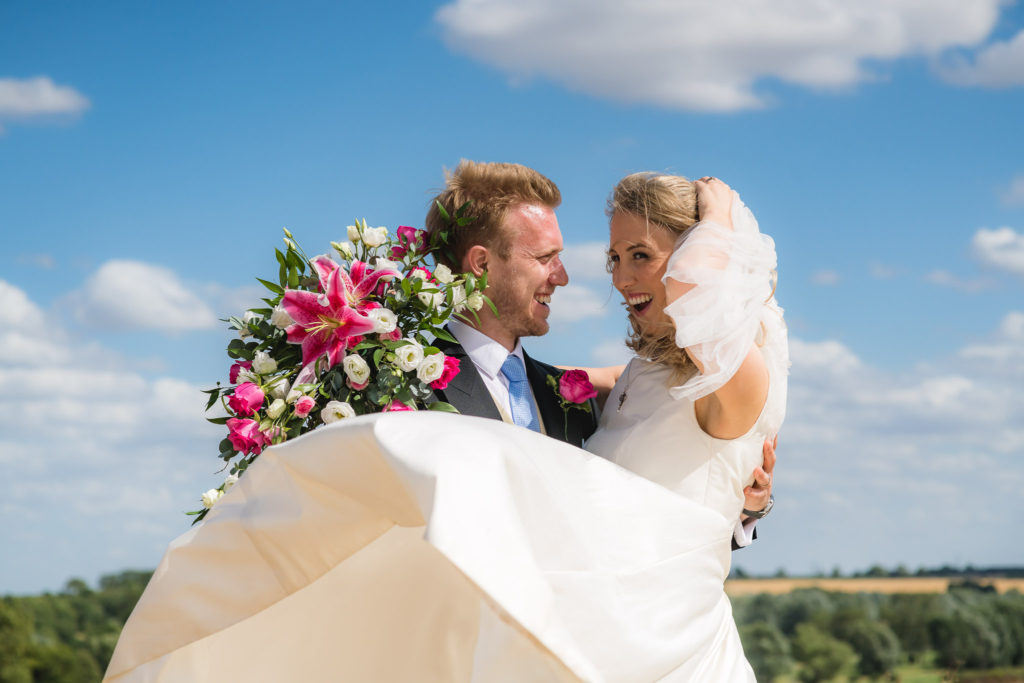 After the ceremony Victoria and Stephen stopped at a scenic spot en route to the reception venue so we could create a few portraits in the rolling Northamptonshire countryside. We had sunshine and blue skies, but the wind was catching Victoria's bridal veil which is always good for photos. We then joined everyone at the Prebendal Manor wedding reception, where drinks and canapes were served in the gorgeous gardens. Not long after arriving, the wind brought in a storm. Everyone was forced to take shelter in the marquee where the wedding breakfast would be held. The change in weather meant we had to shoot the formal group shots later when the skies cleared, so needed to adapt our plans. The rain was so torrential at times that the groomsmen were called upon to help bail out water from critical areas using ice buckets. It'll certainly be something they'll remember forever! After dinner and speeches, the good weather returned so we found time to explore the gardens for a few more photos, before everyone partied on the dancefloor until late in the night. Take a look below at this beautiful and fun wedding.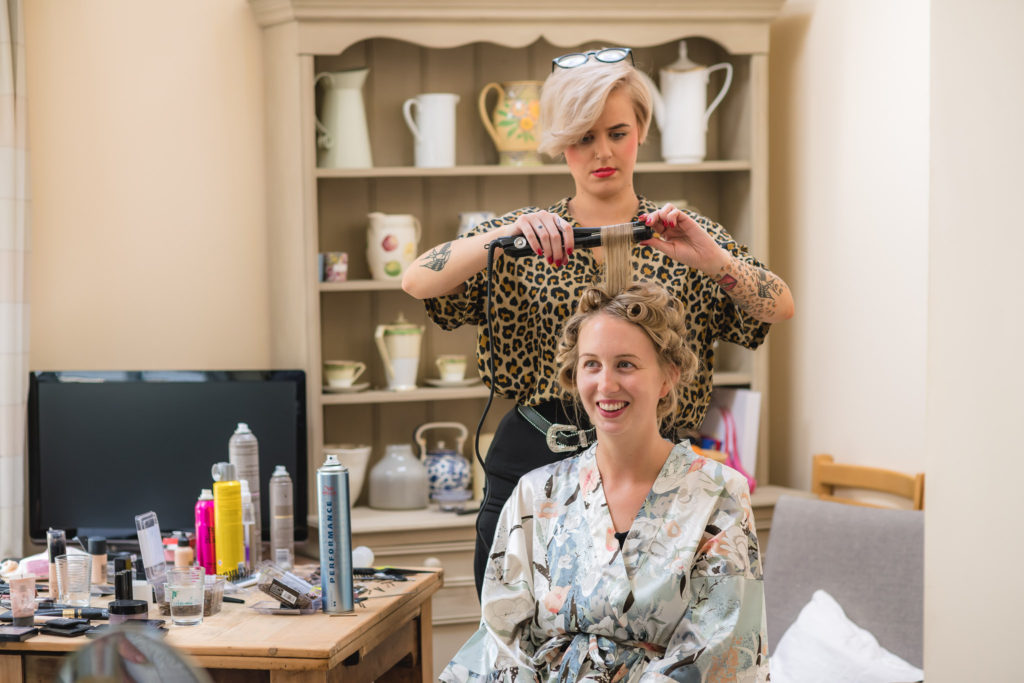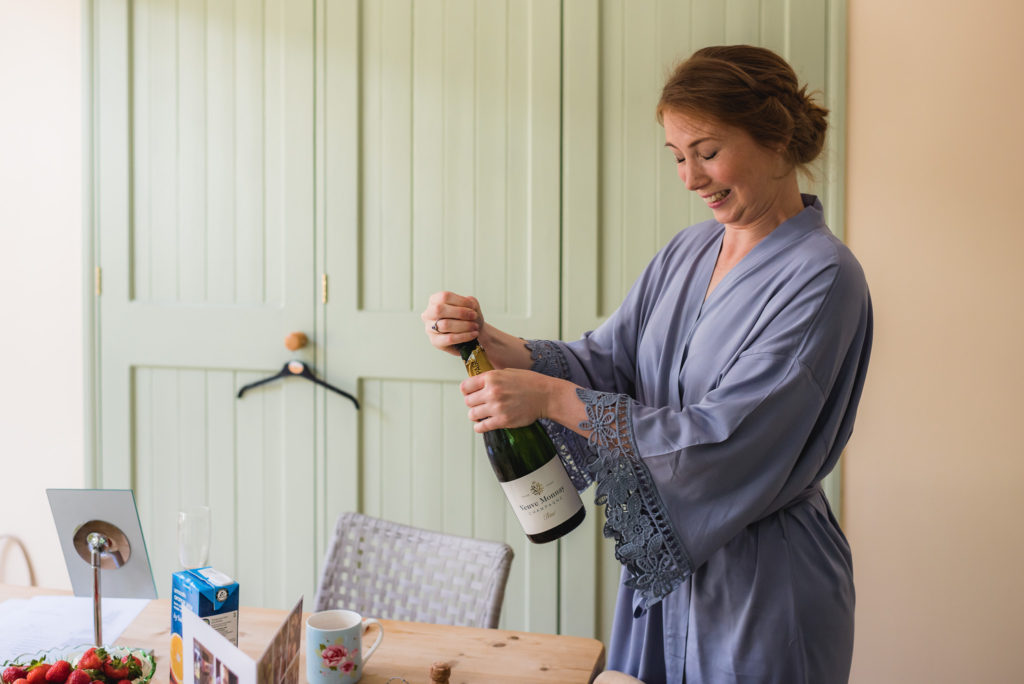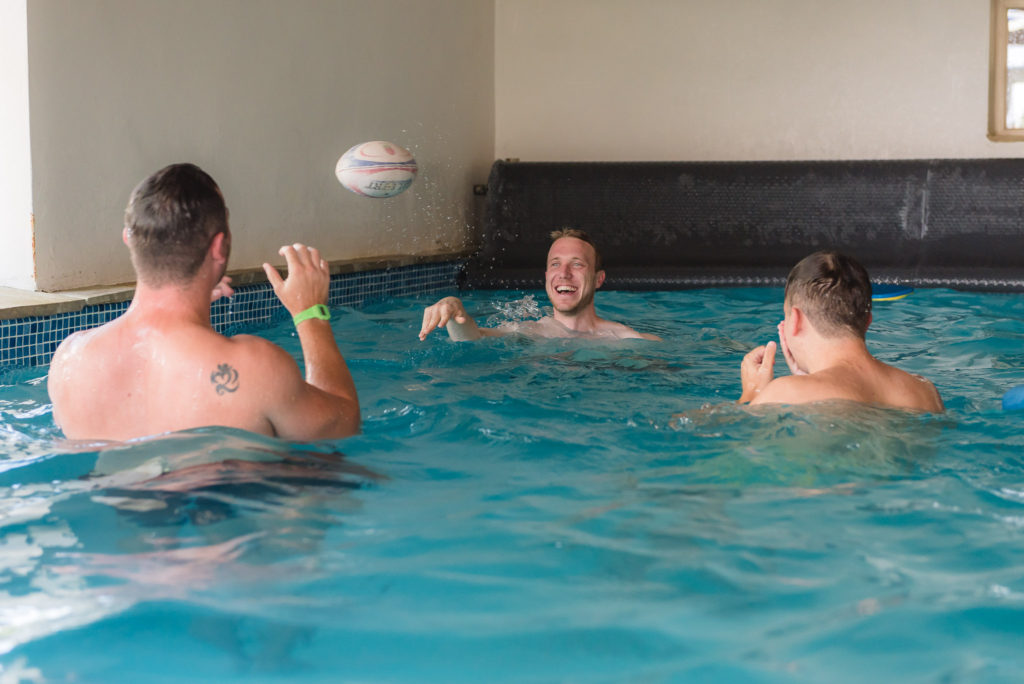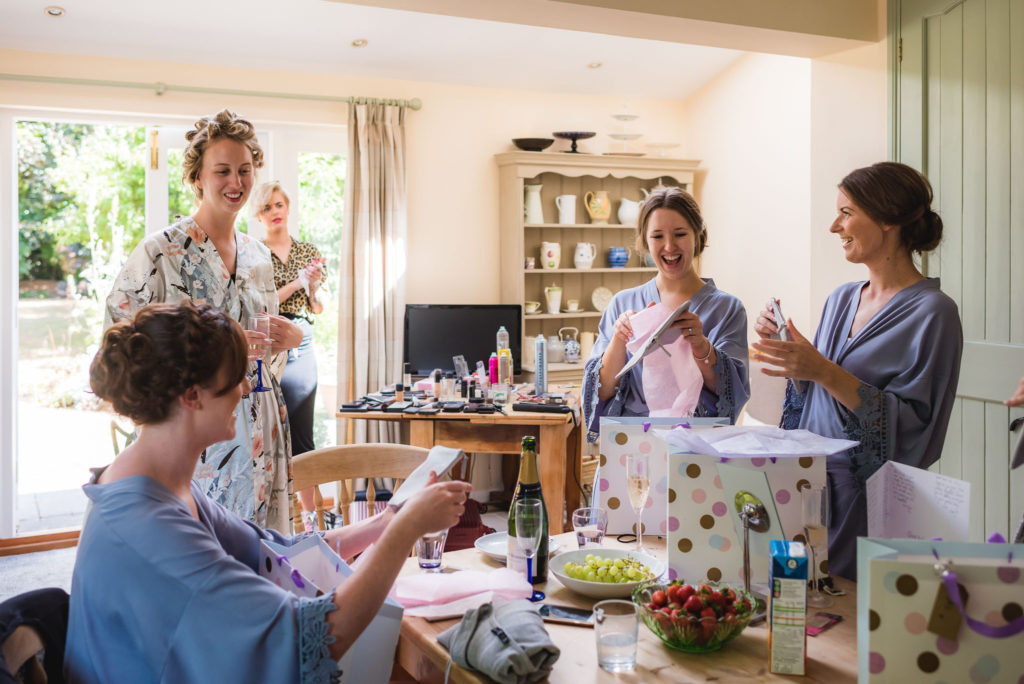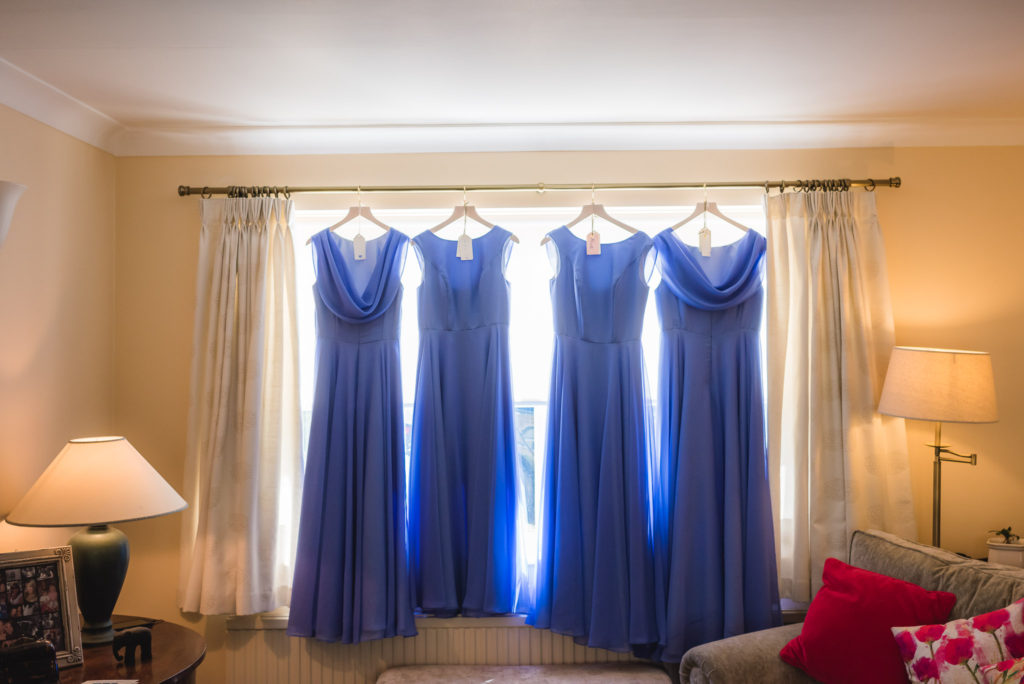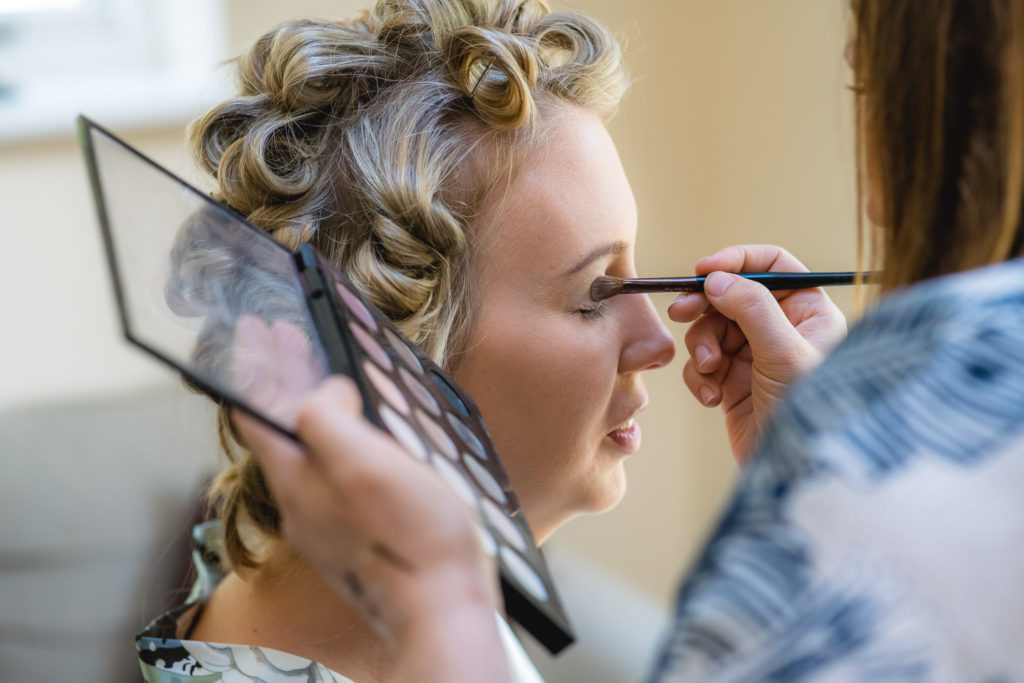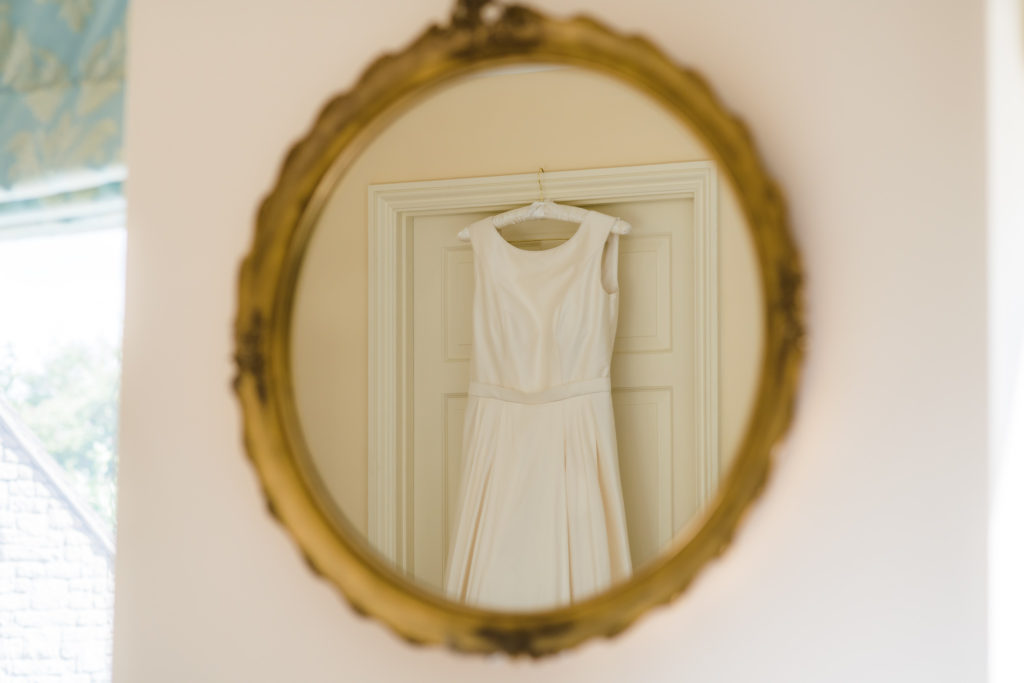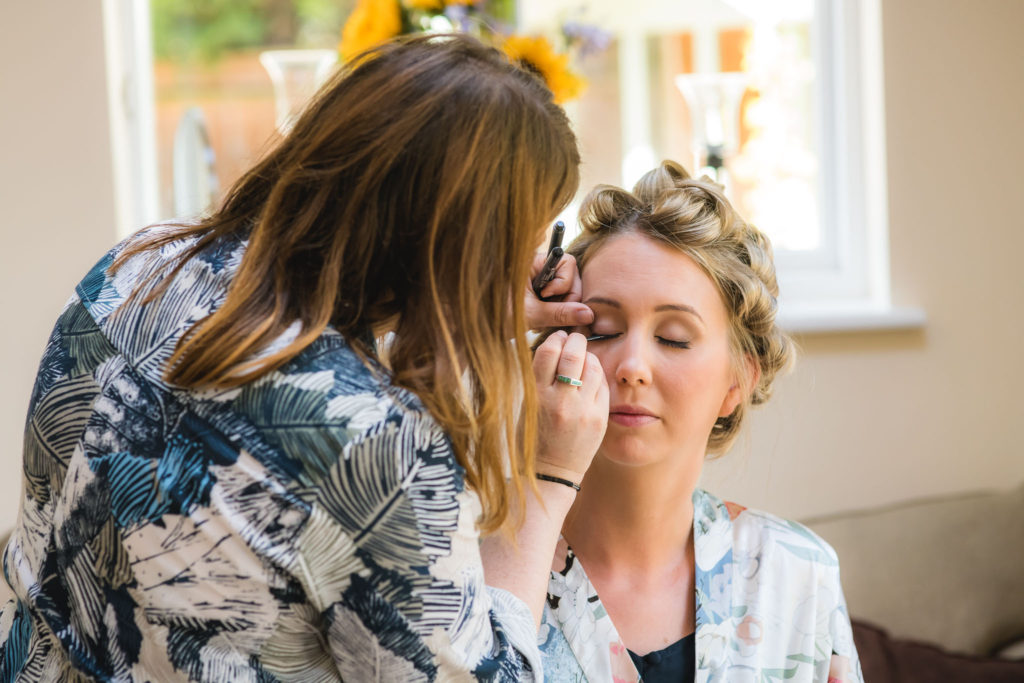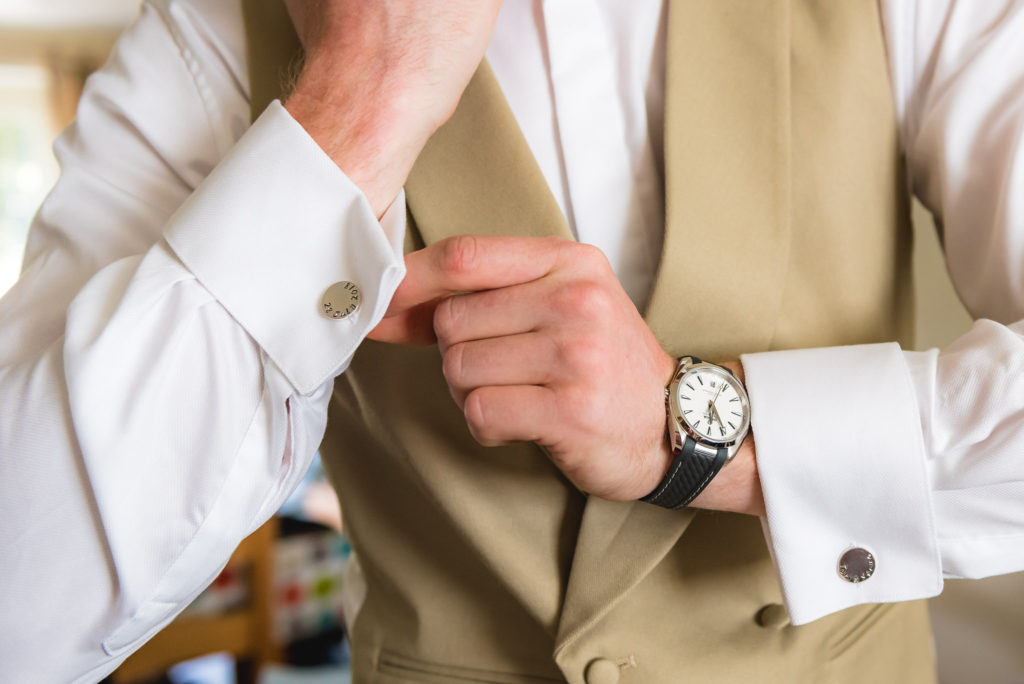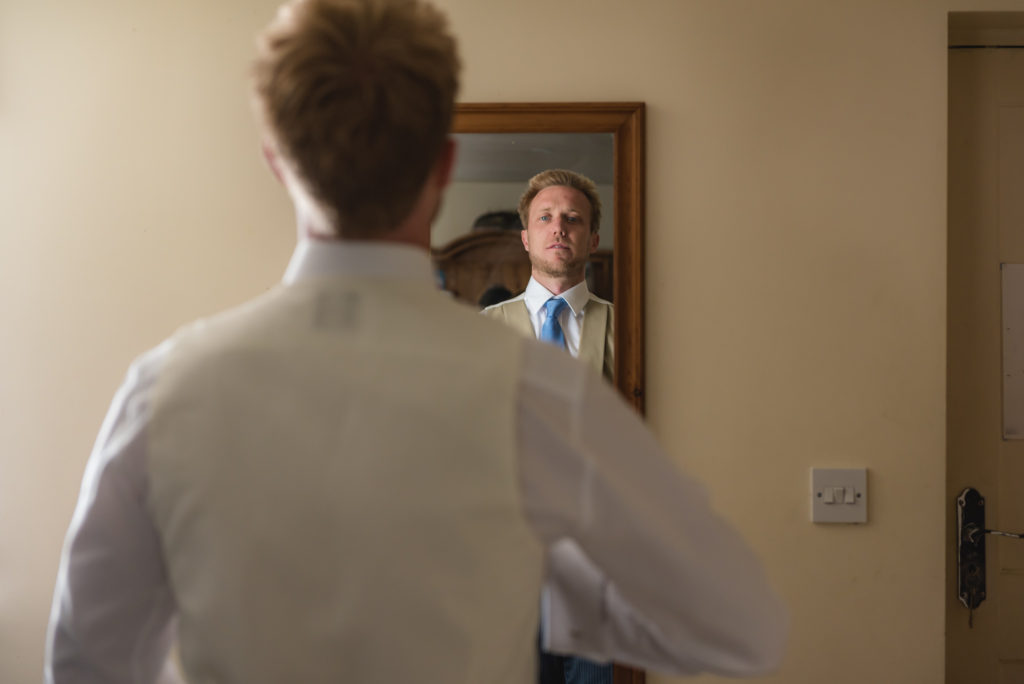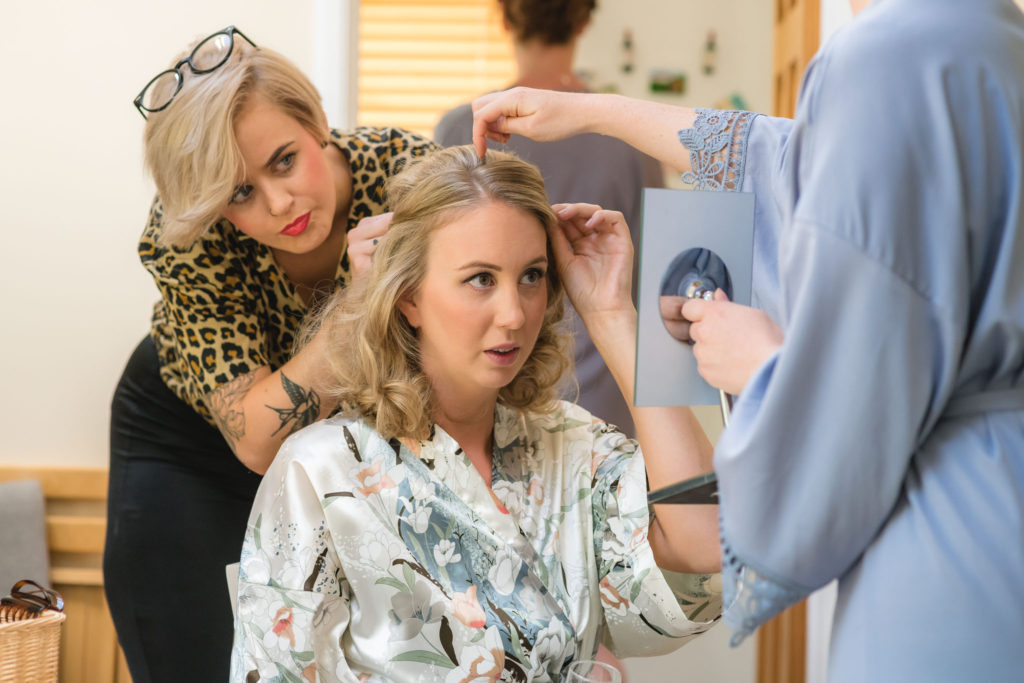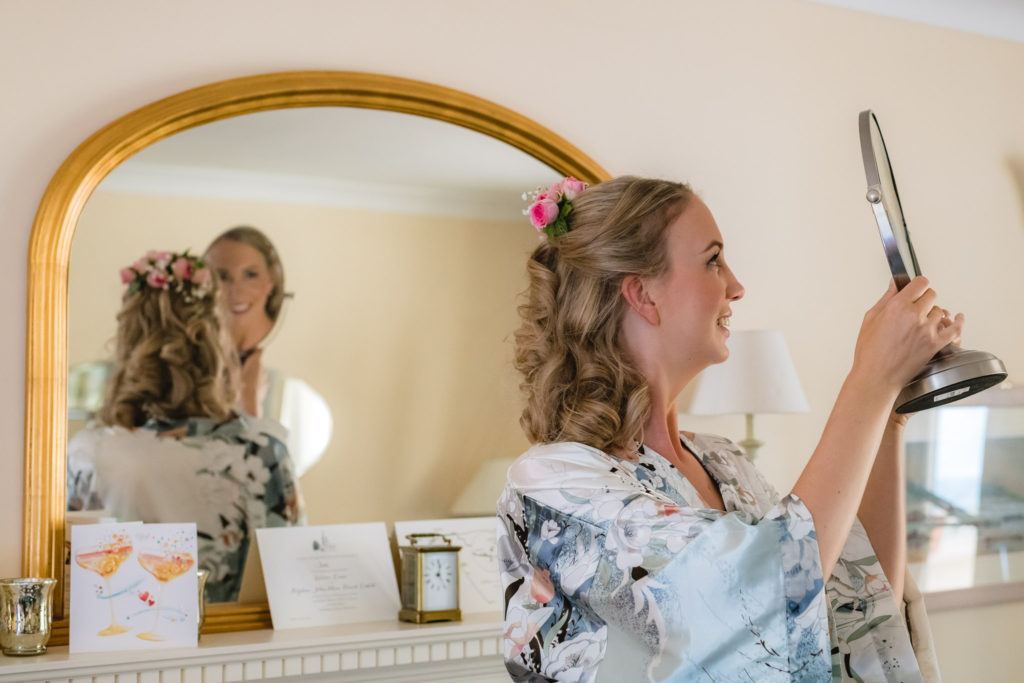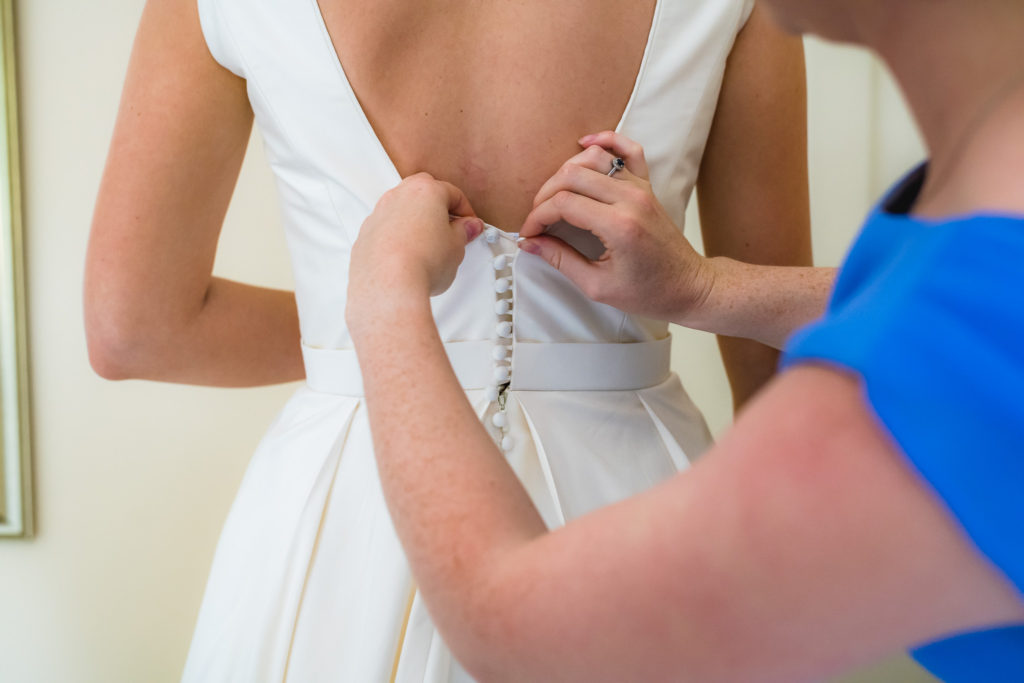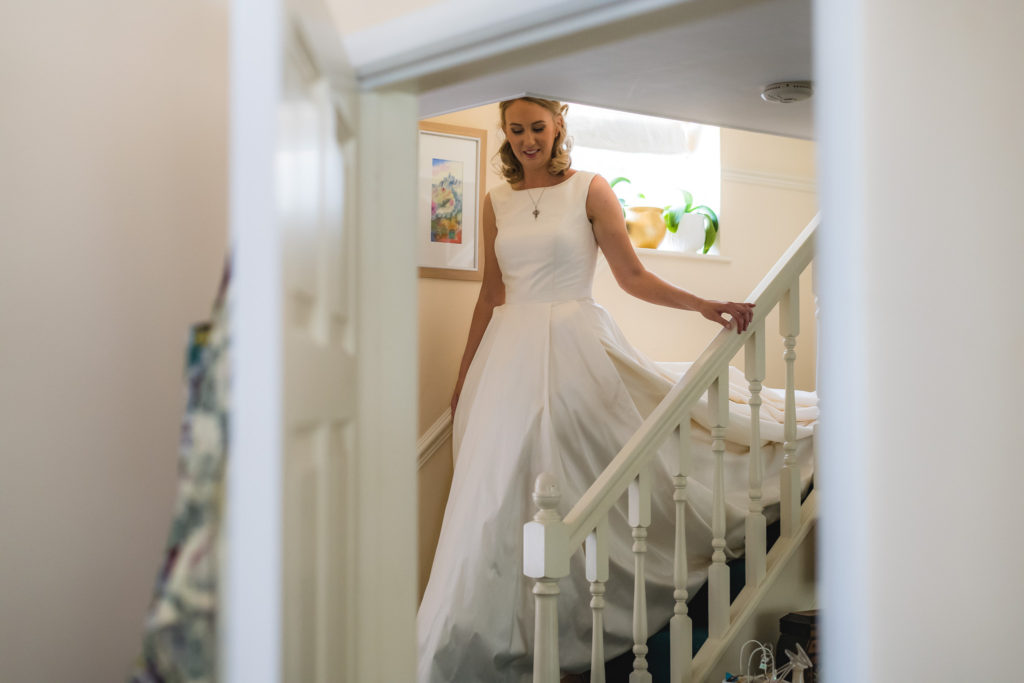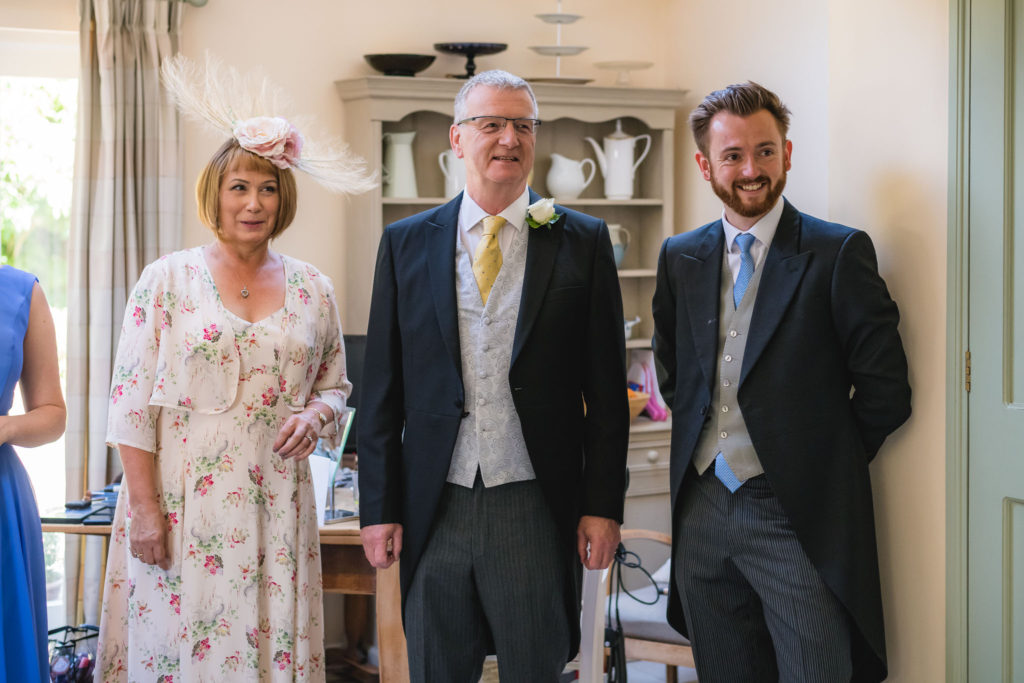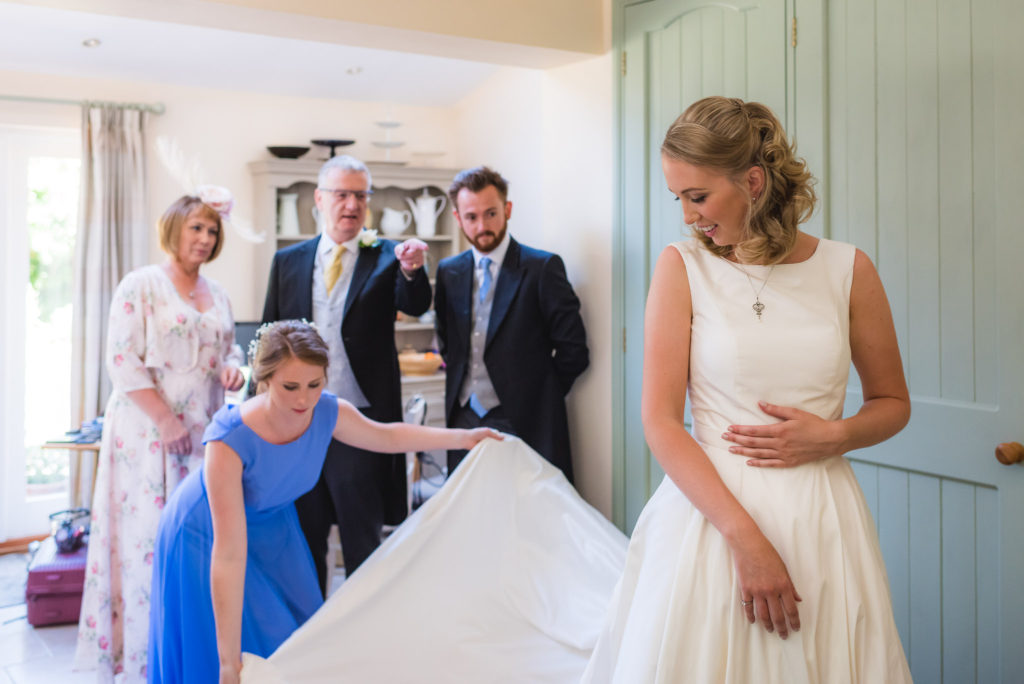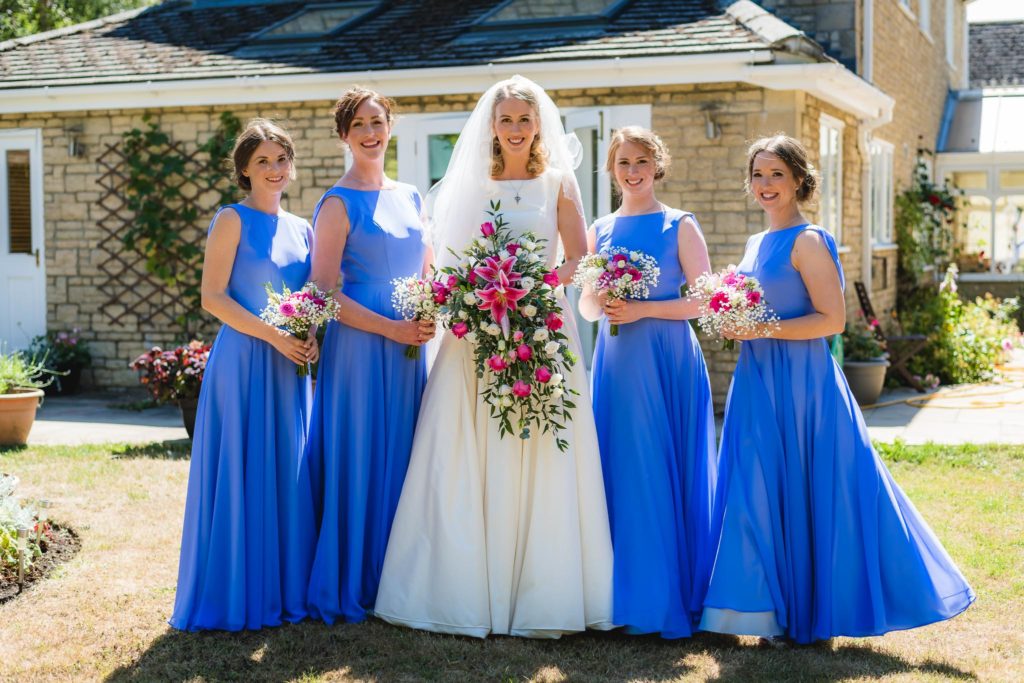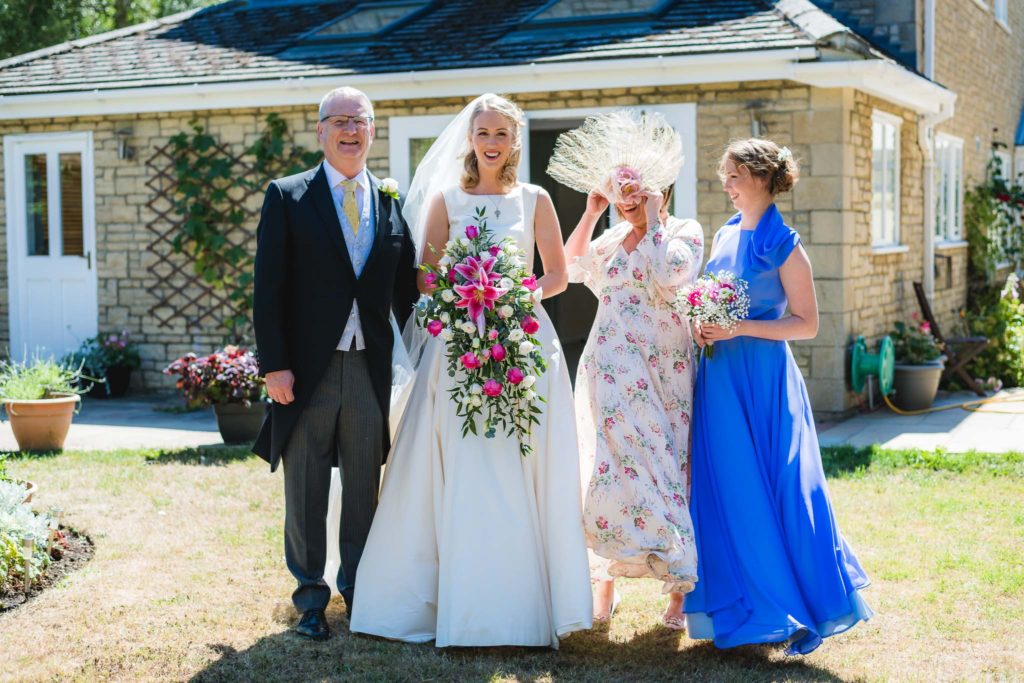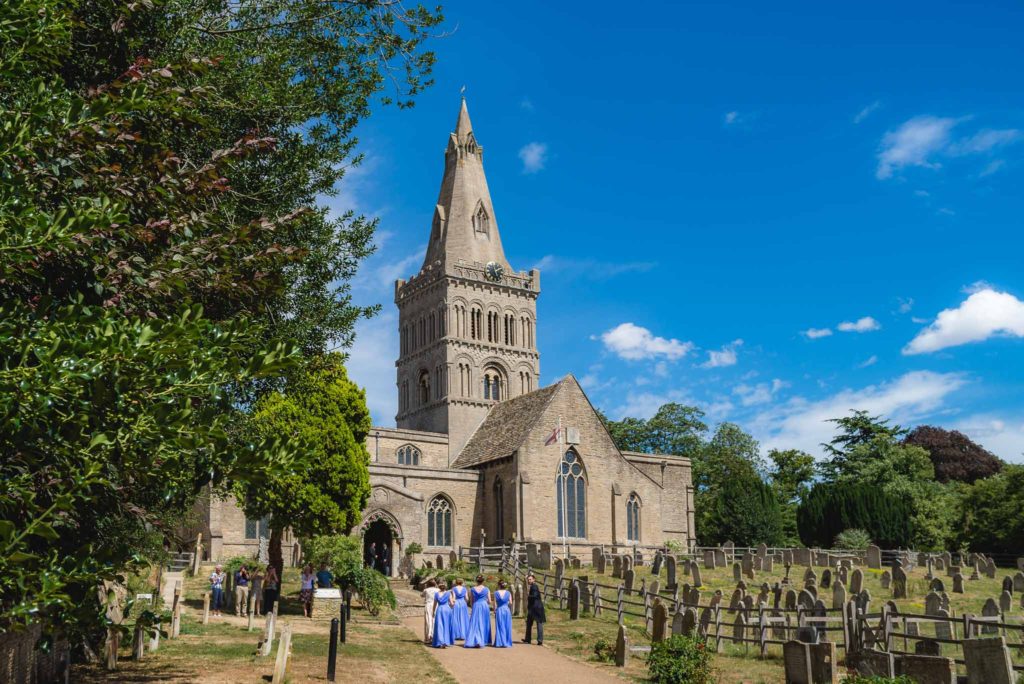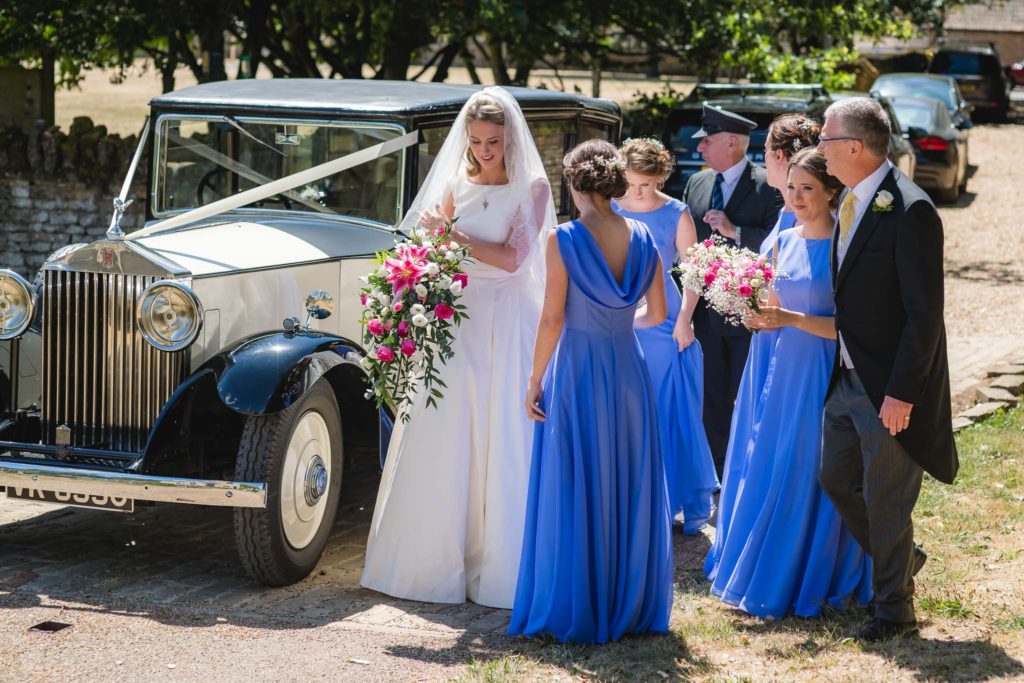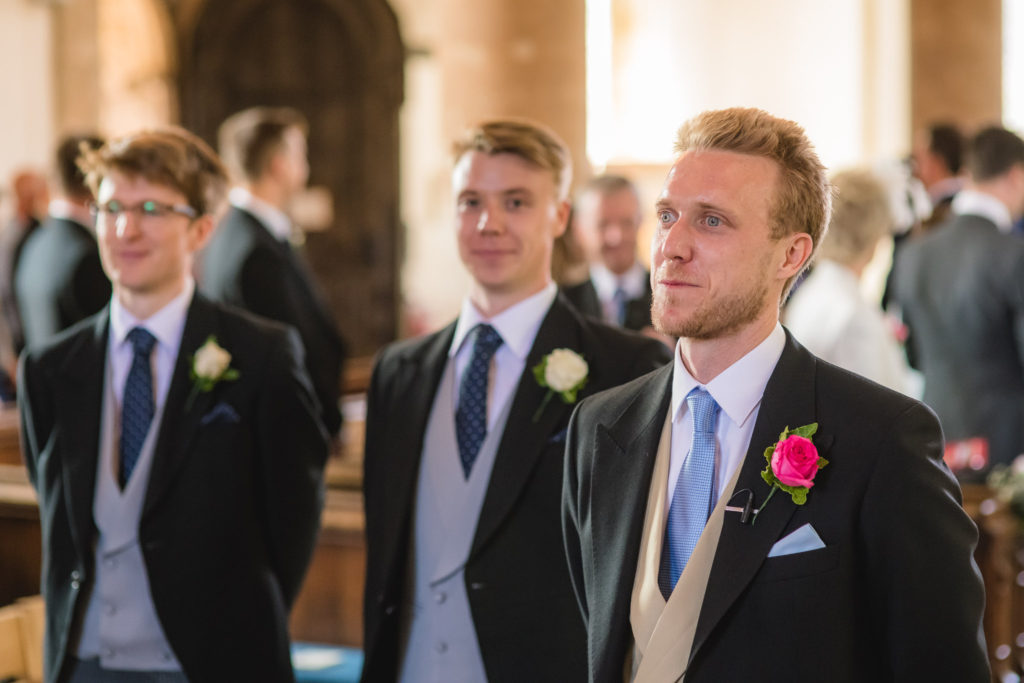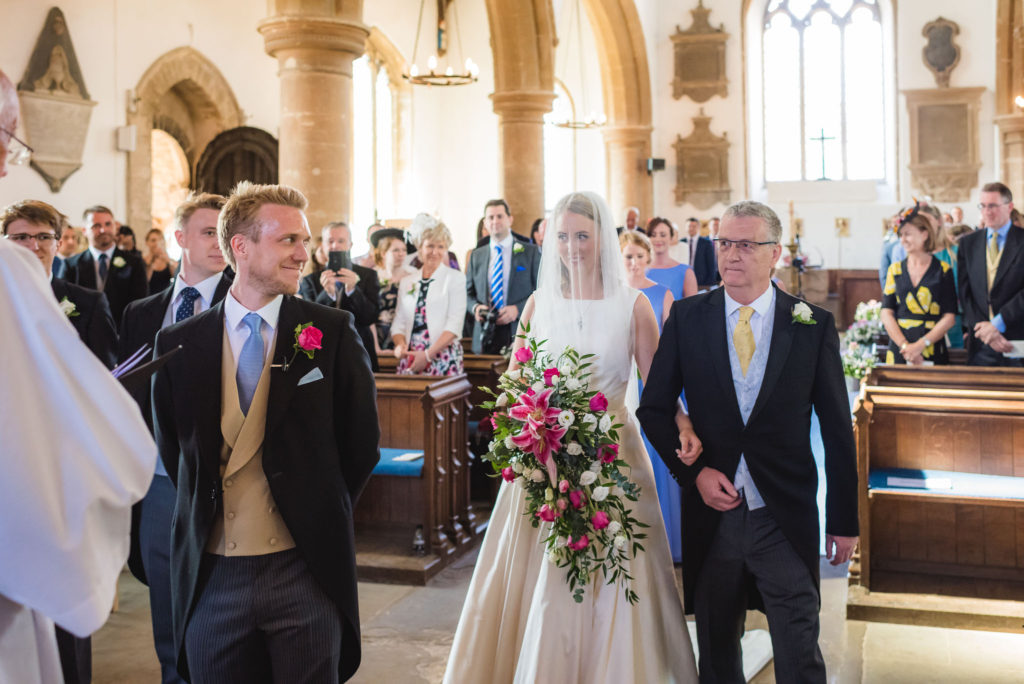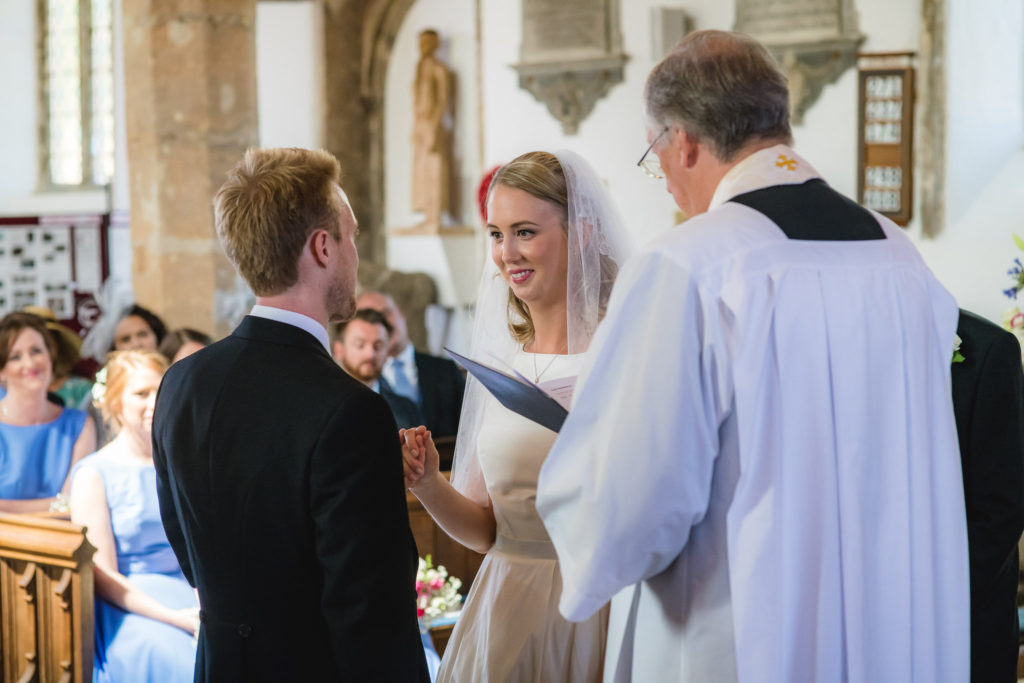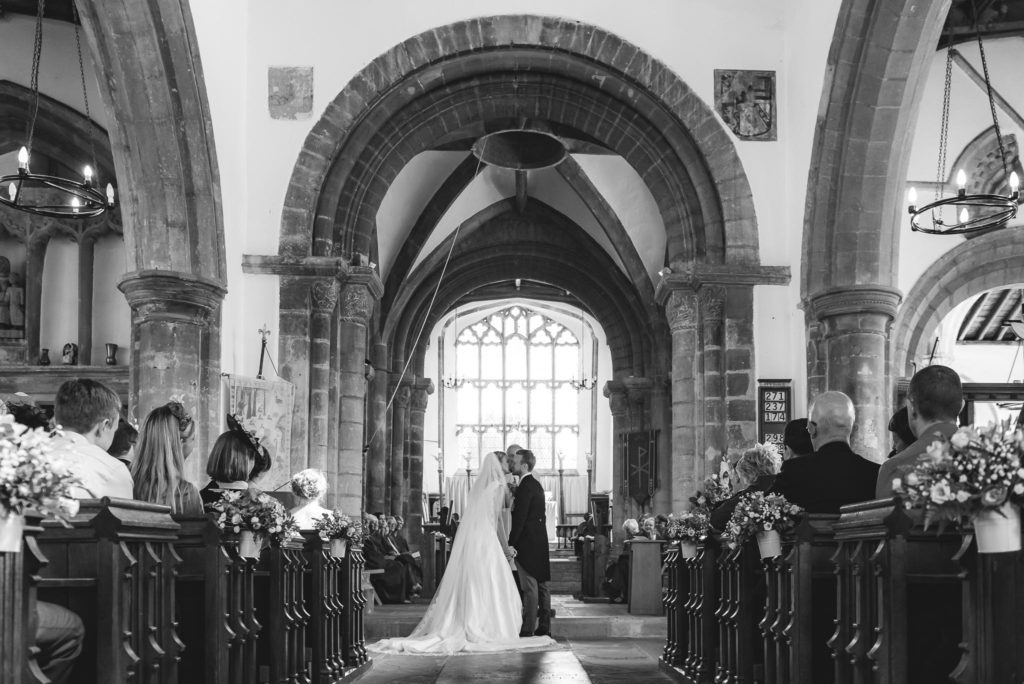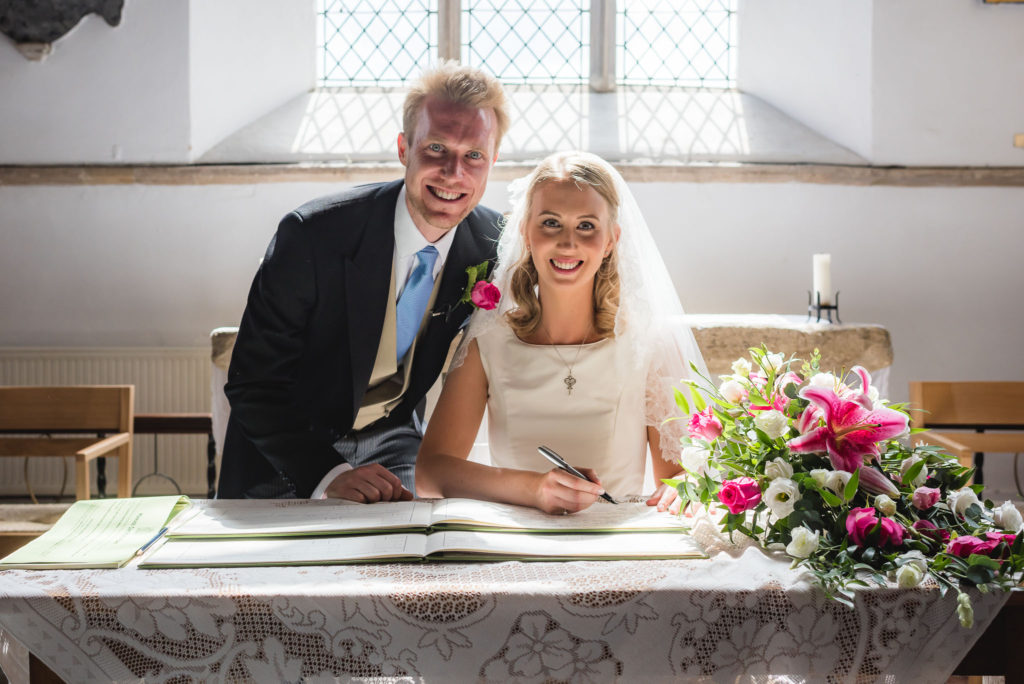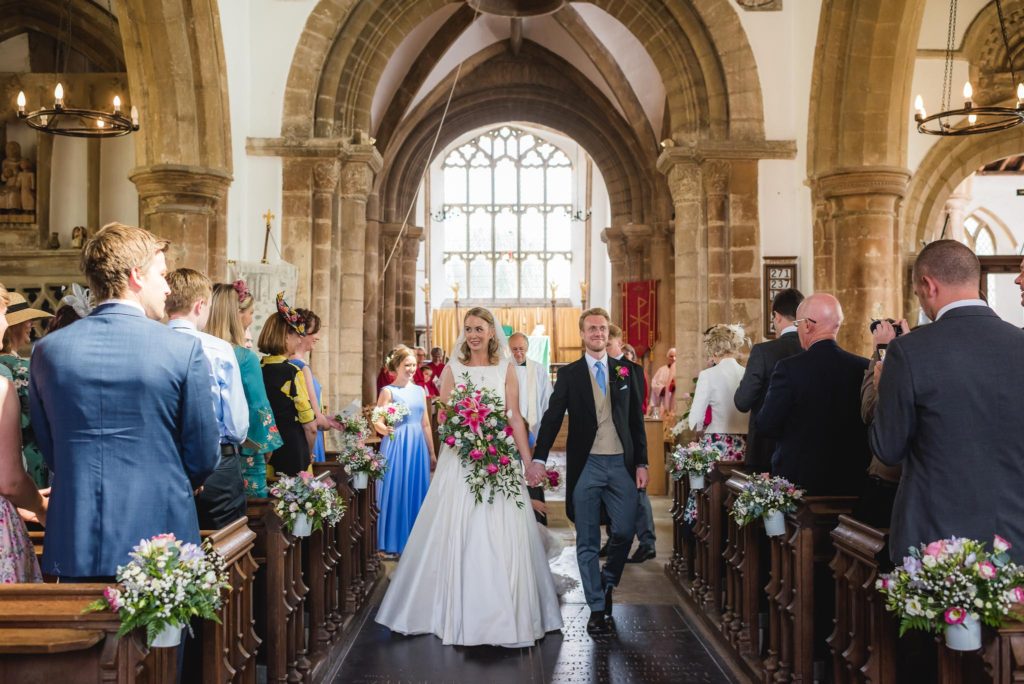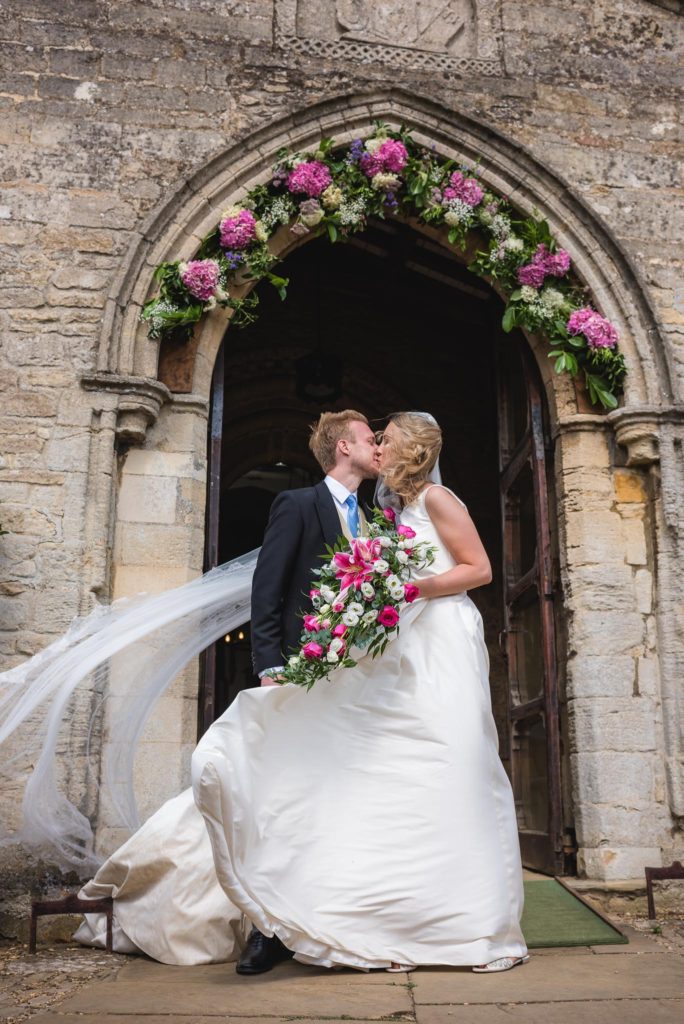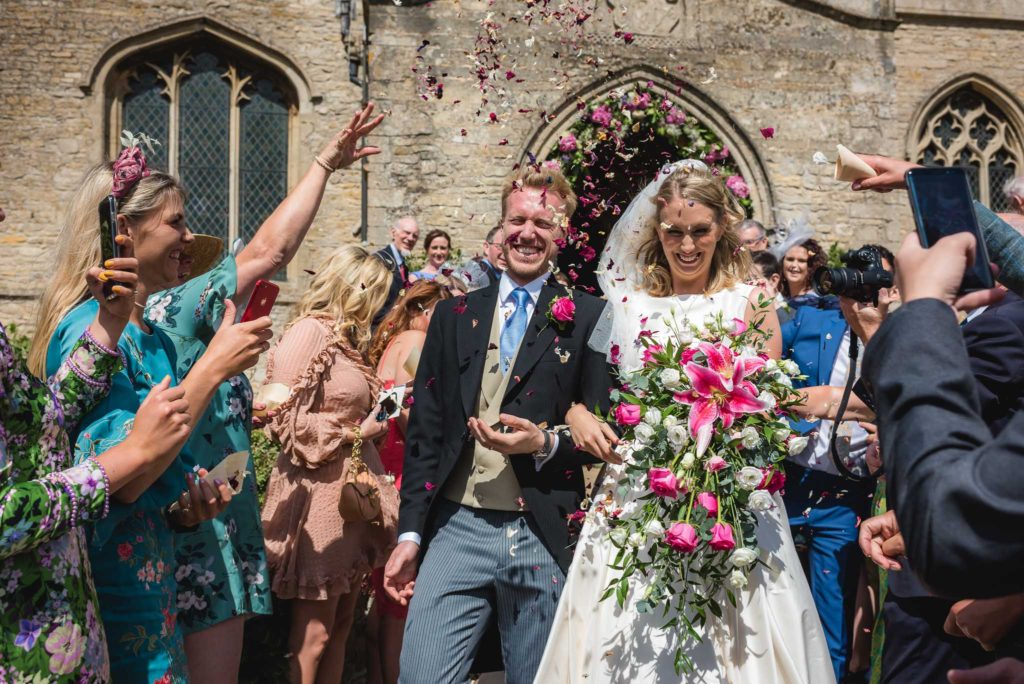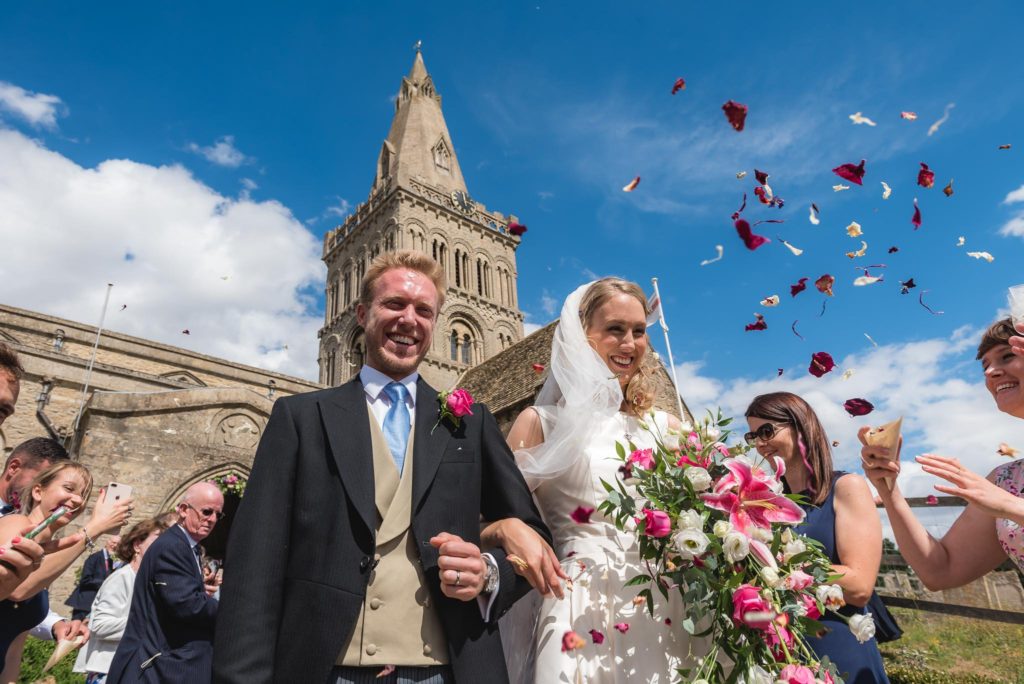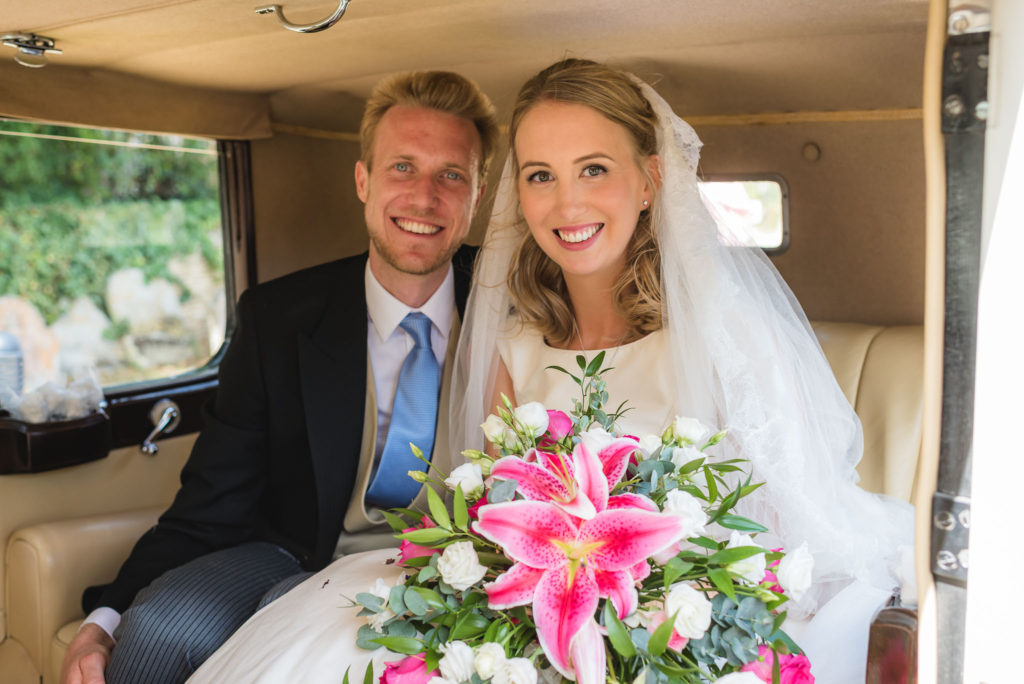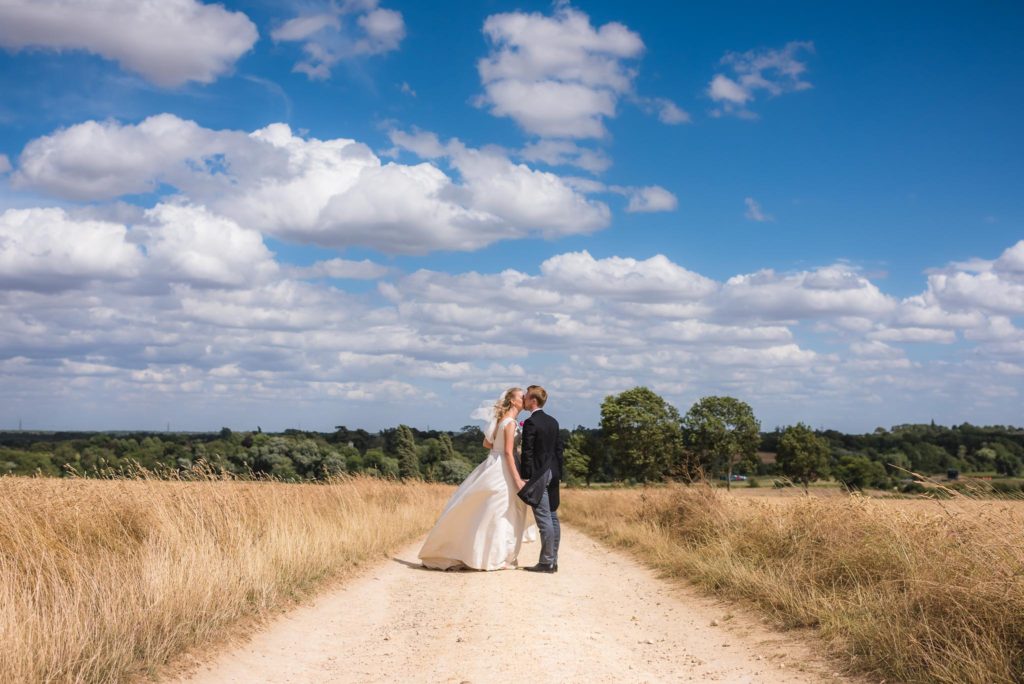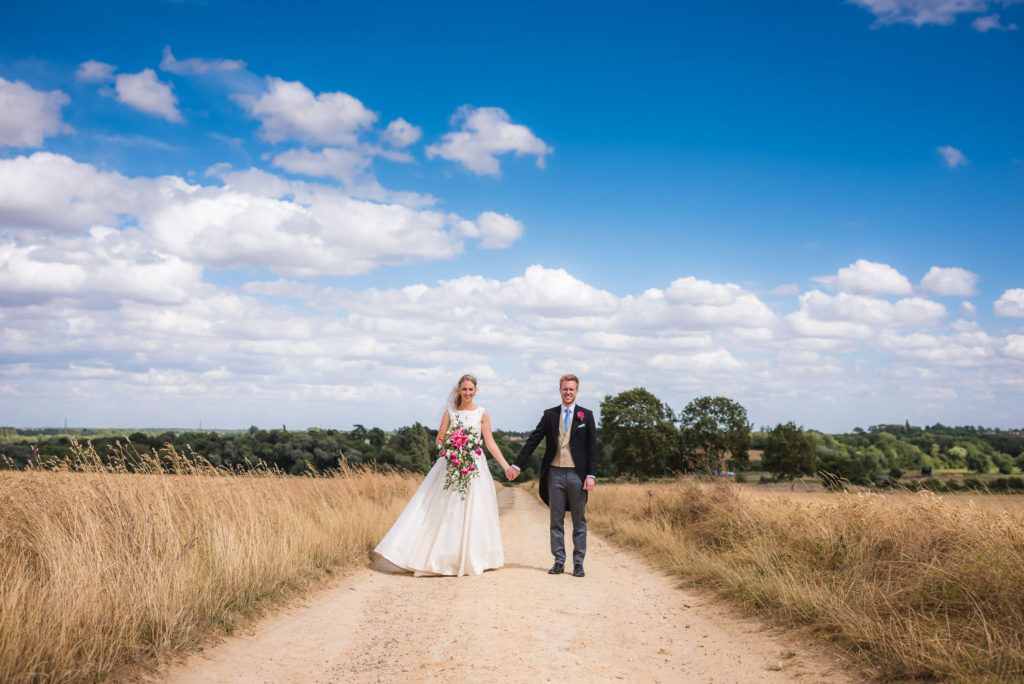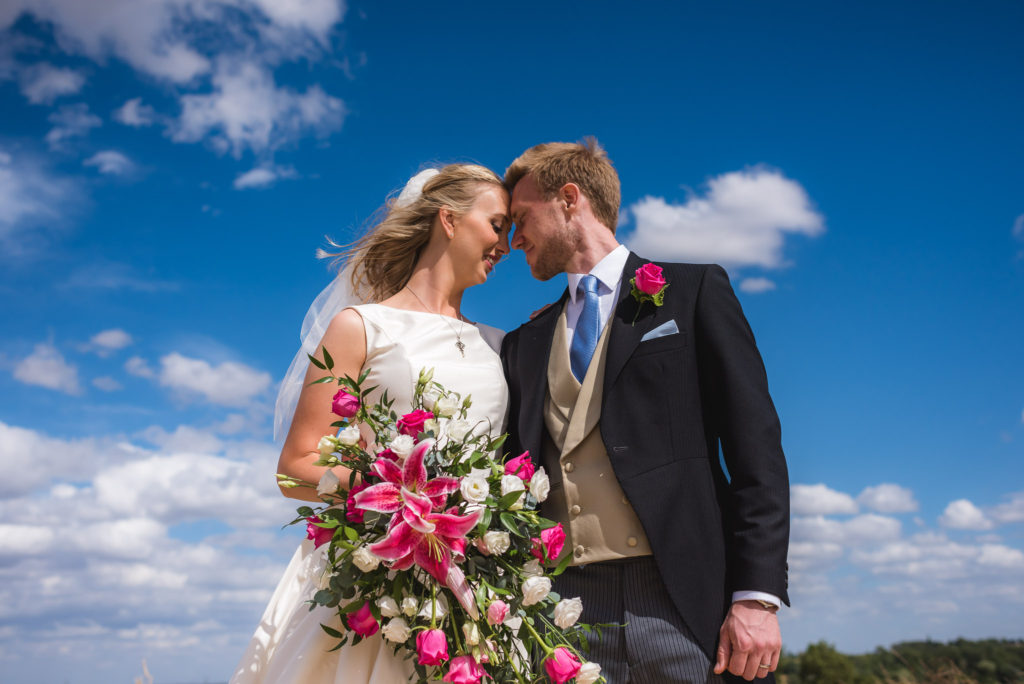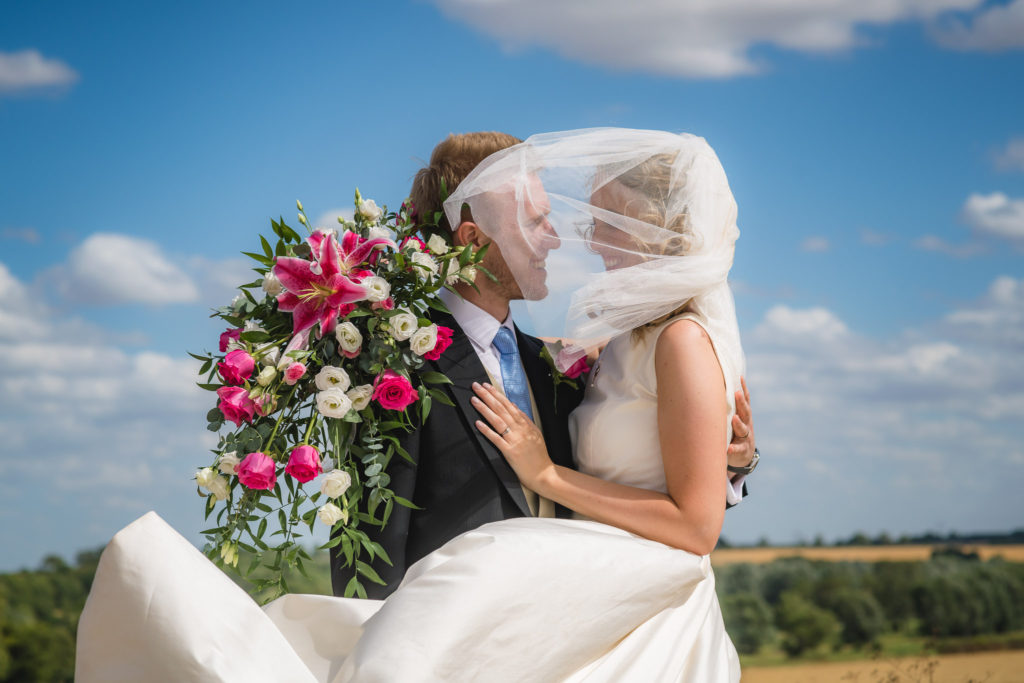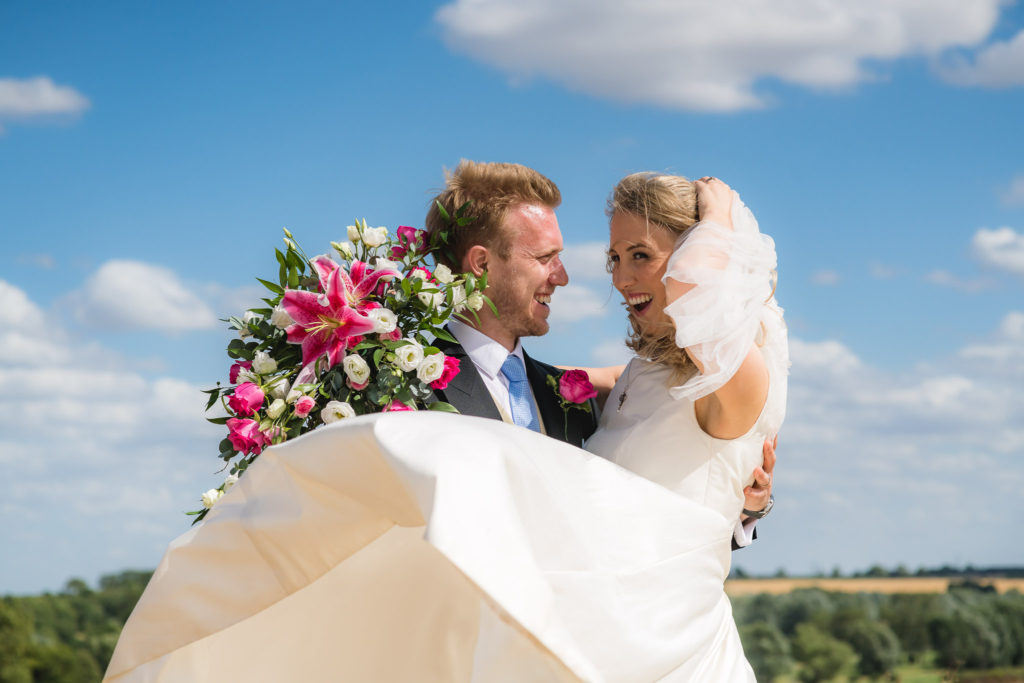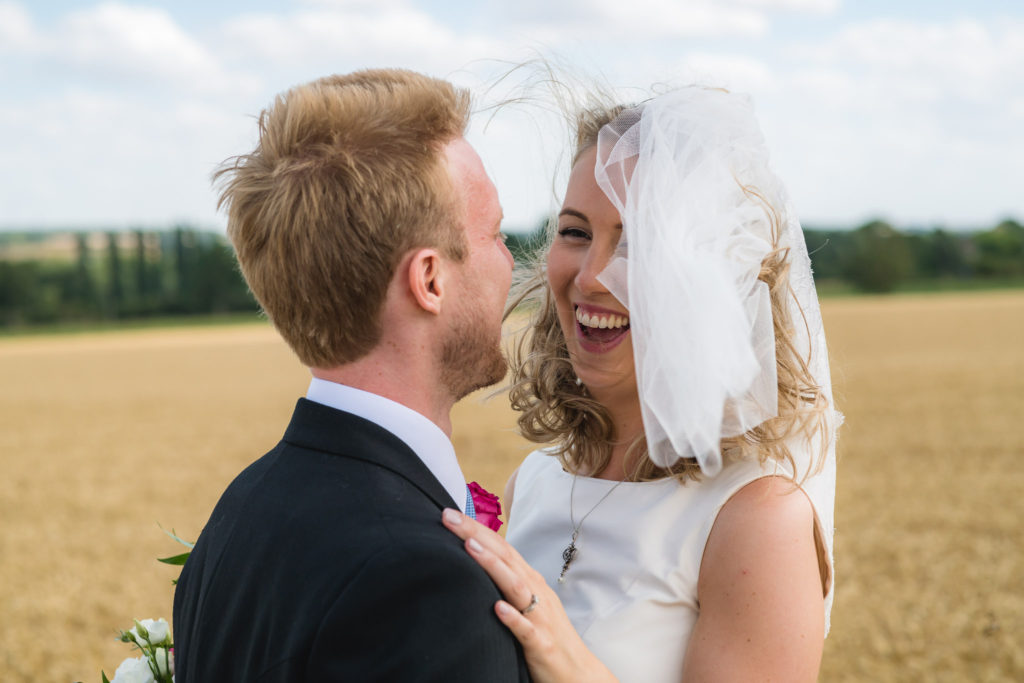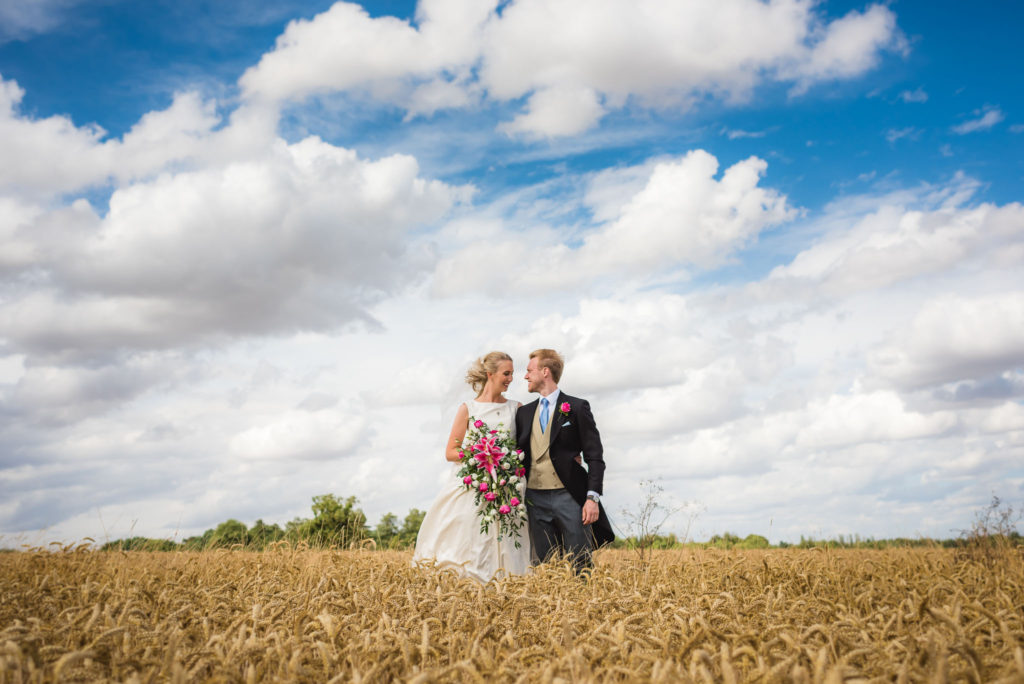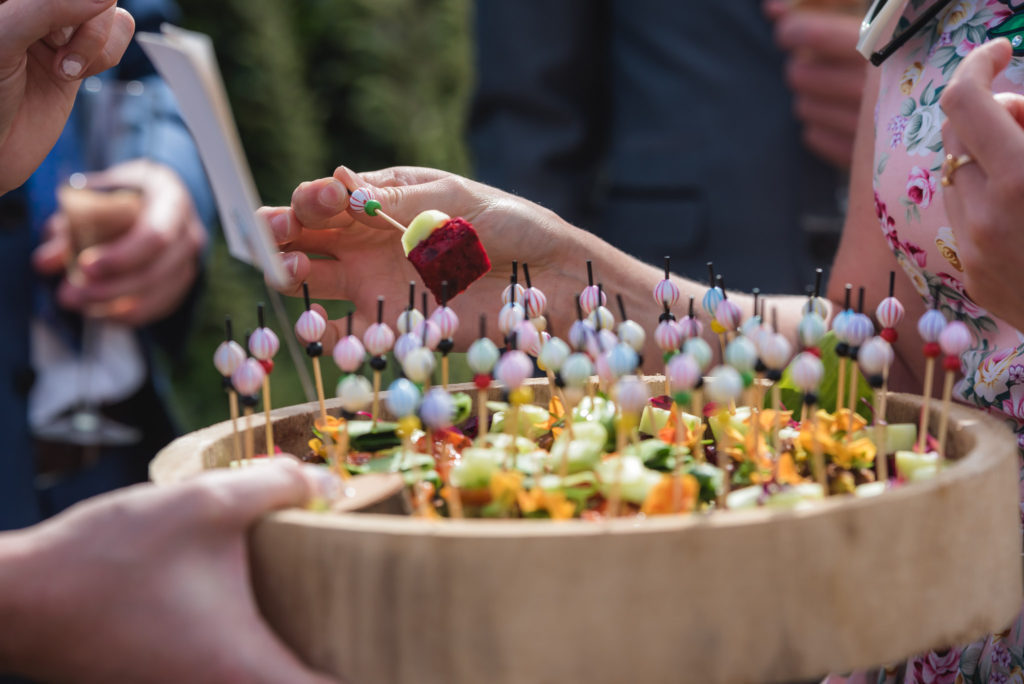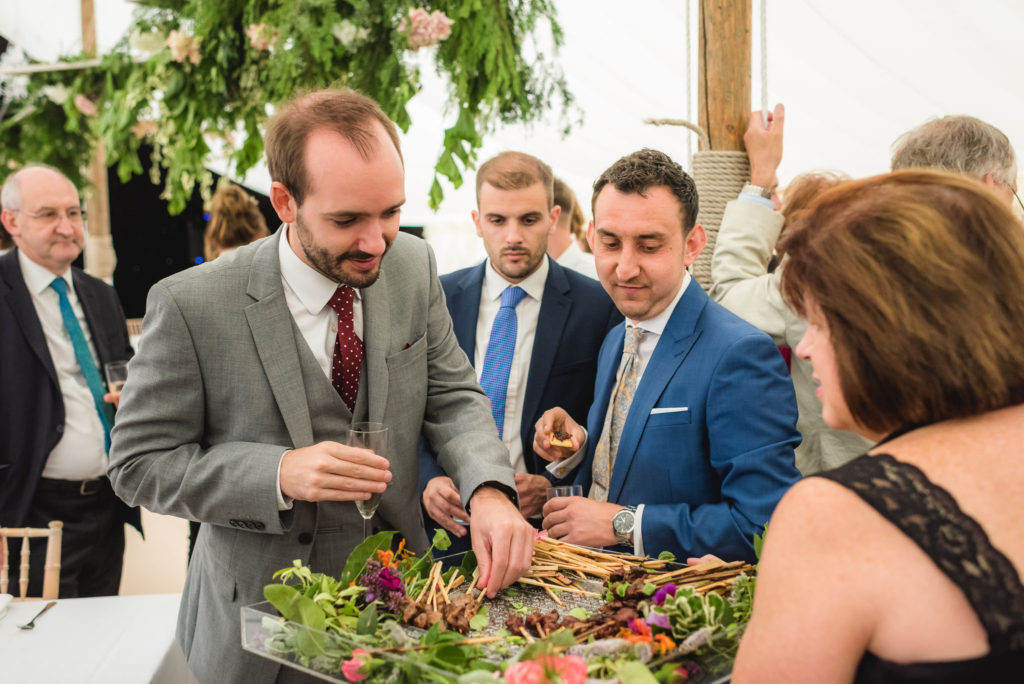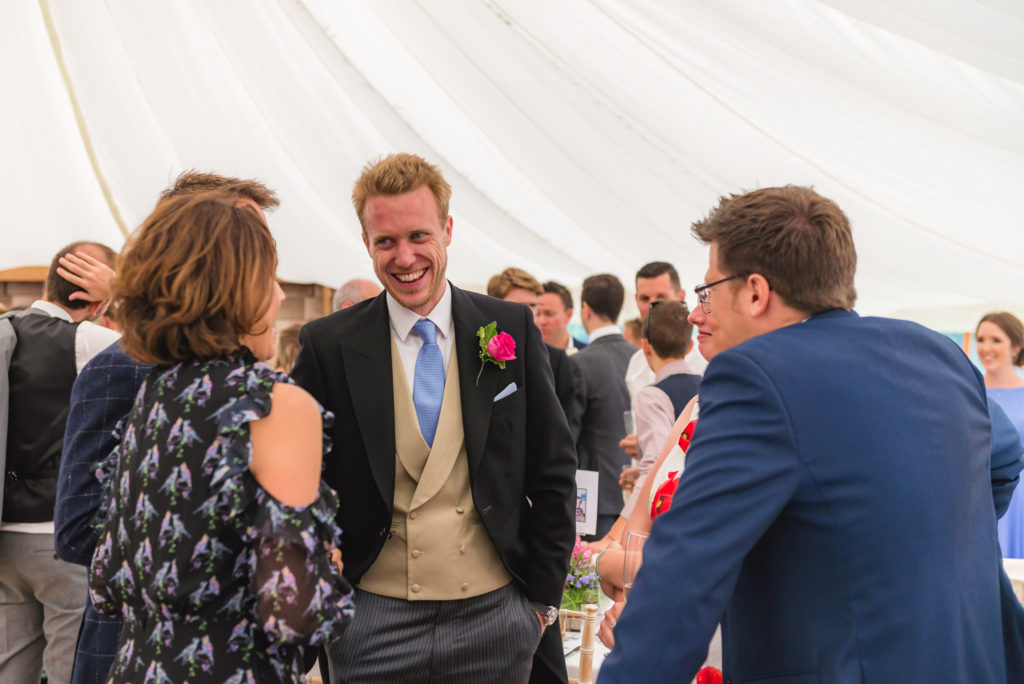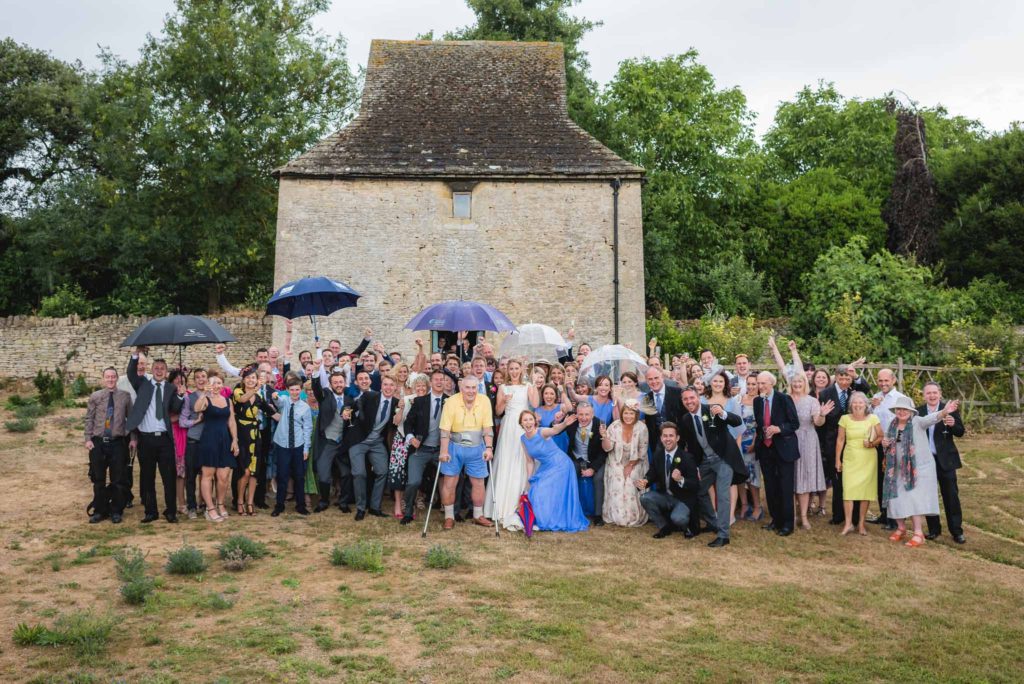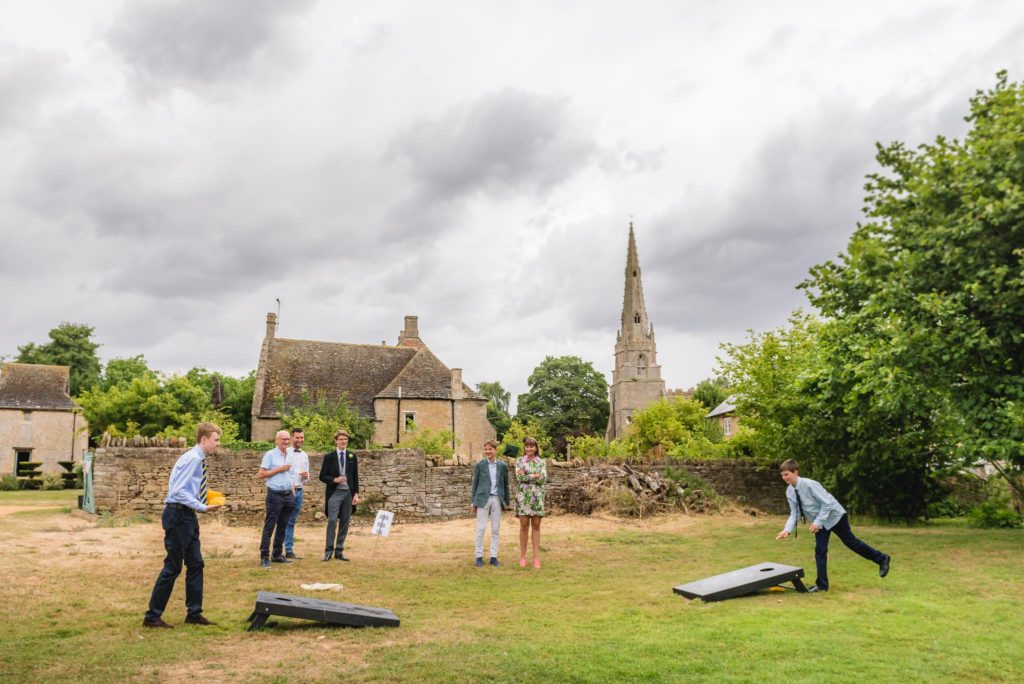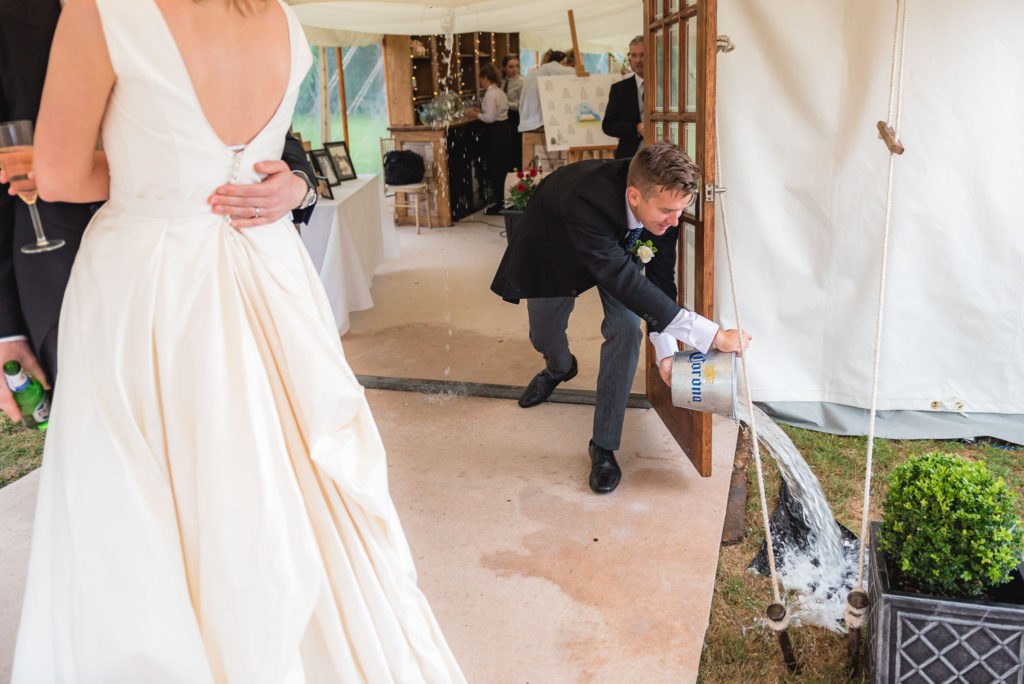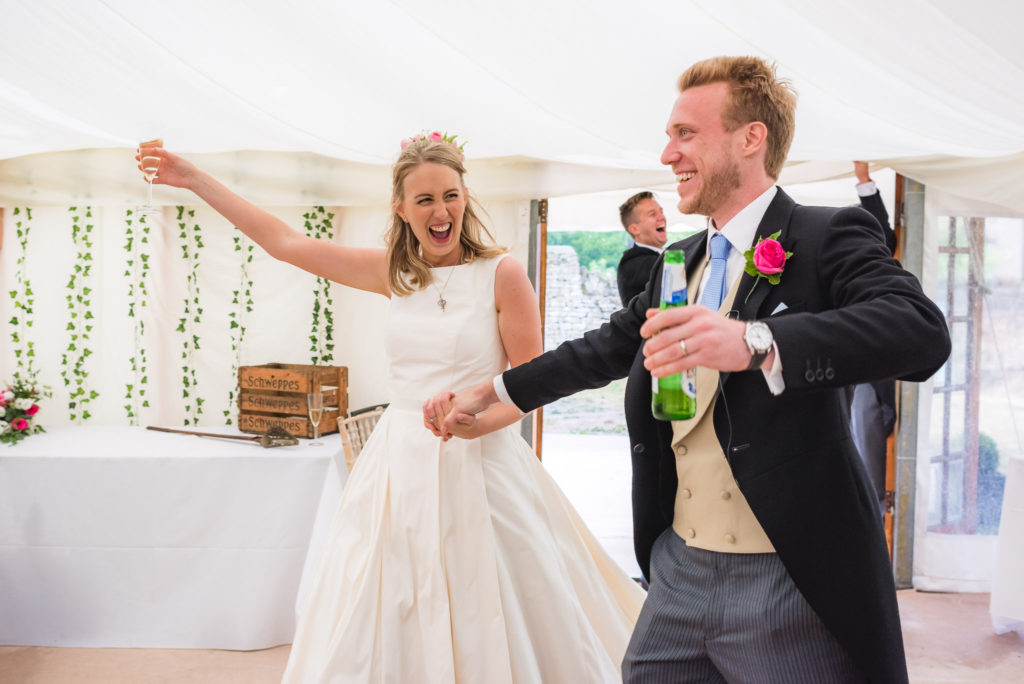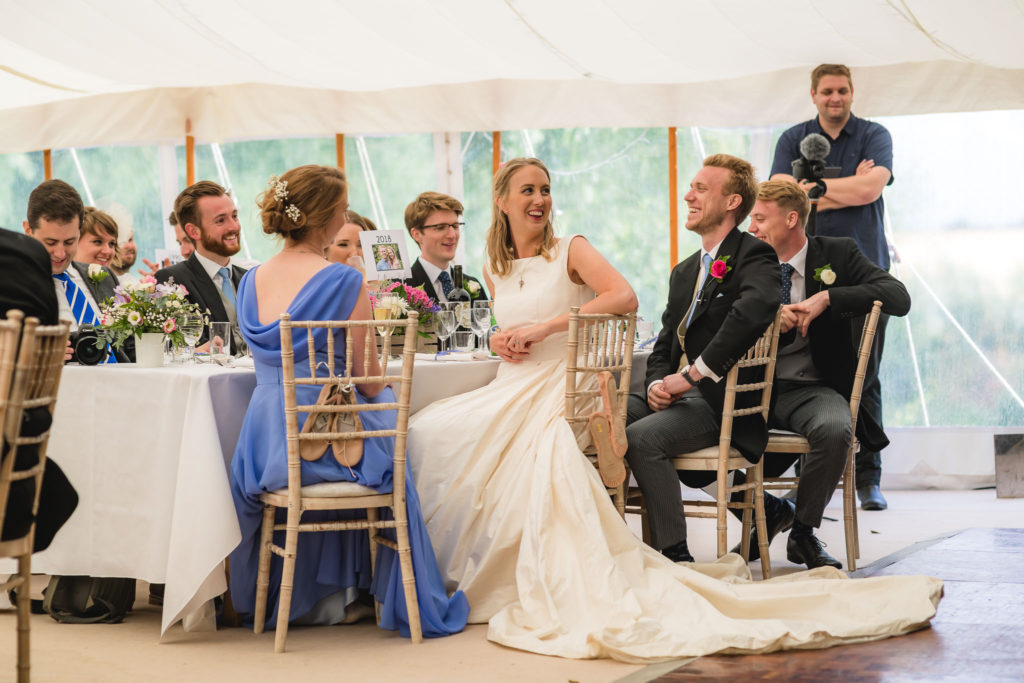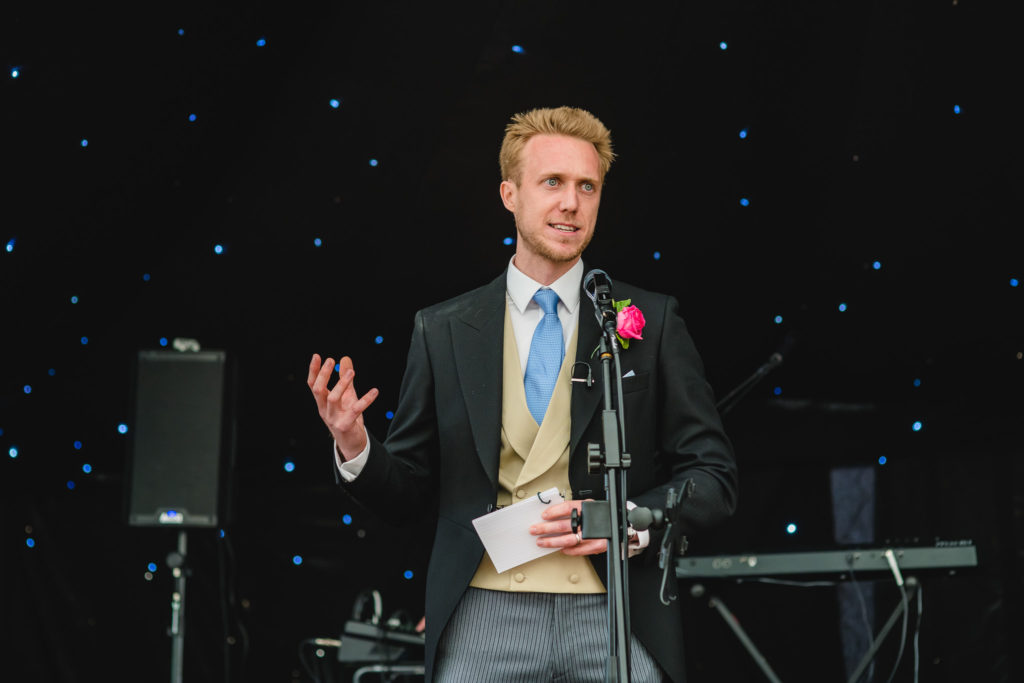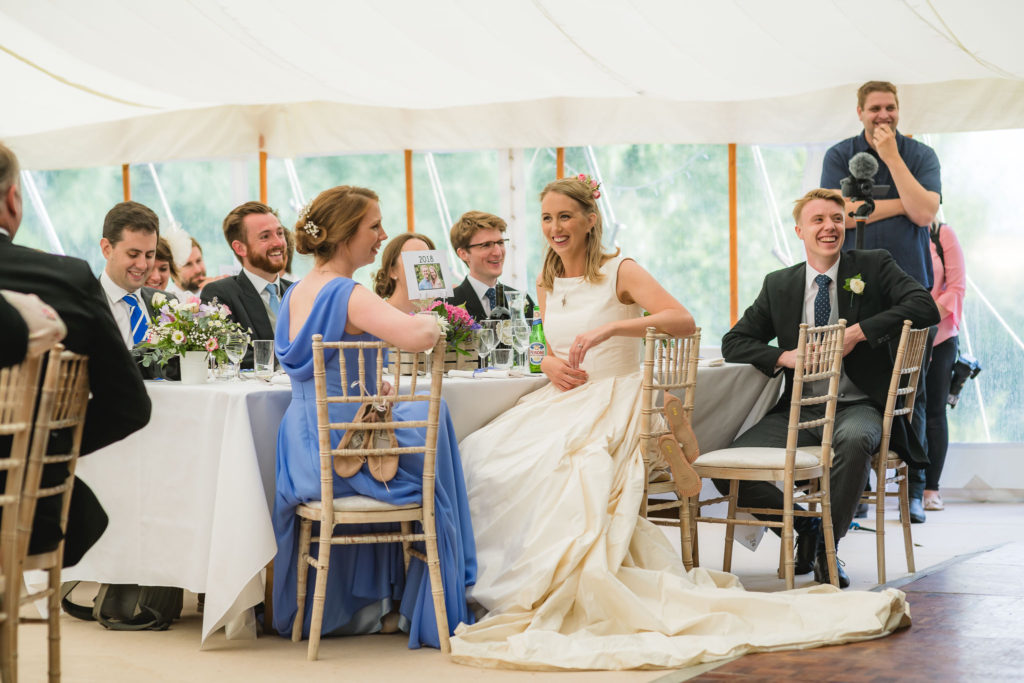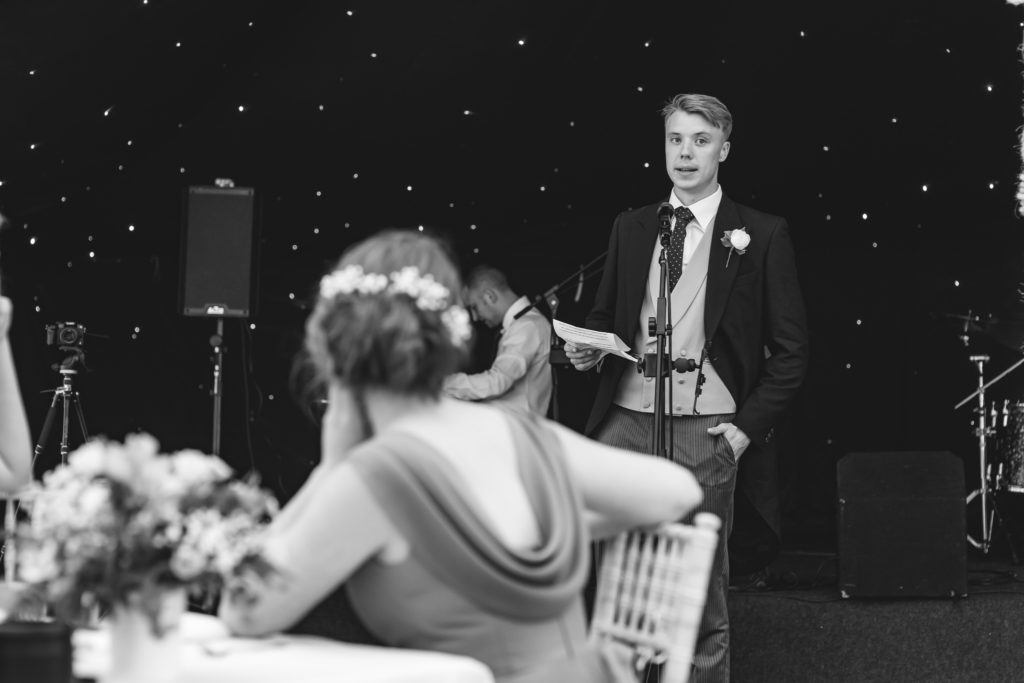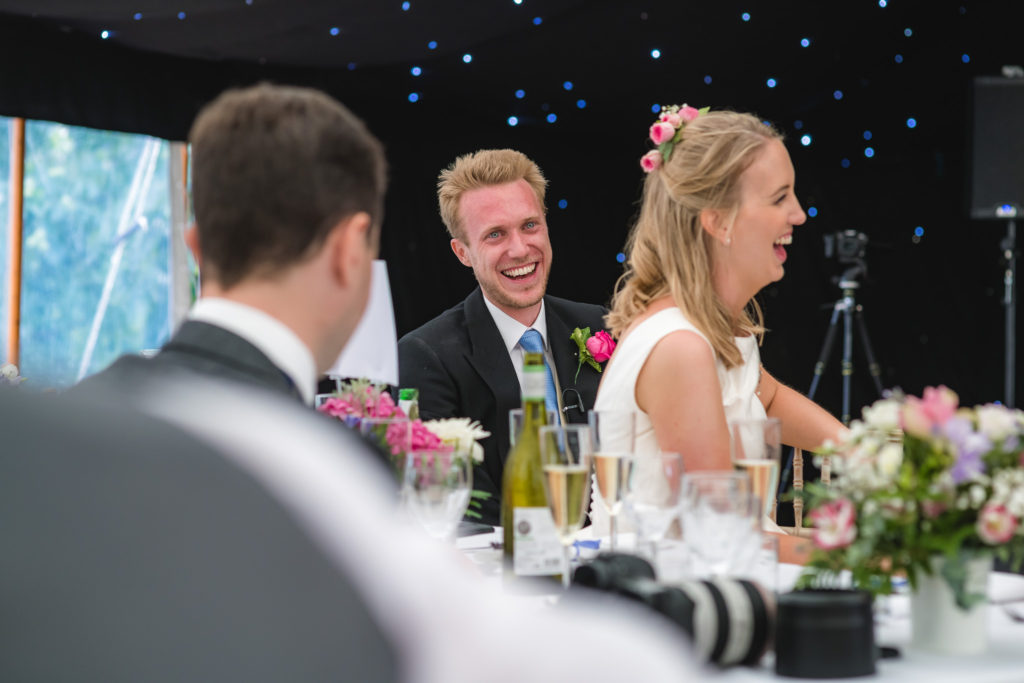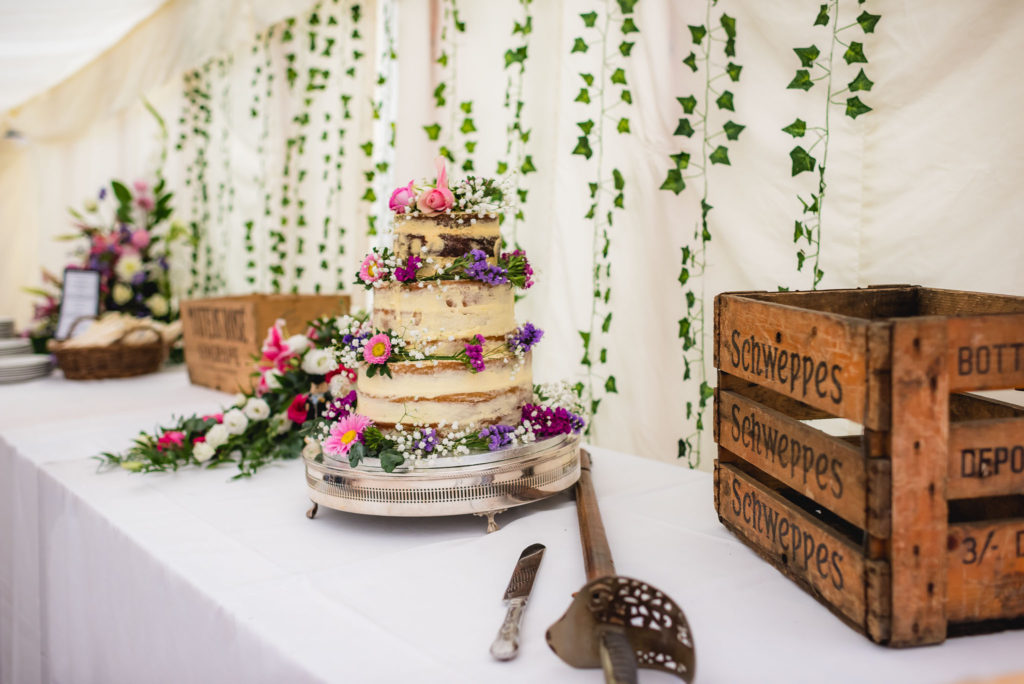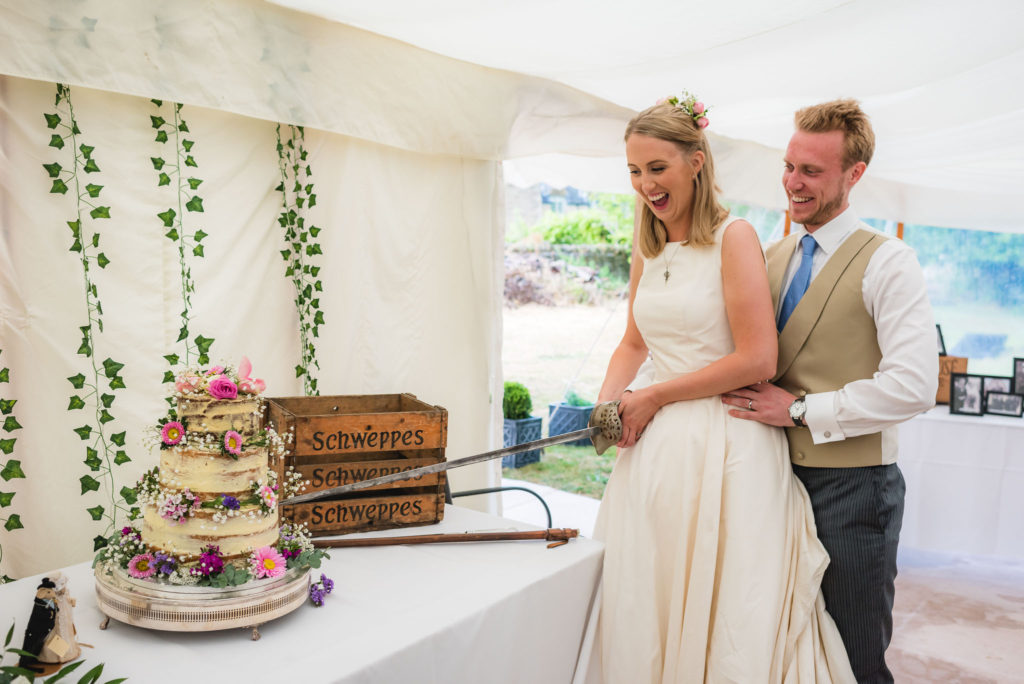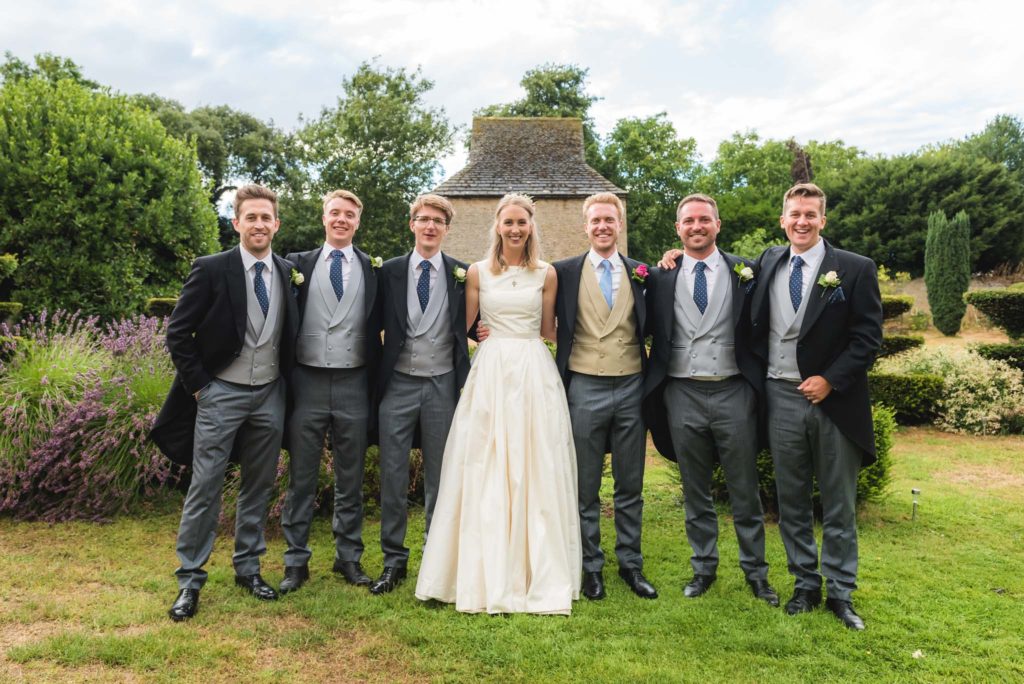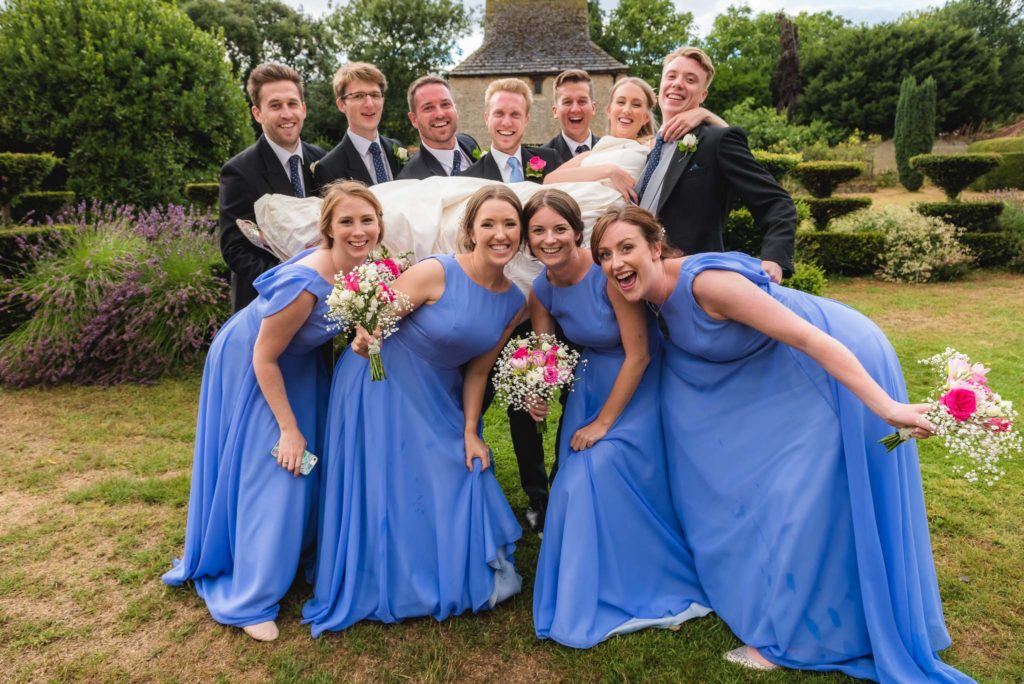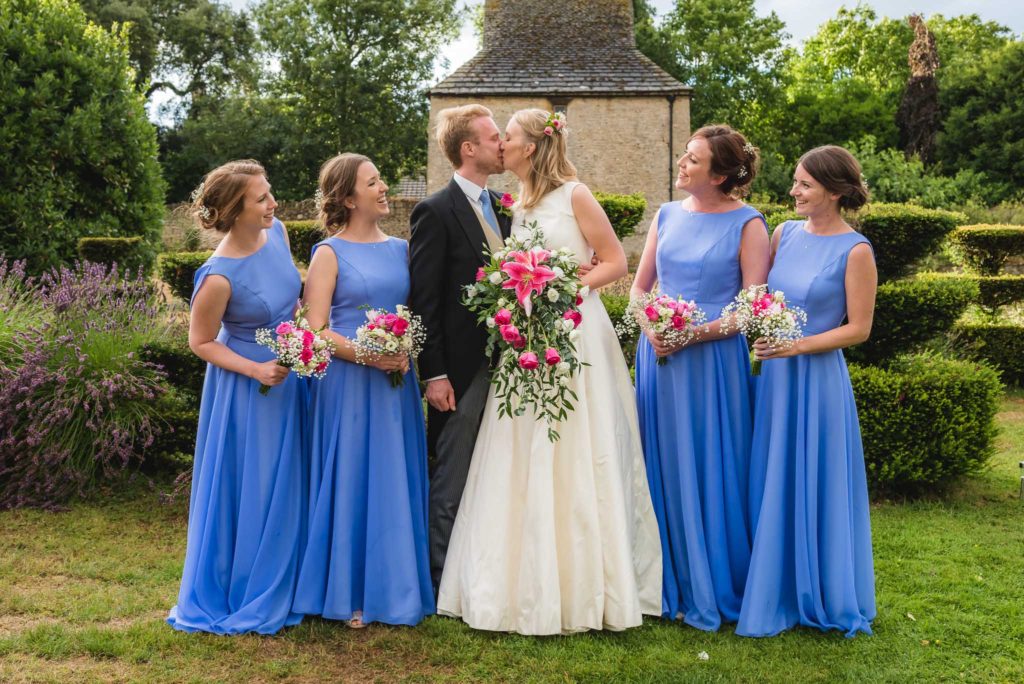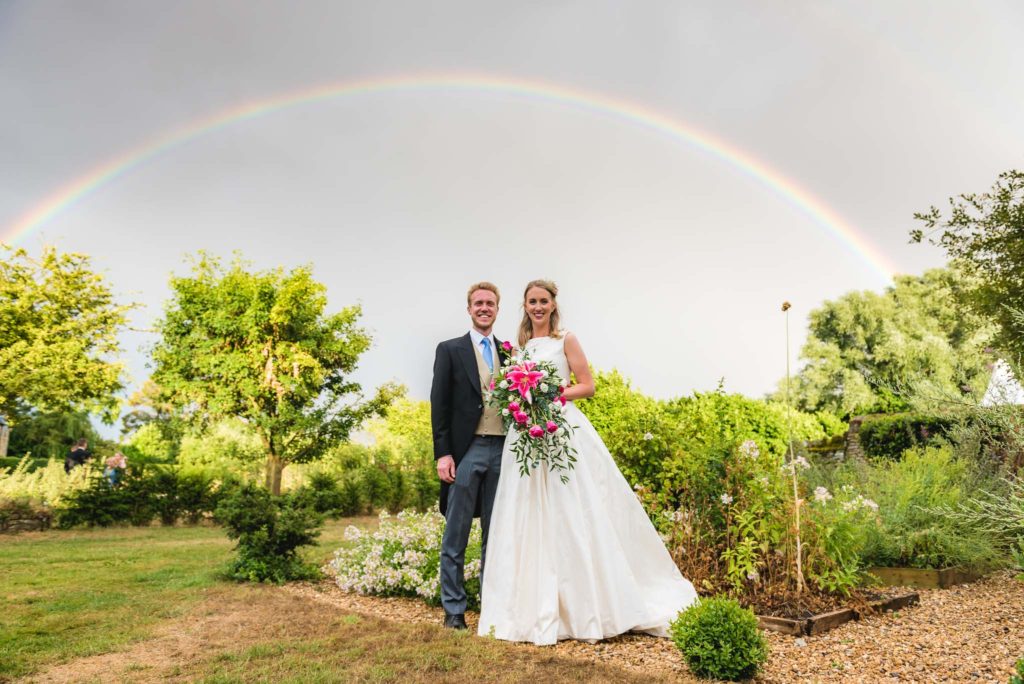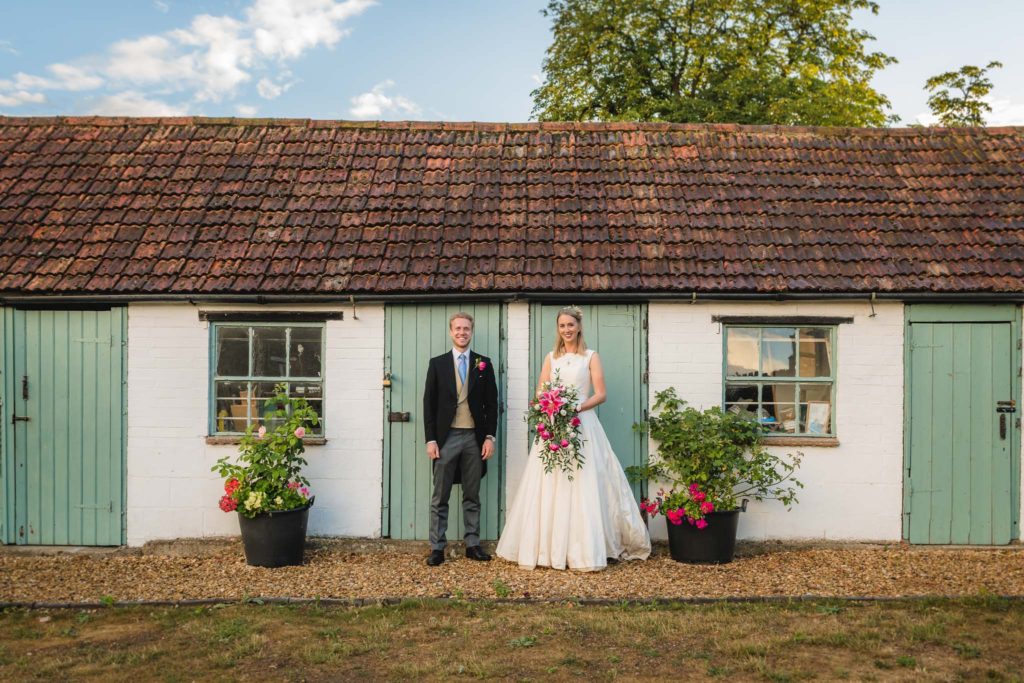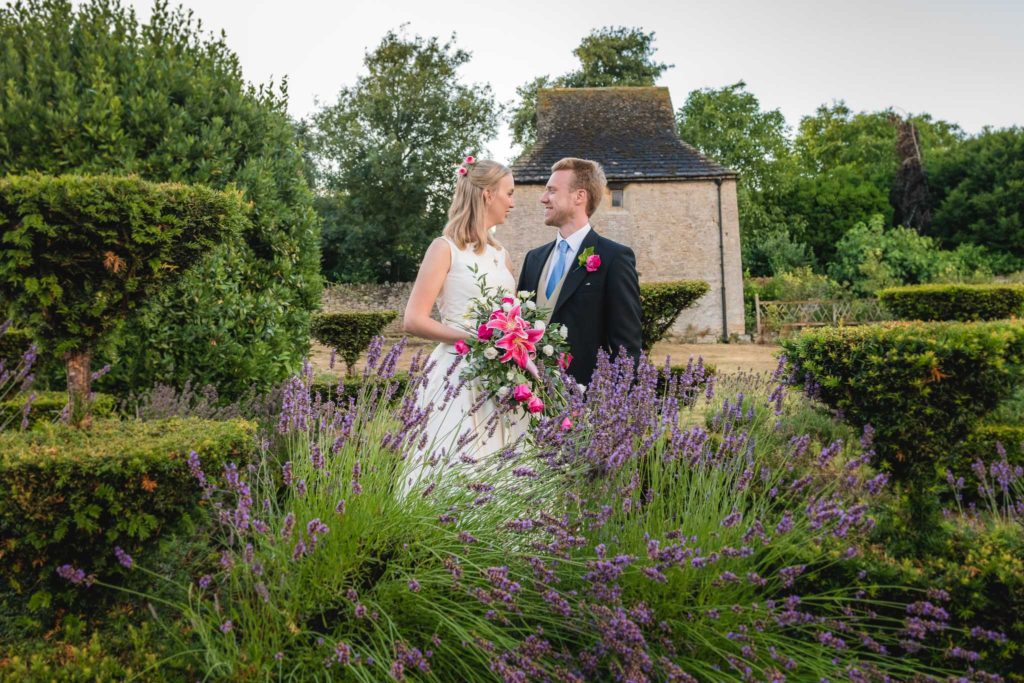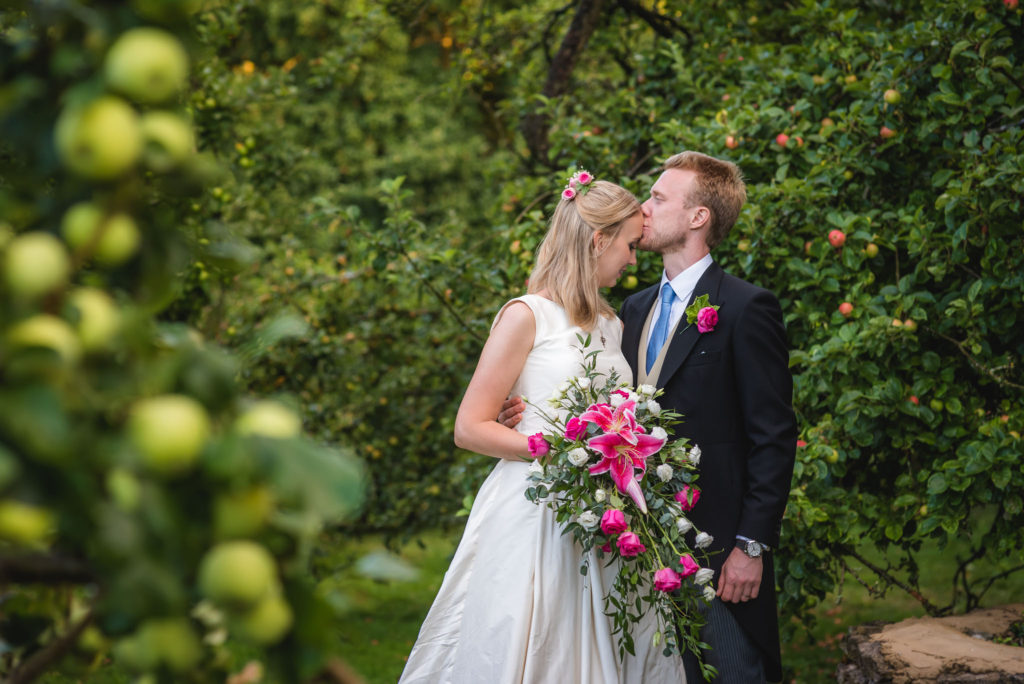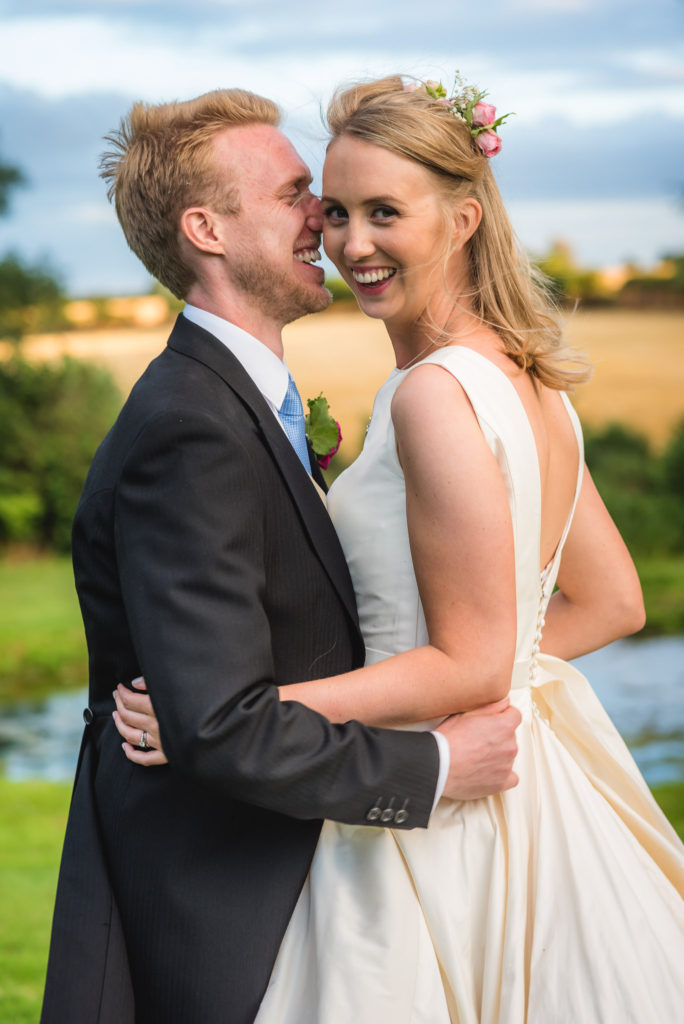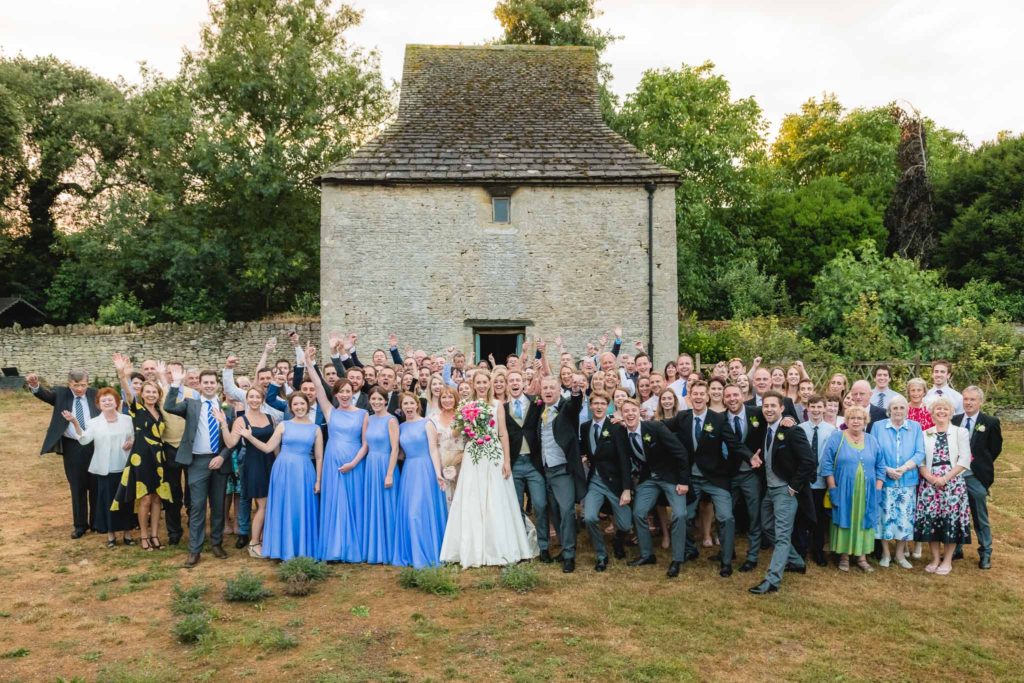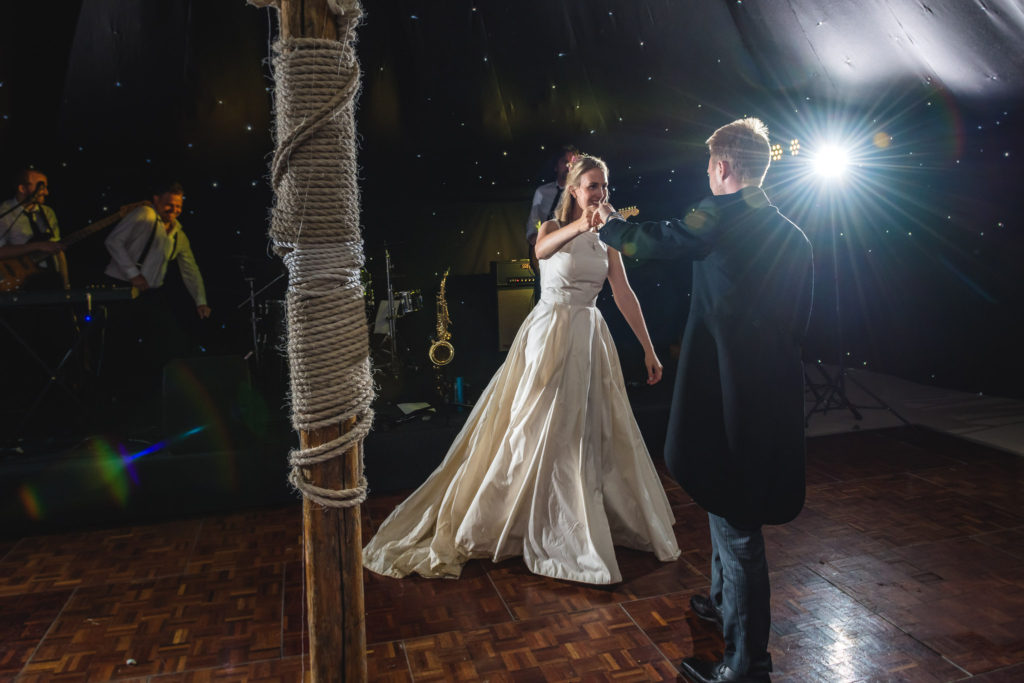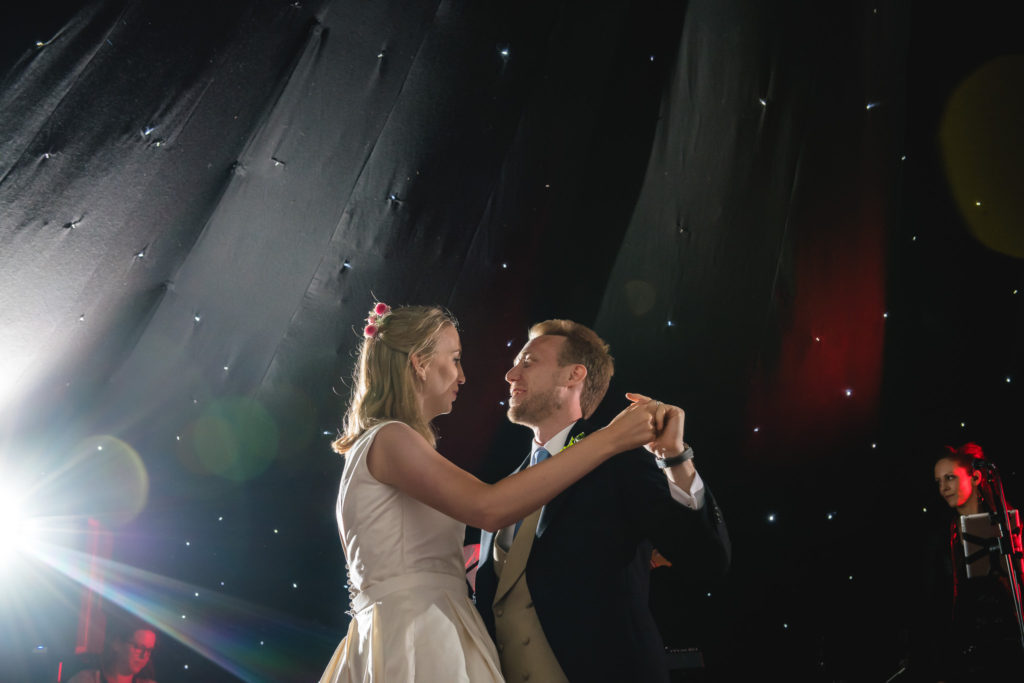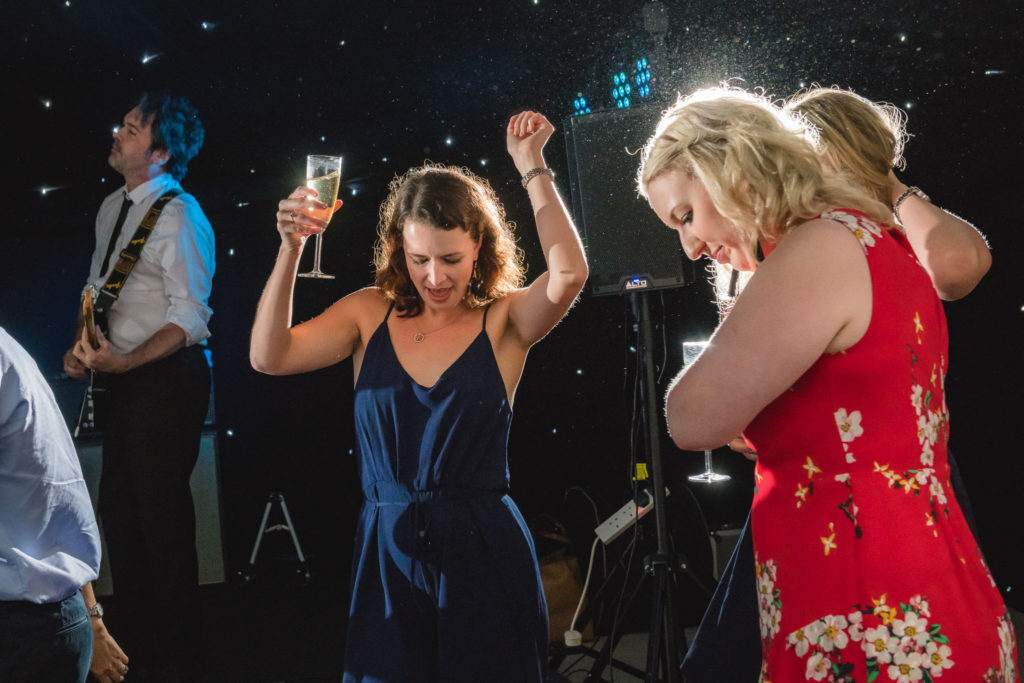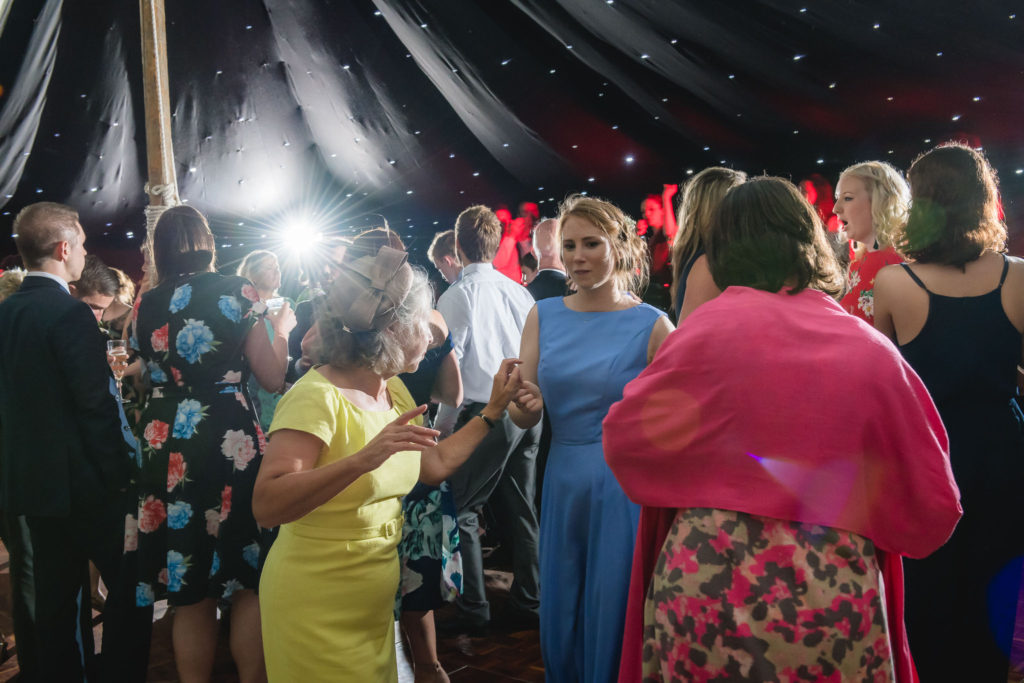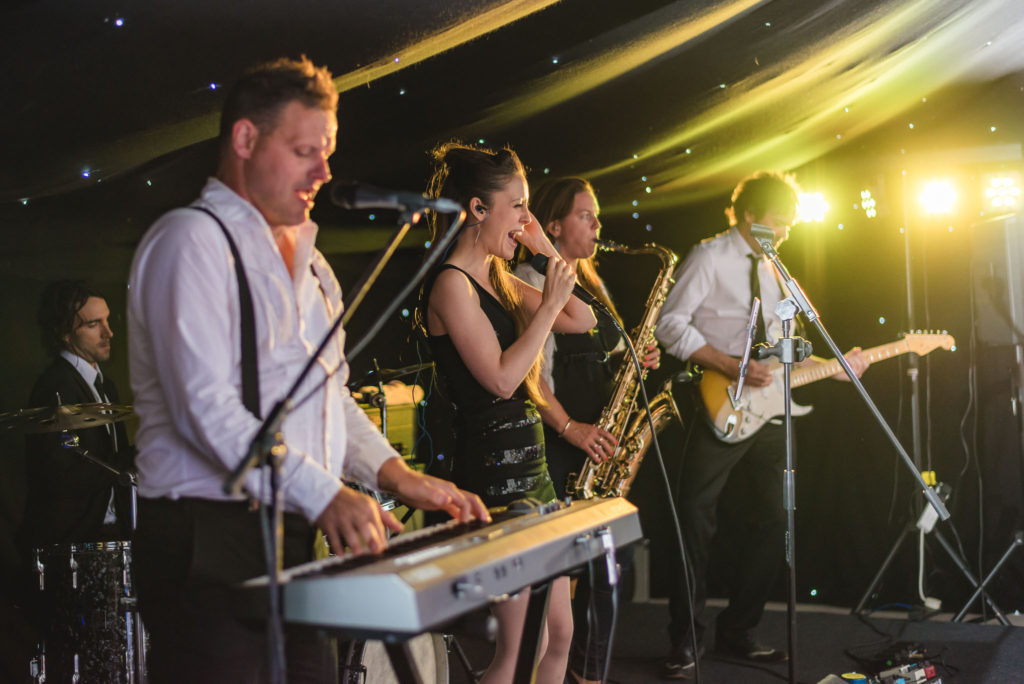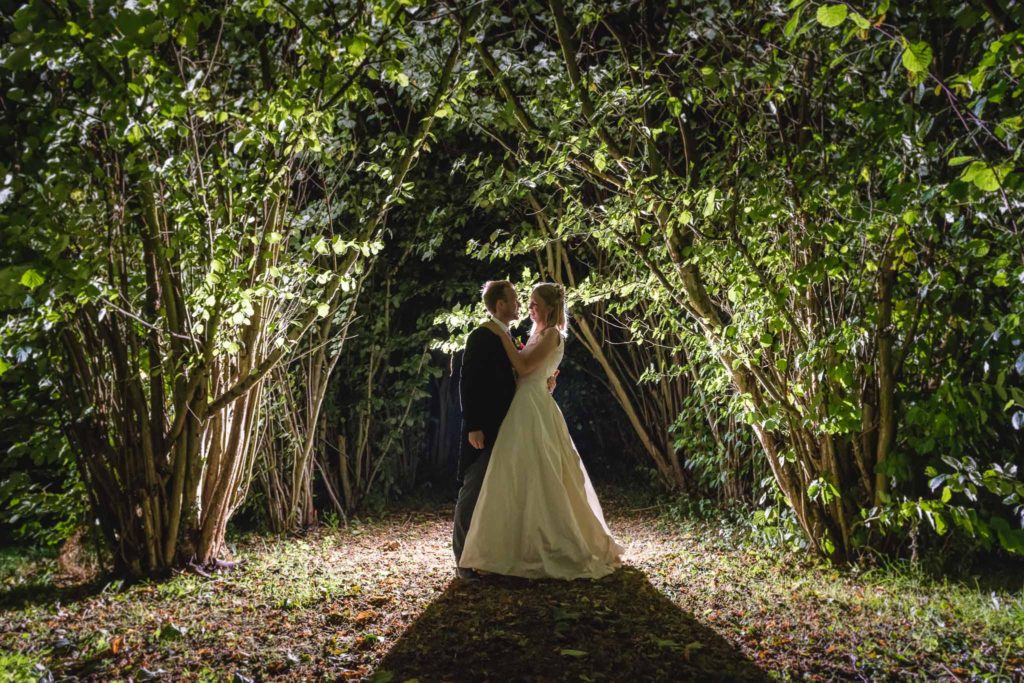 If you're planning a Prebendal Manor wedding and looking for a photographer then please get in touch!