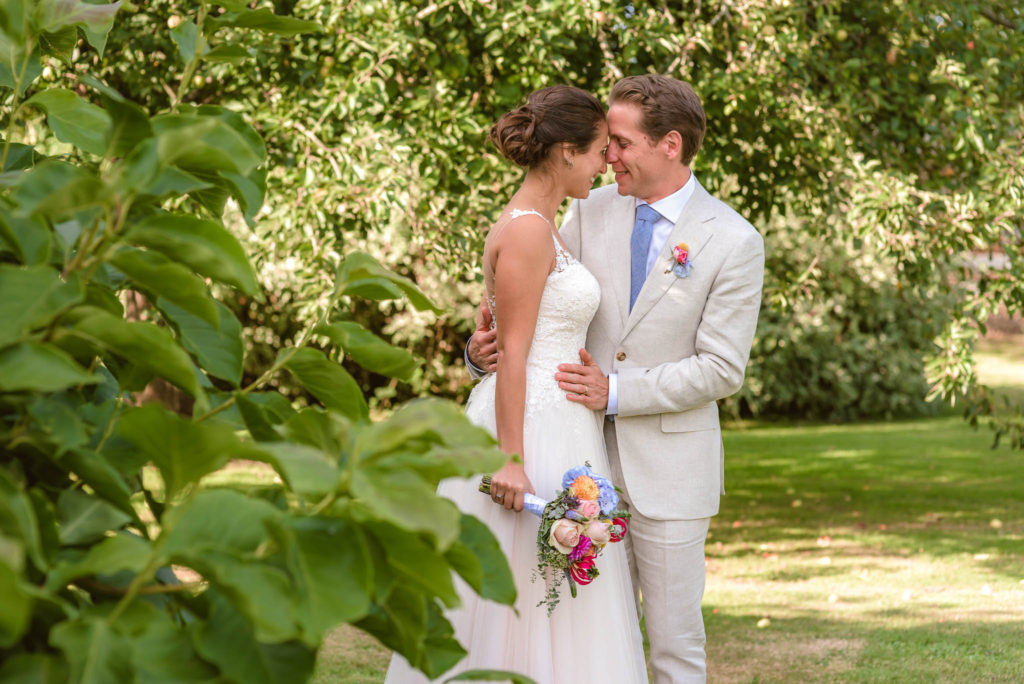 Gabby & Charles' Chateau de Sauchay wedding near Dieppe in France was an absolute joy to photograph. I took the ferry from Newhaven to Dieppe the day before, and was collected from the port by friends of the couple. We headed to the splendid Chateau de Sauchay, a beautiful big house in the french countryside with immaculate gardens. Lots of Gabby and Charles' friends and family were staying within the chateau grounds, so there was a brilliant atmosphere and everyone was super fun and friendly. The day of the wedding began with Gabby and her bridesmaids getting ready in one of the large bedrooms. Everyone was in high spirits and it was a great wedding crowd to be around.
The ceremony was held outside on the lawn in front of the house, and the bridal party made their way through a bright corridor of hydrangea towards the waiting guests. Gabby's family are Jewish and so the wedding incorporated a few Jewish traditions, such as the breaking of the glass at the end of the ceremony and lifting the newlyweds up on chairs during the dancing in the evening. So much fun! After the ceremony the hydrangea tunnel played host to the confetti walk, and we then made time for group photos. The expansive gardens were then the scene for the drinks reception in the late afternoon sun, before guests made their way inside for dinner and speeches. And cheese, lots of cheese! The evening was a ton of fun – especially the Hora – the Jewish chair chance in which Gabby and Charles, and then their parents, were bounced high towards the ceiling. This Chateau de Sauchay wedding was such a brilliant day, take a look at the photos below!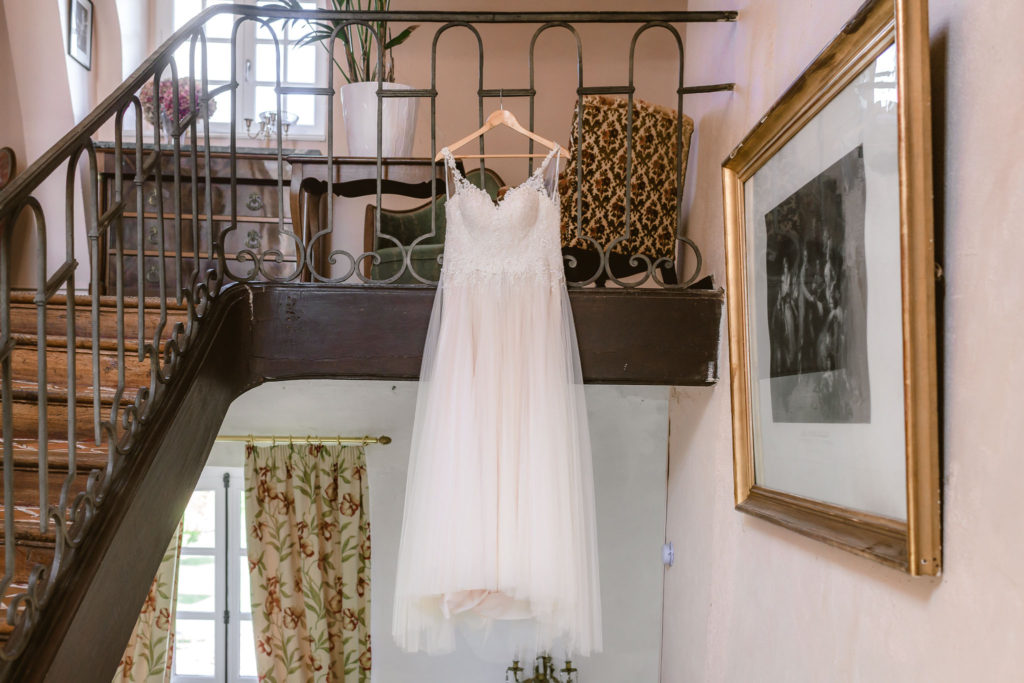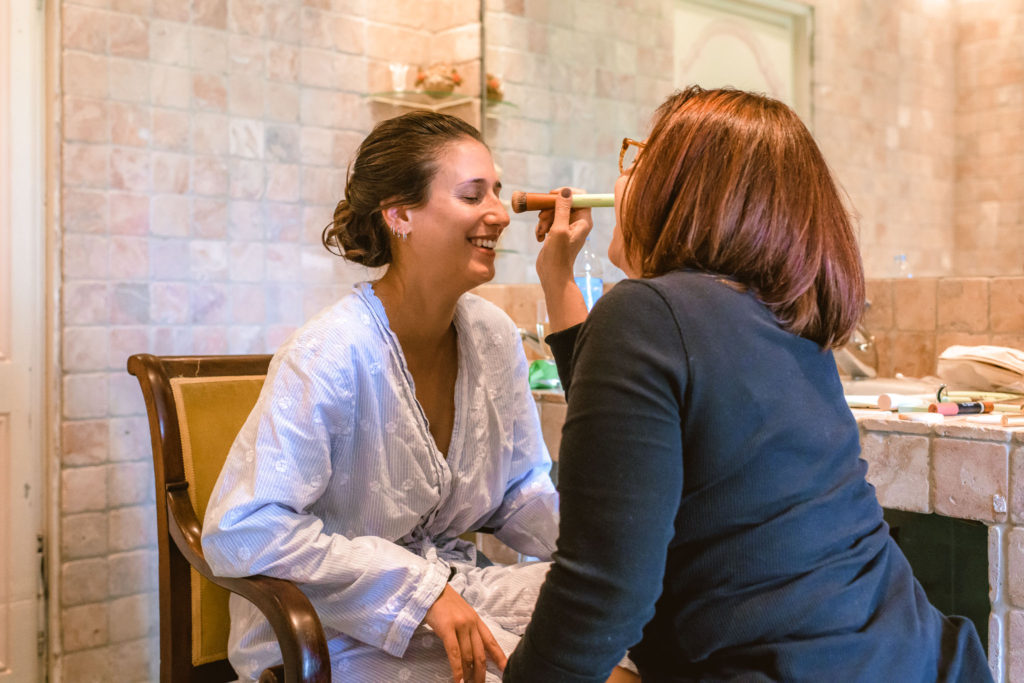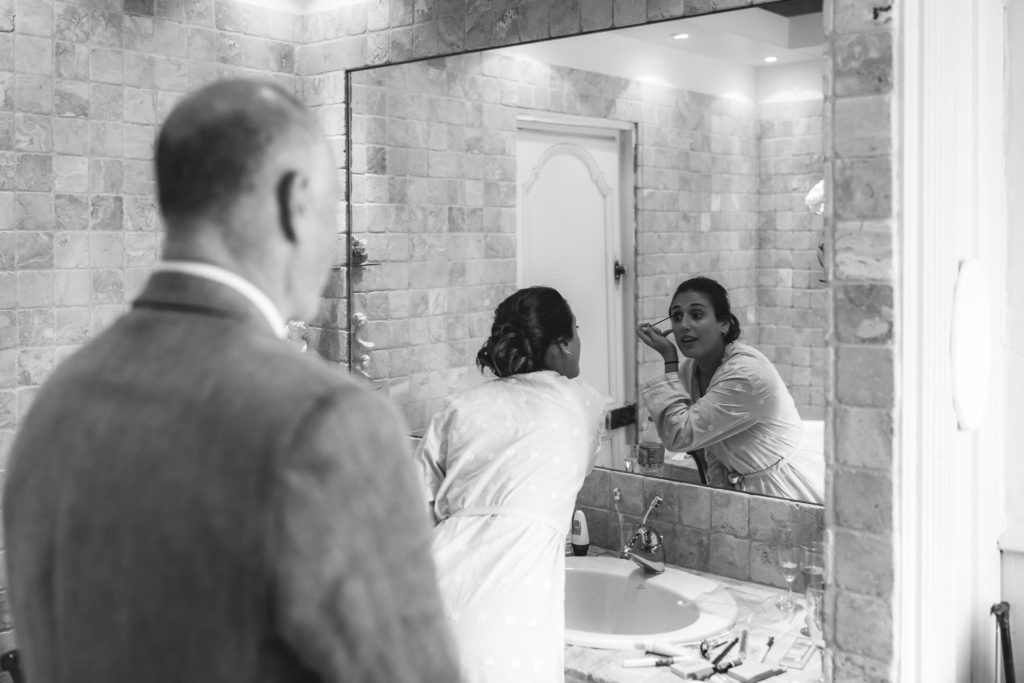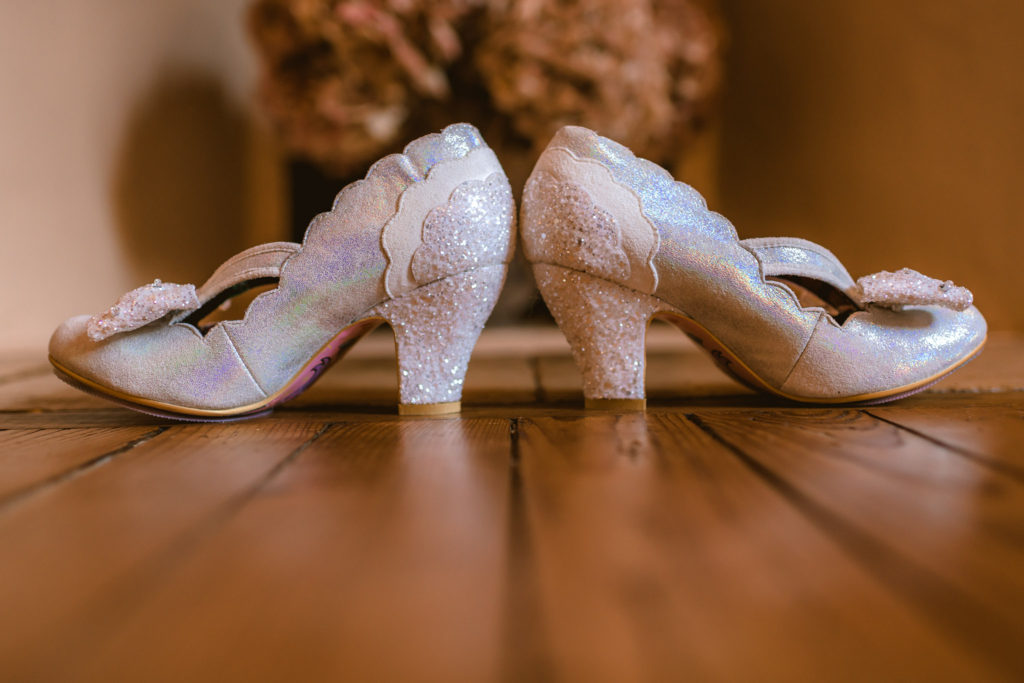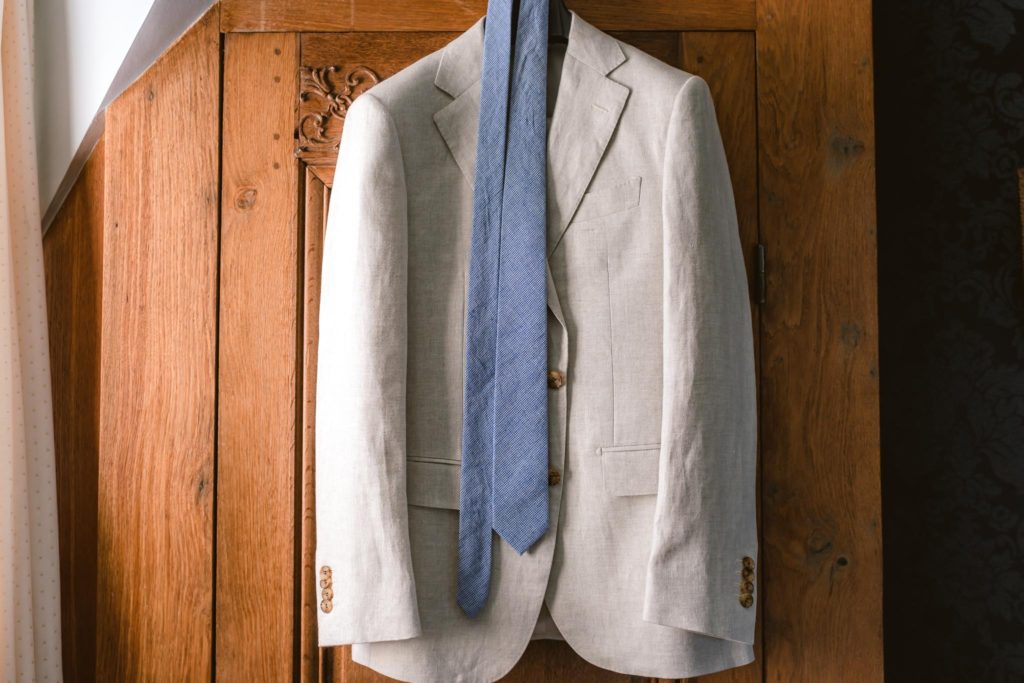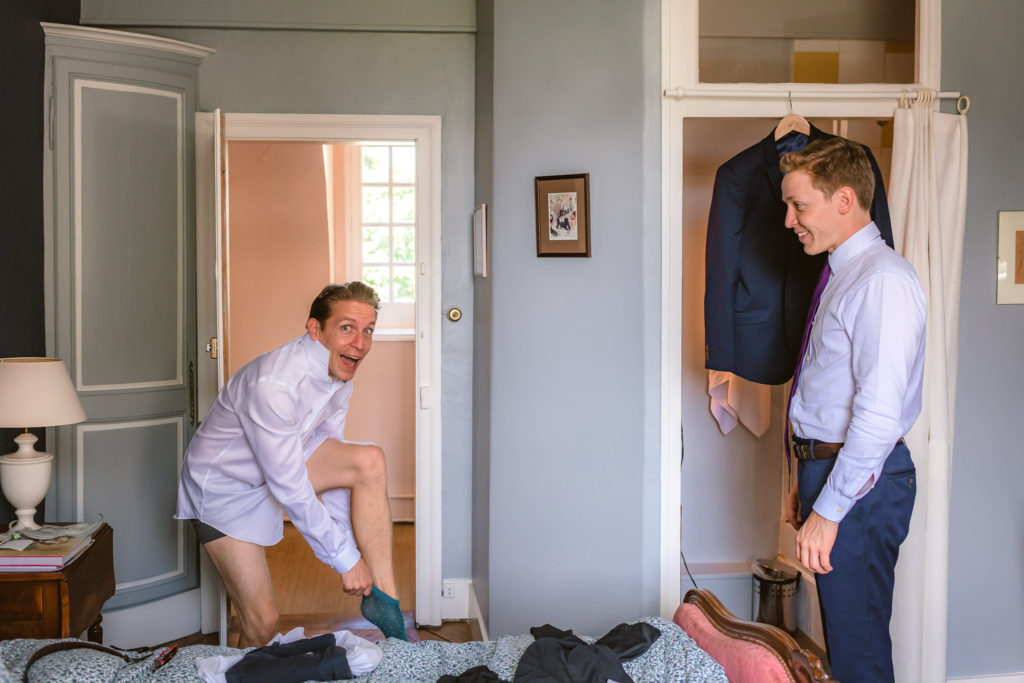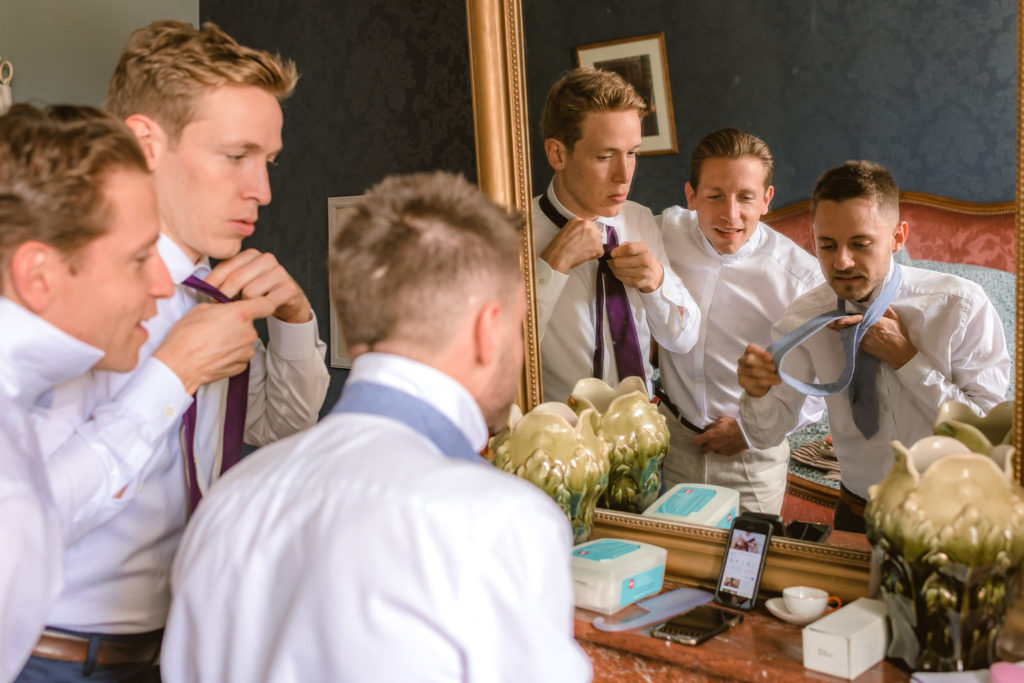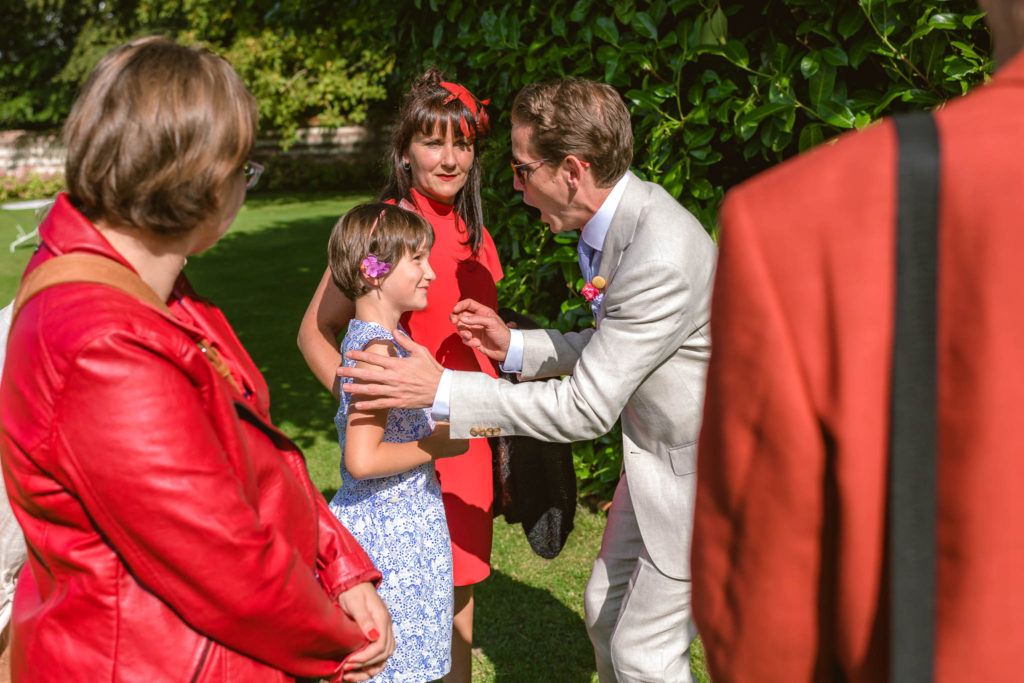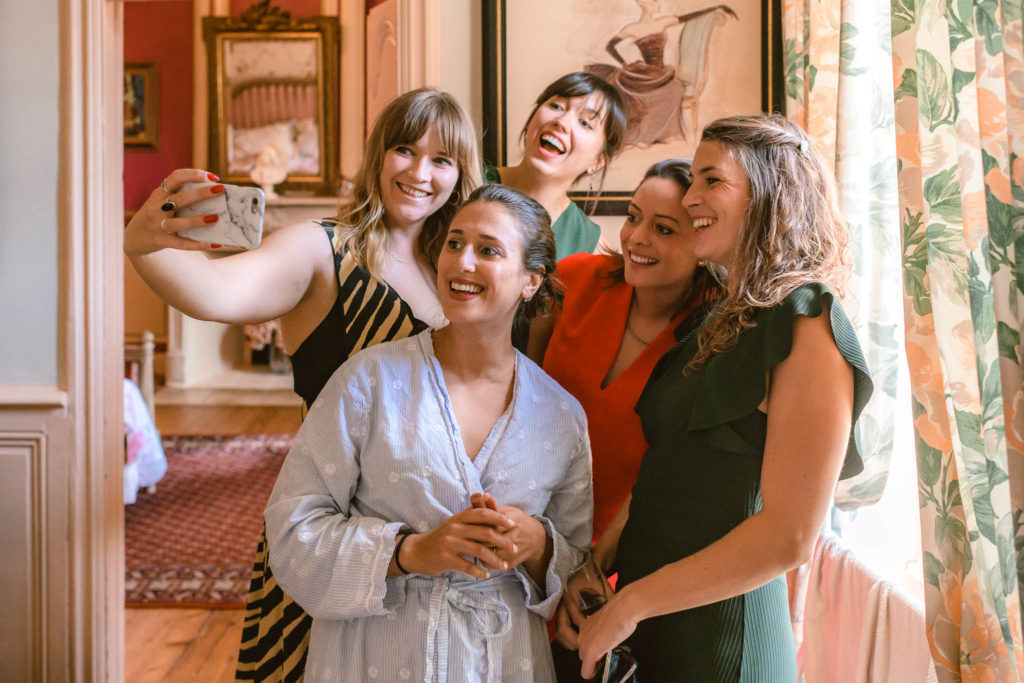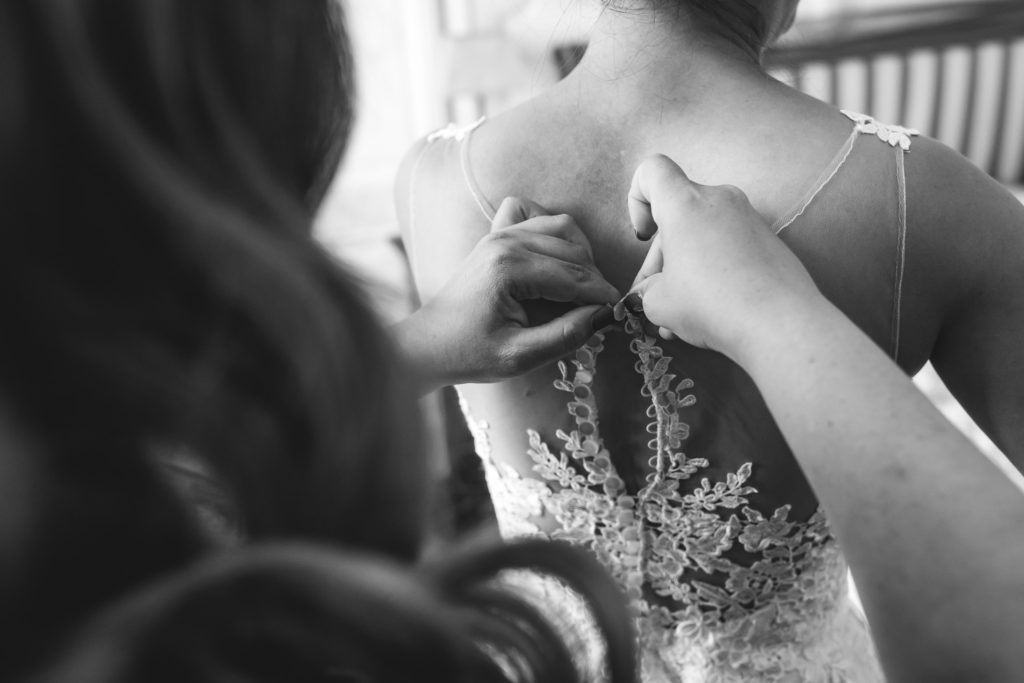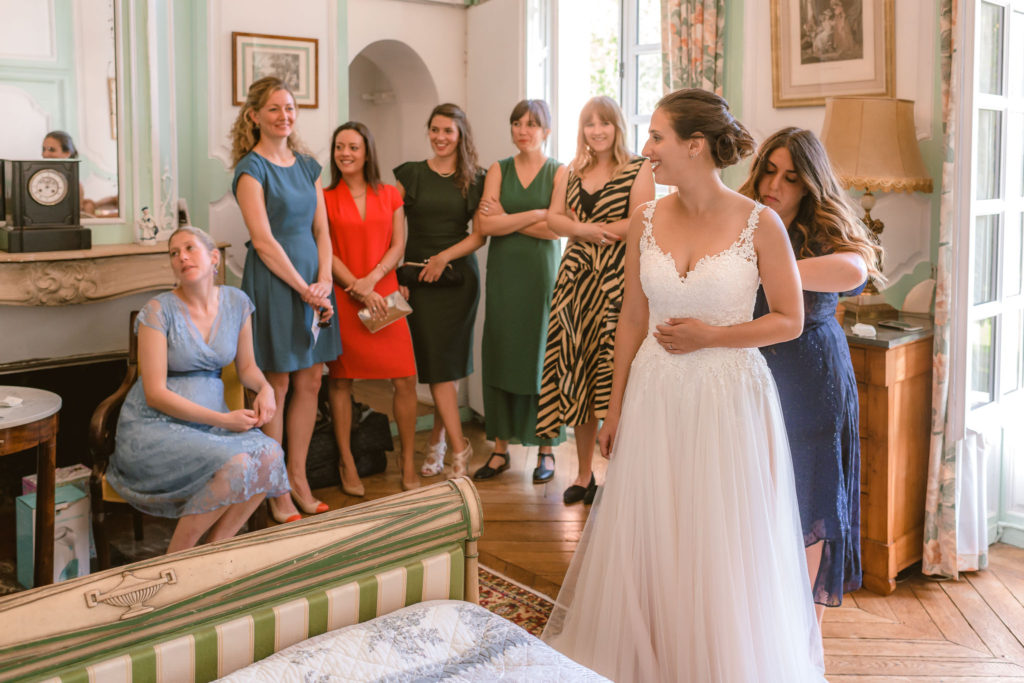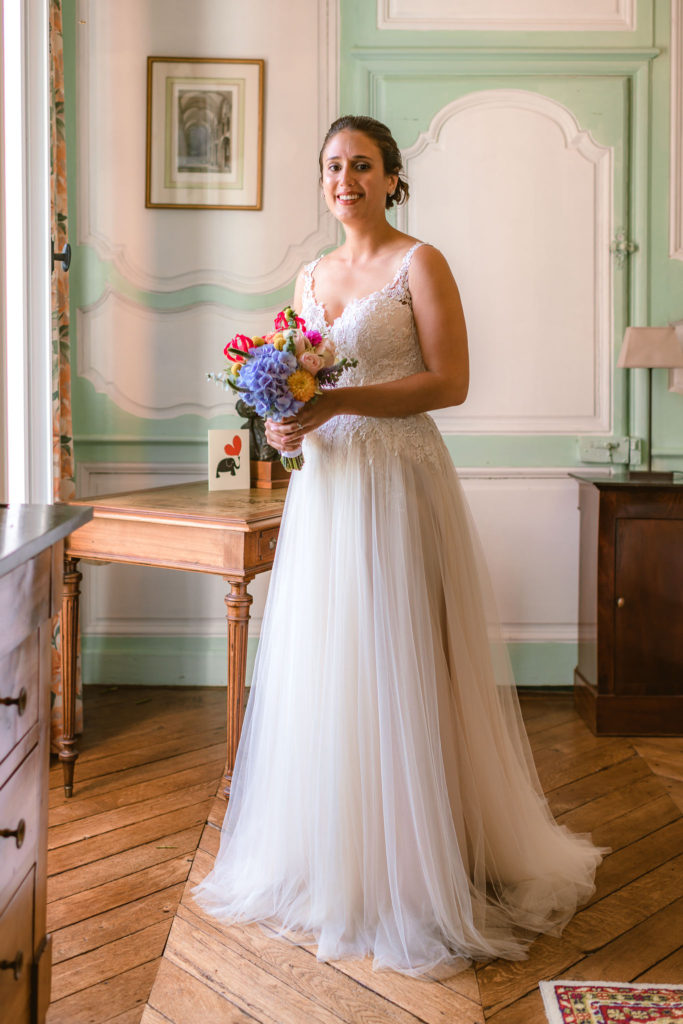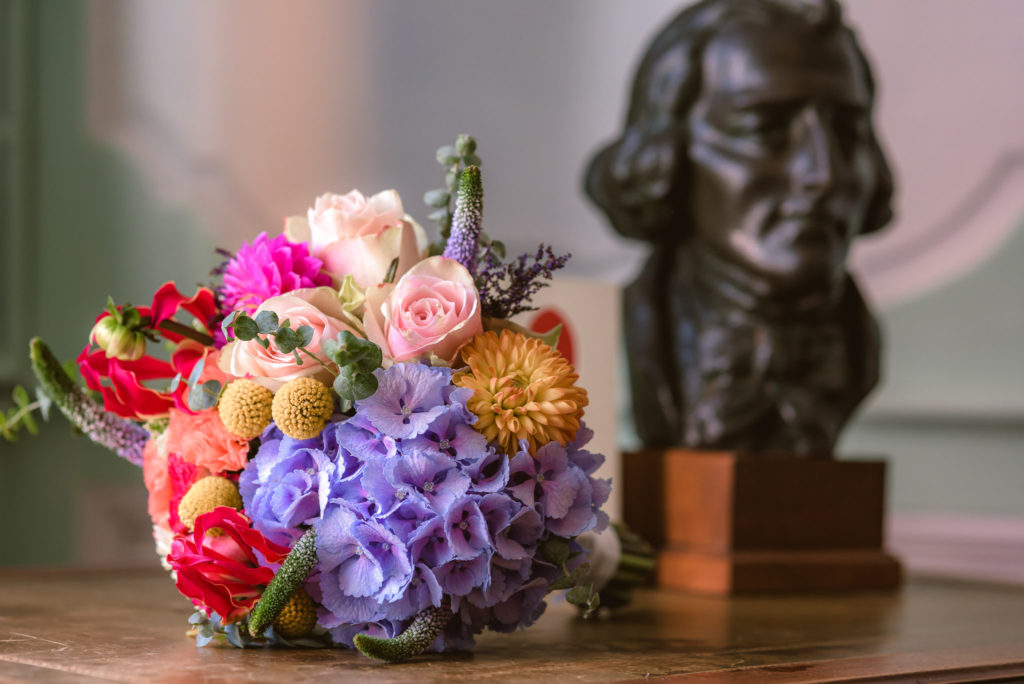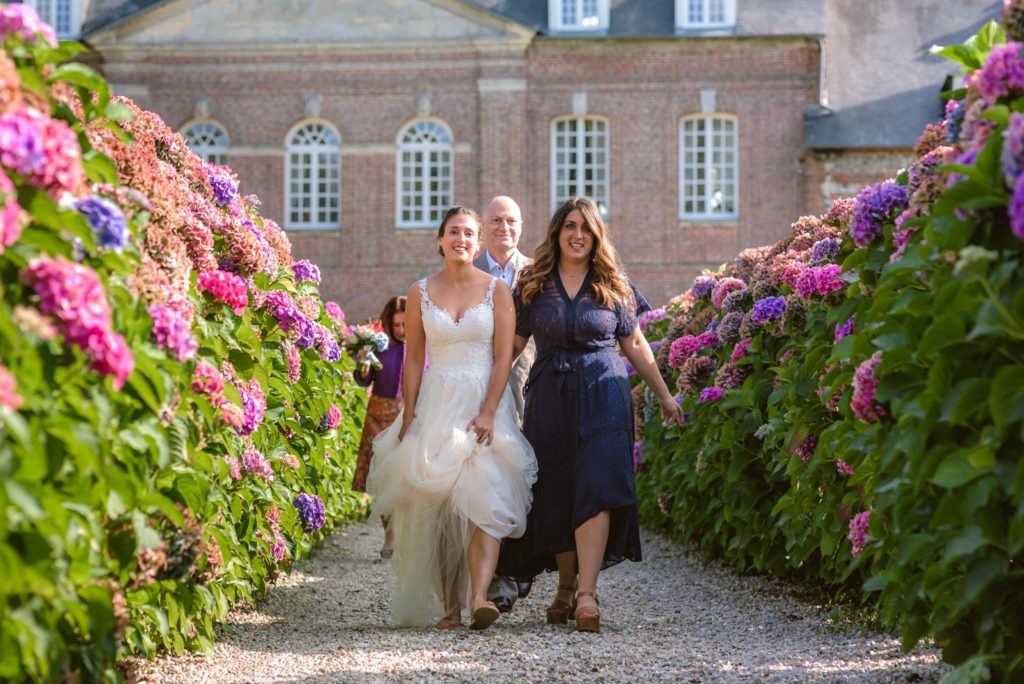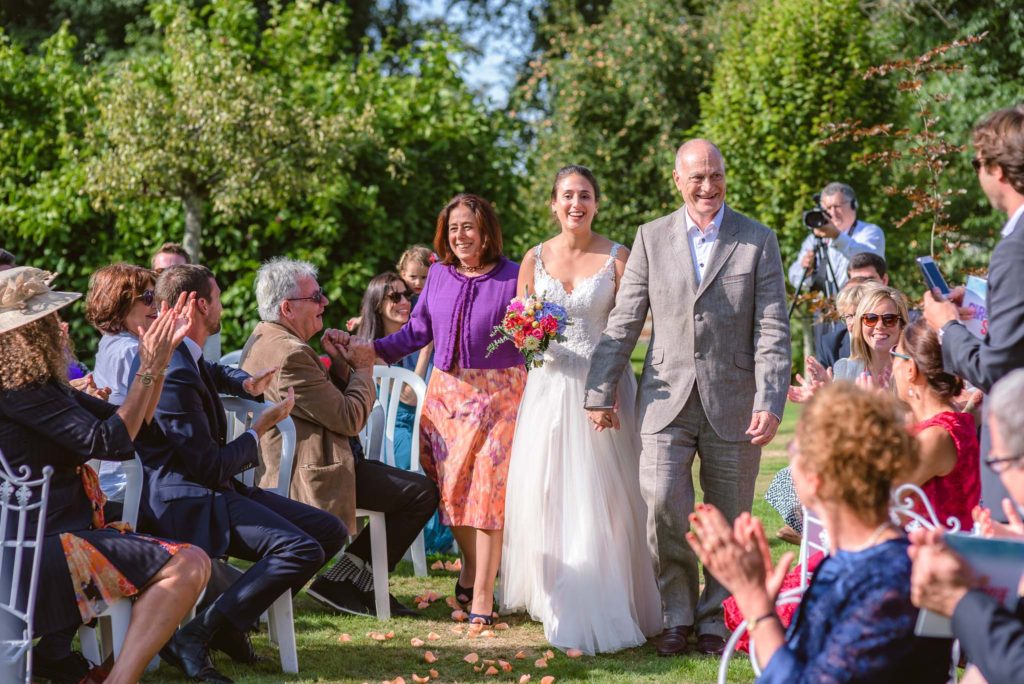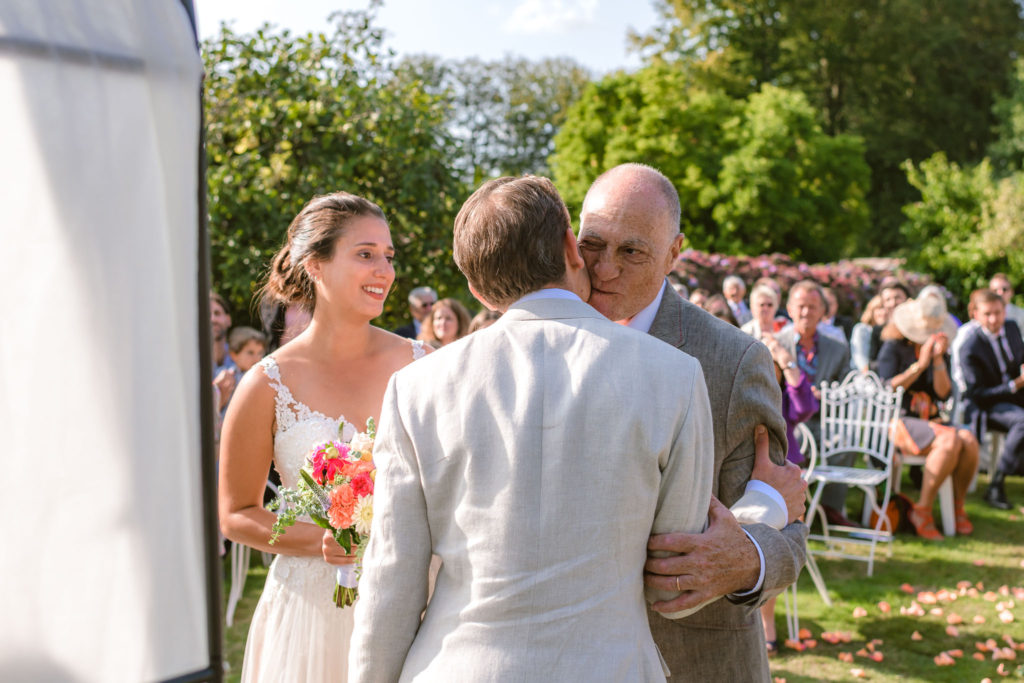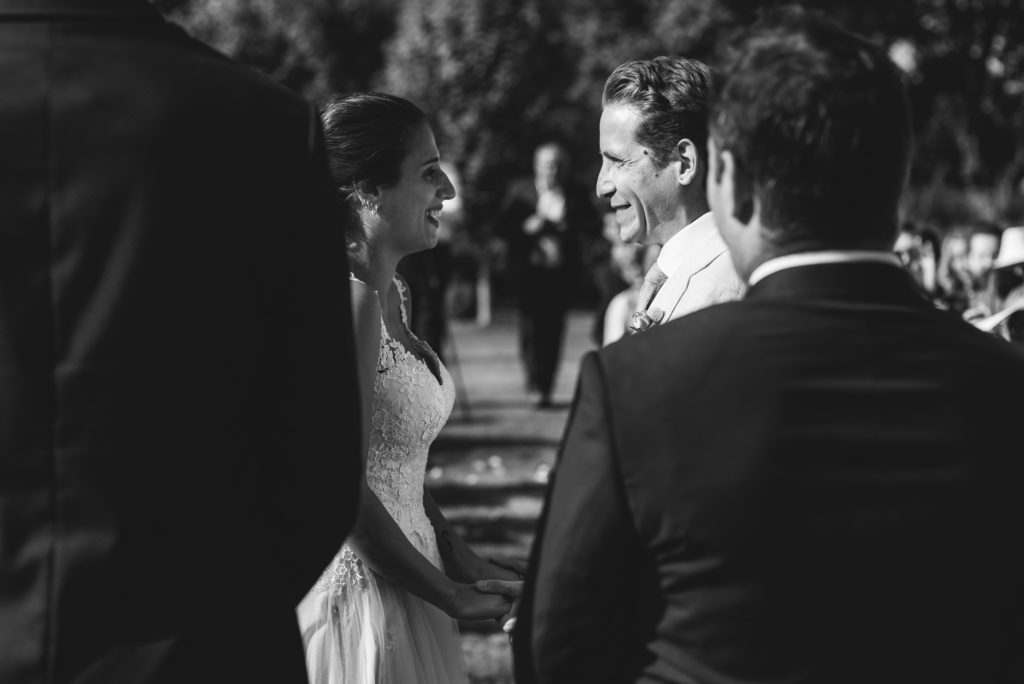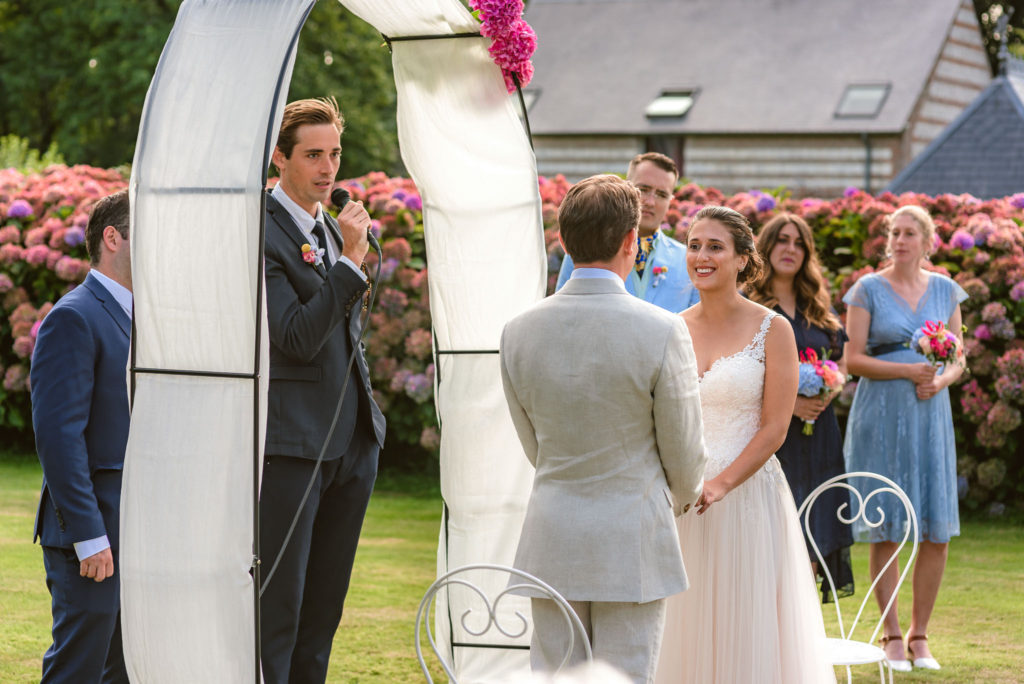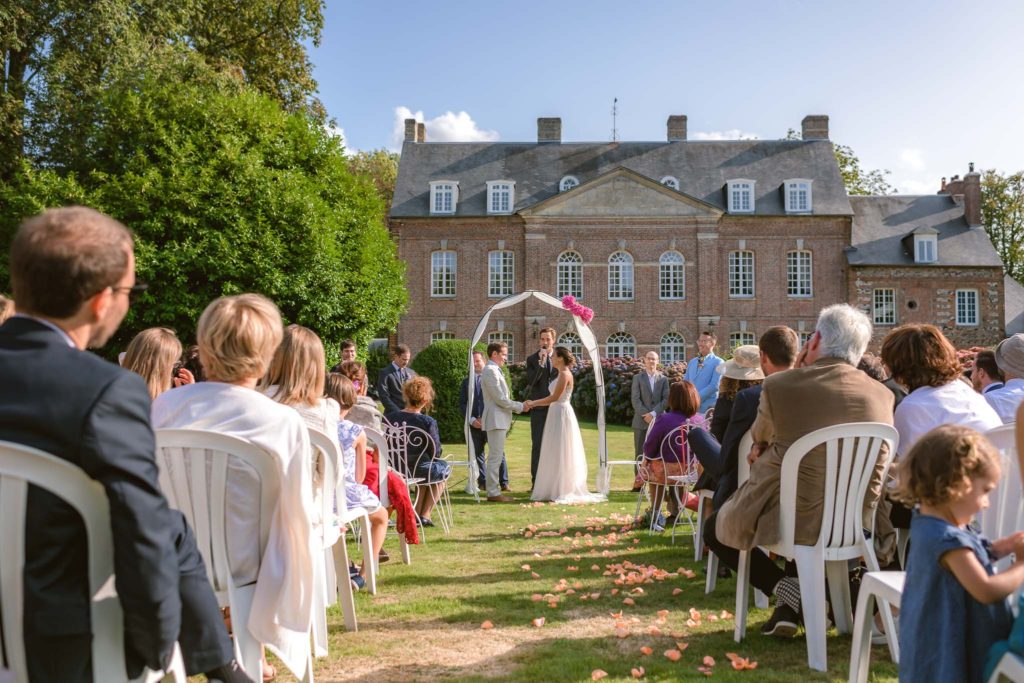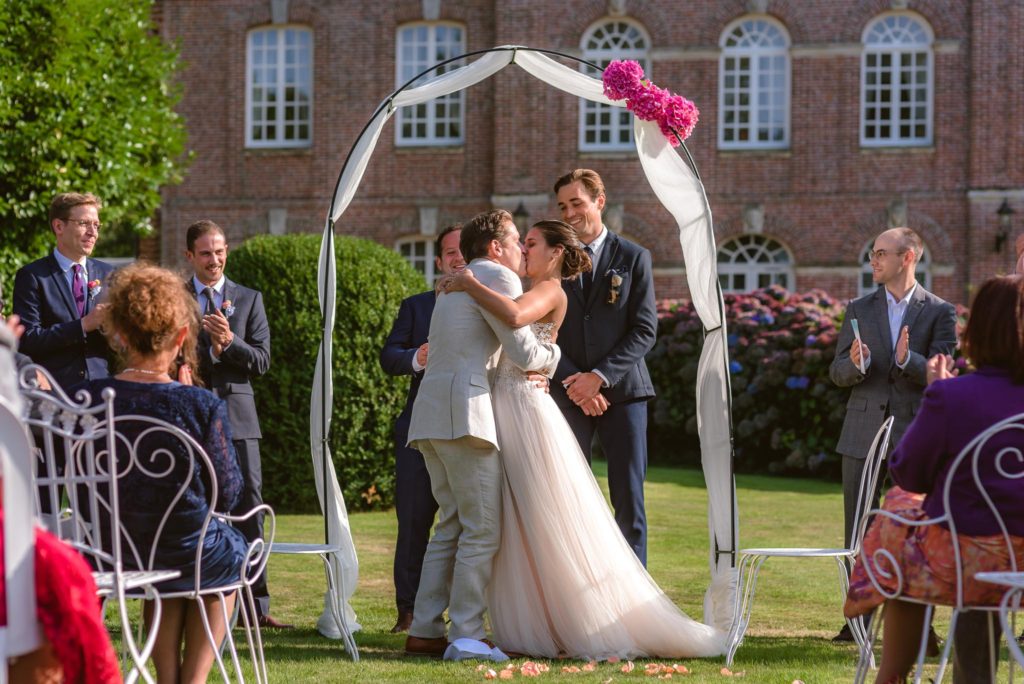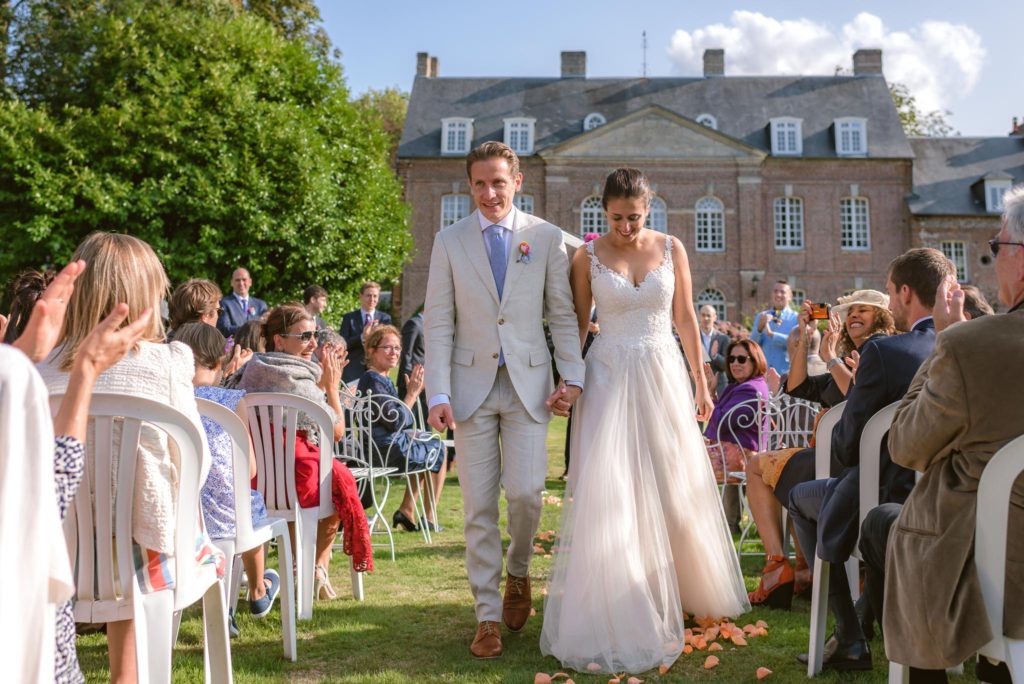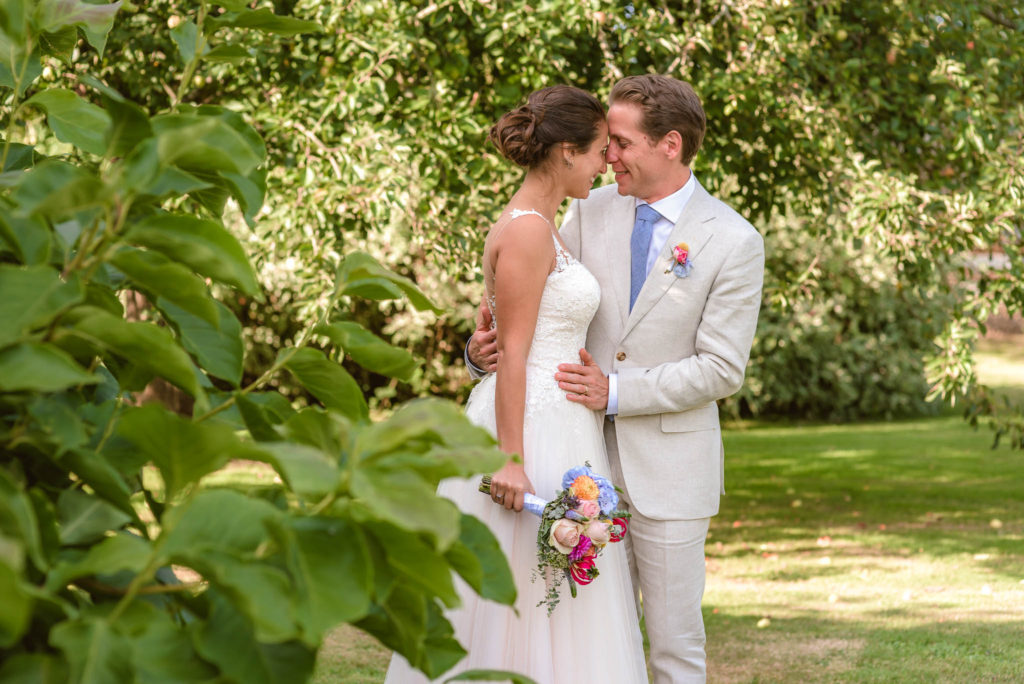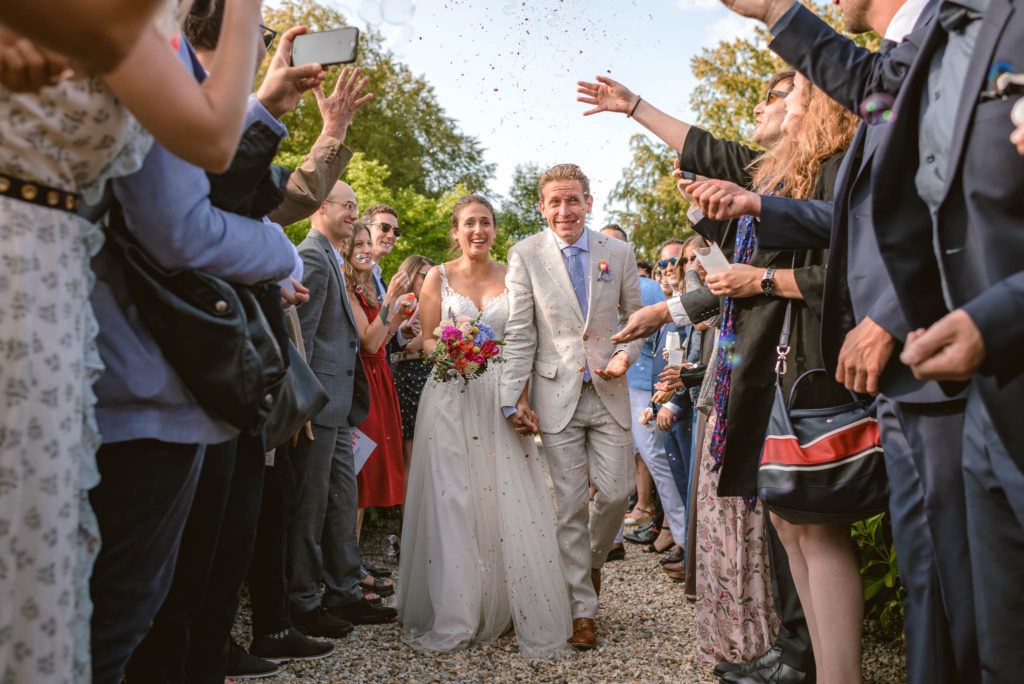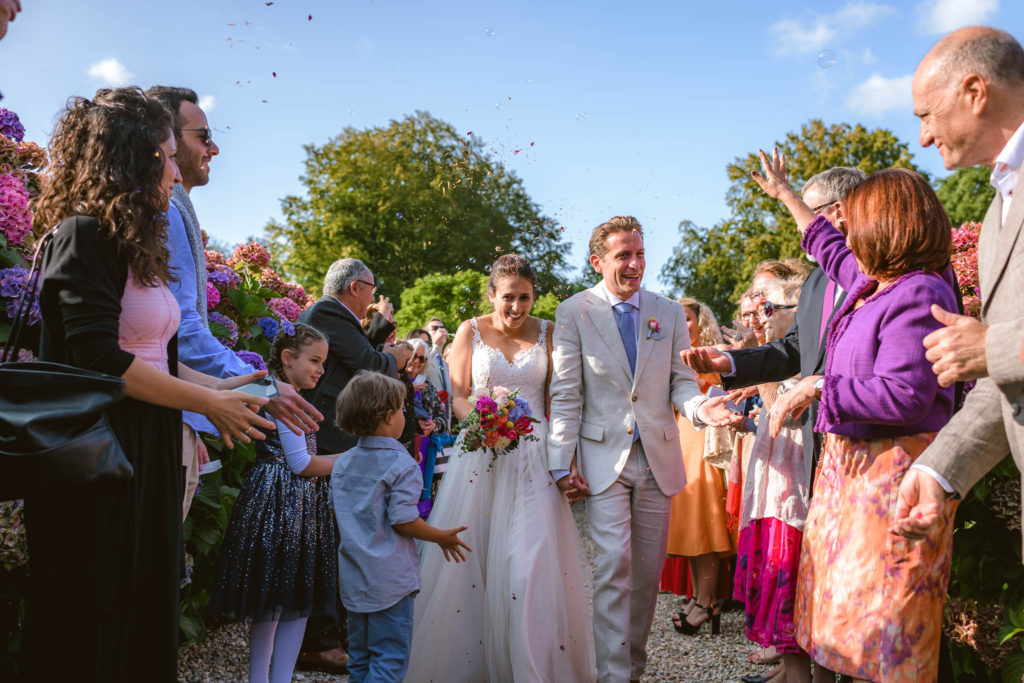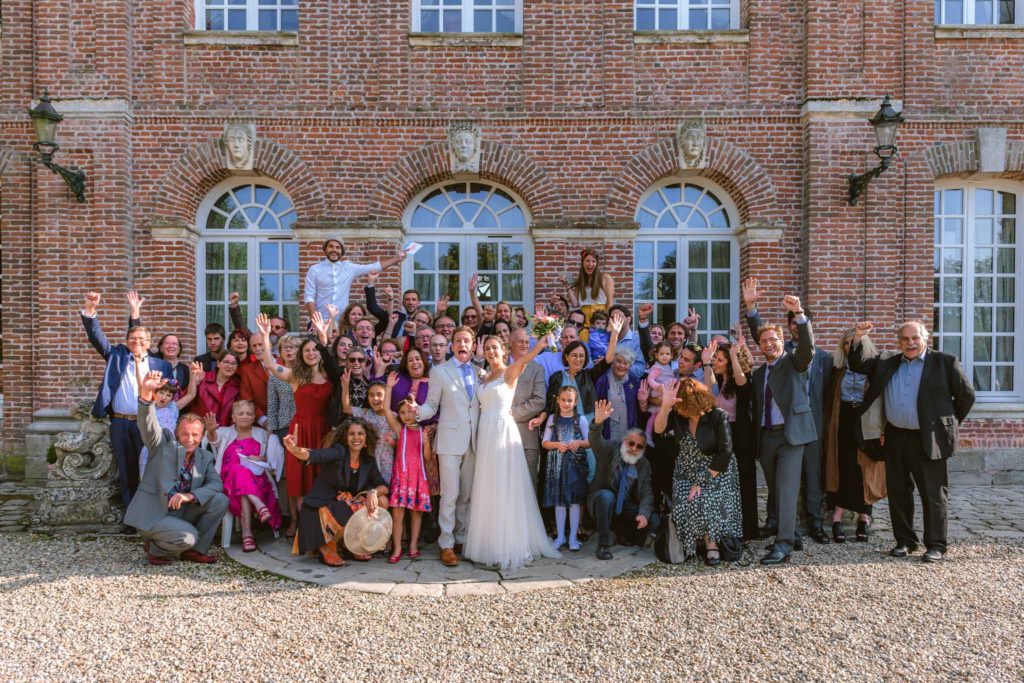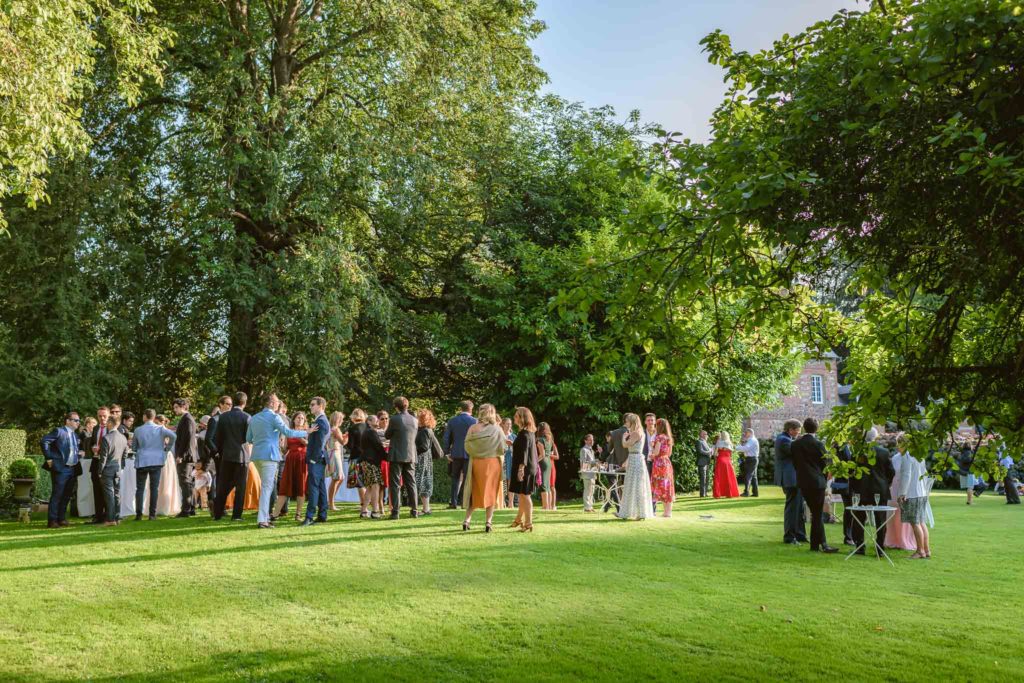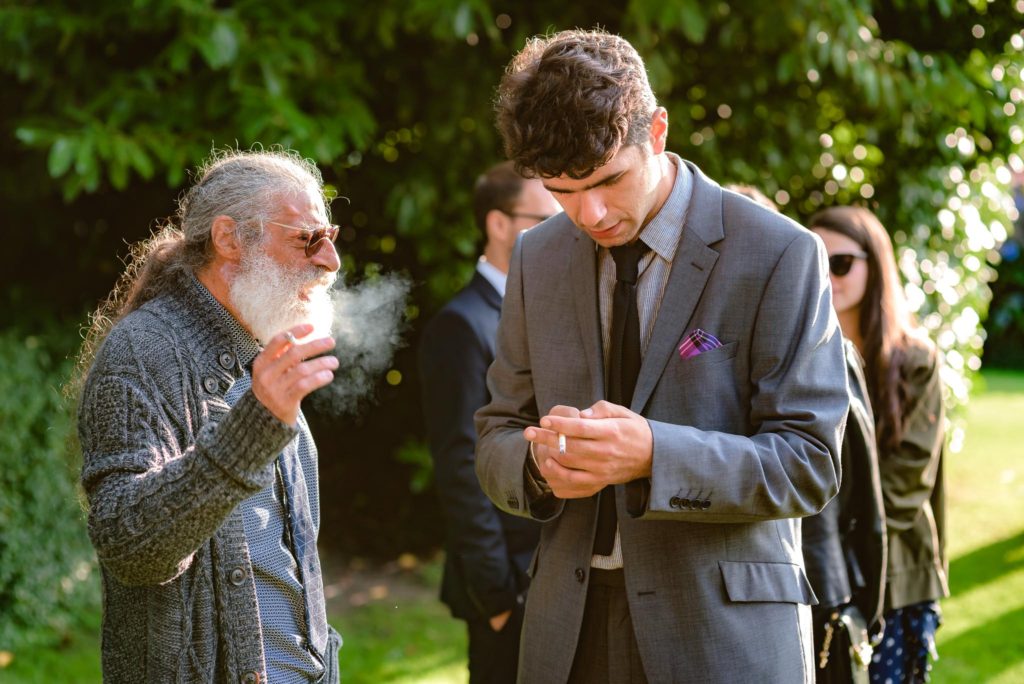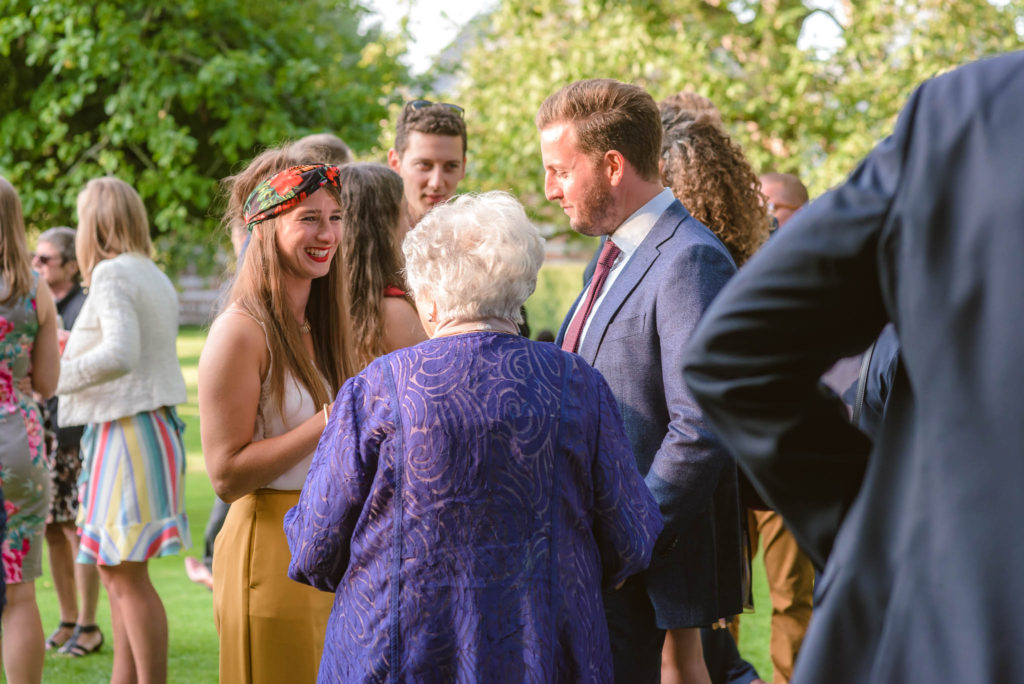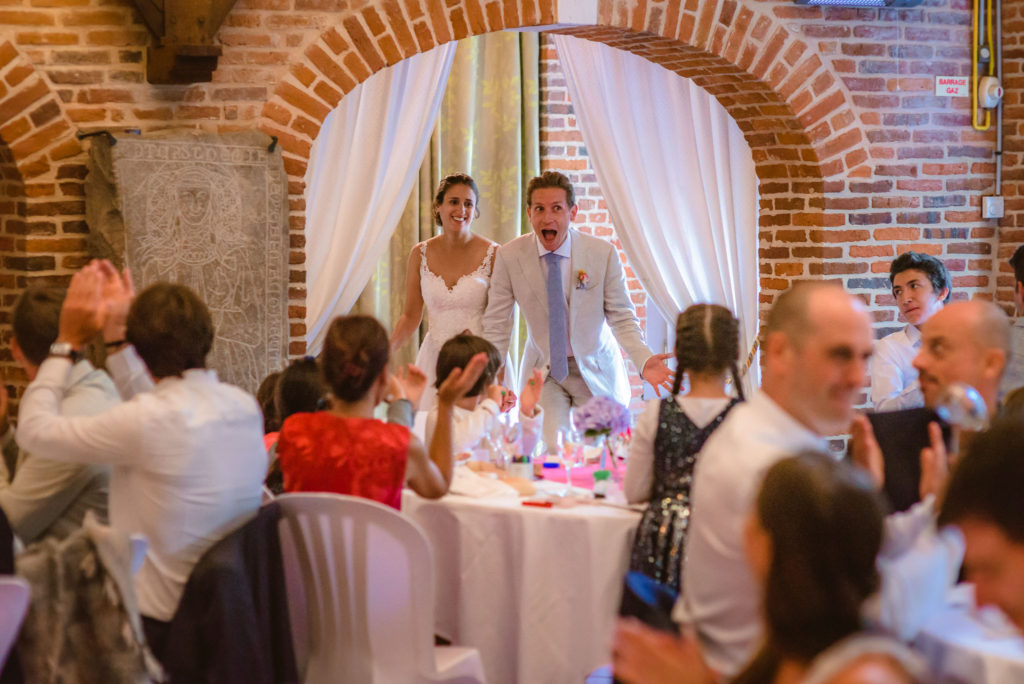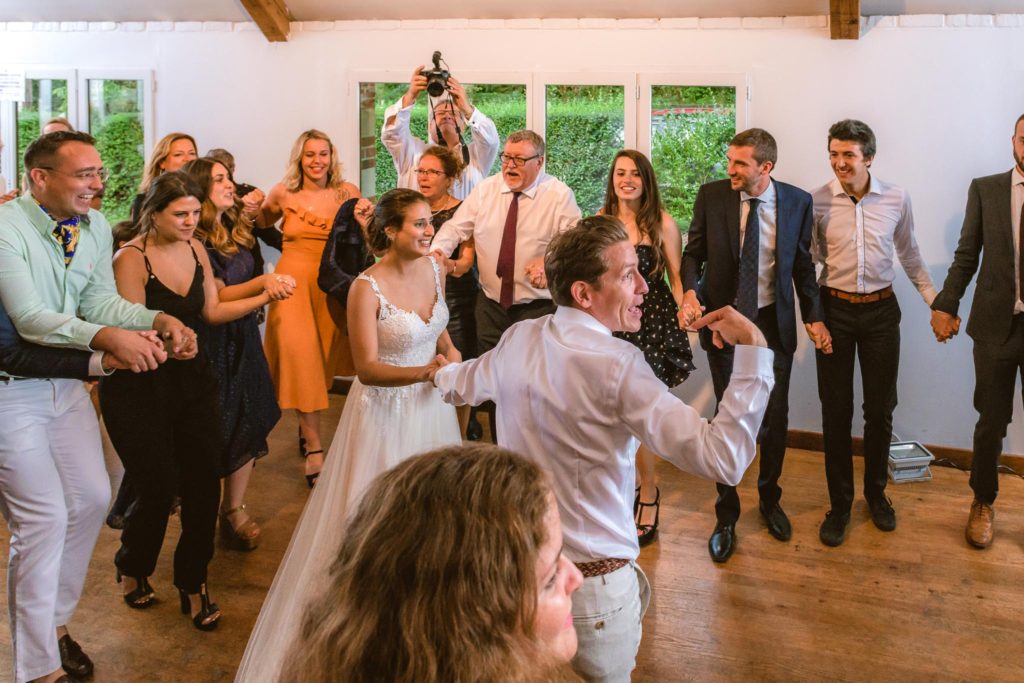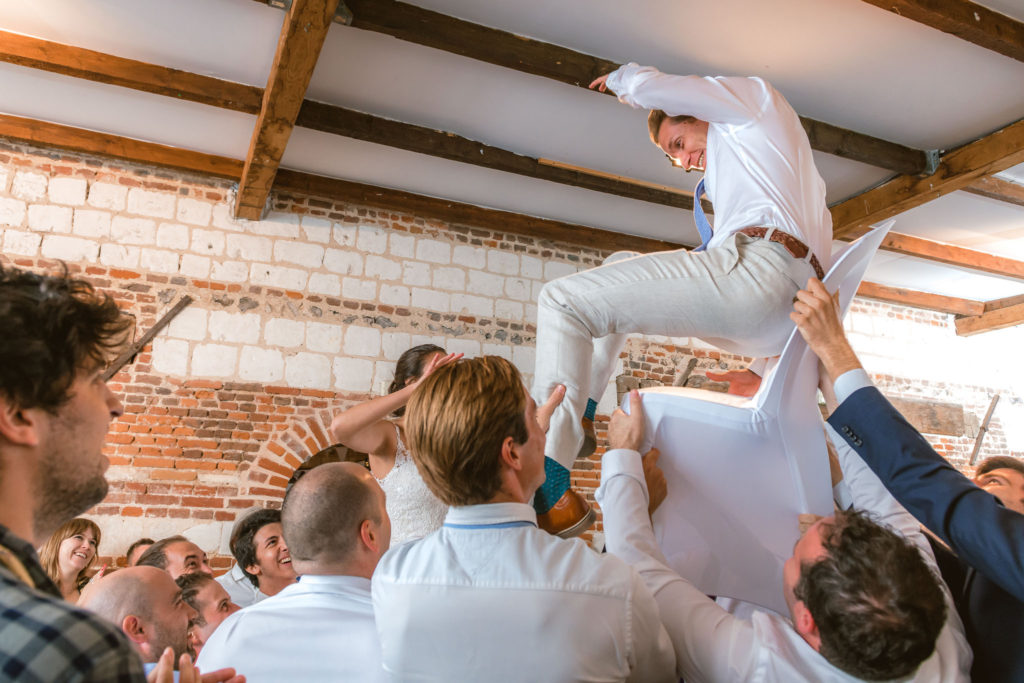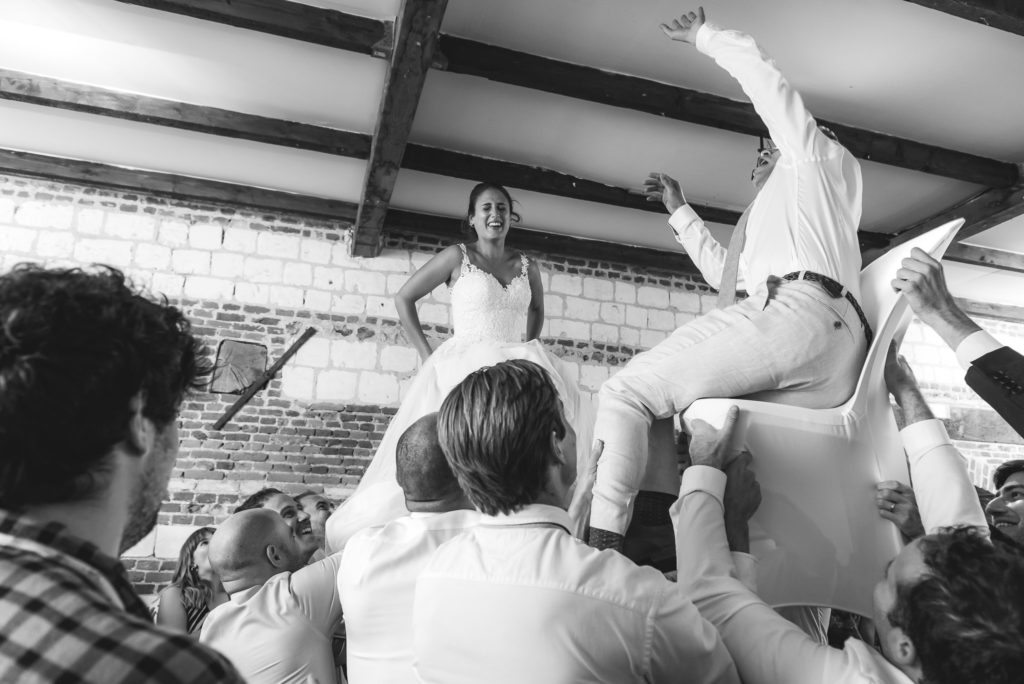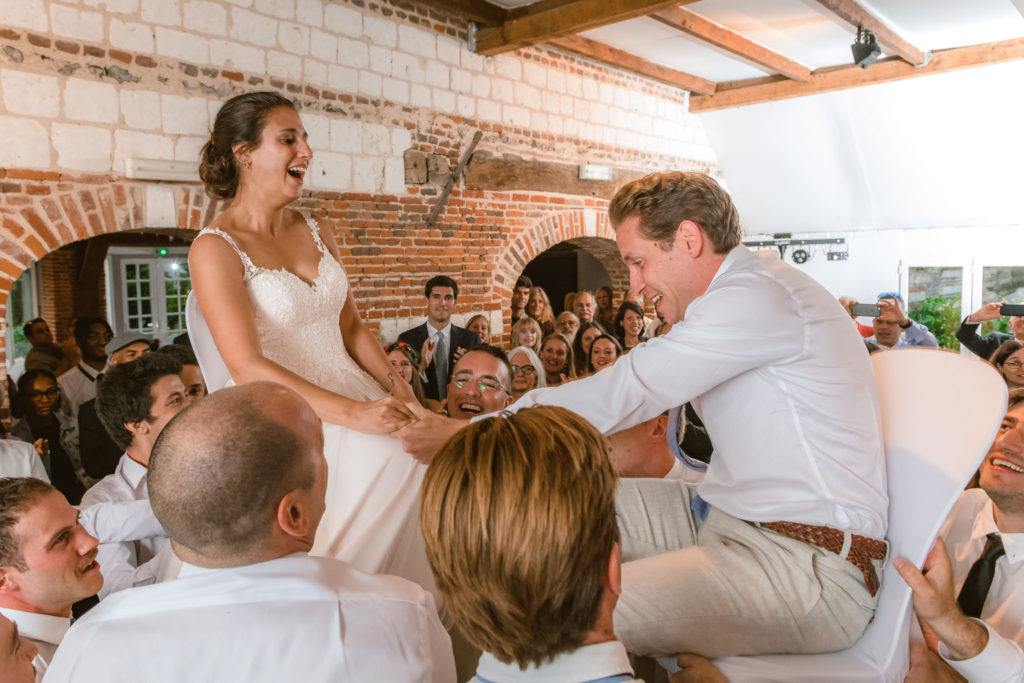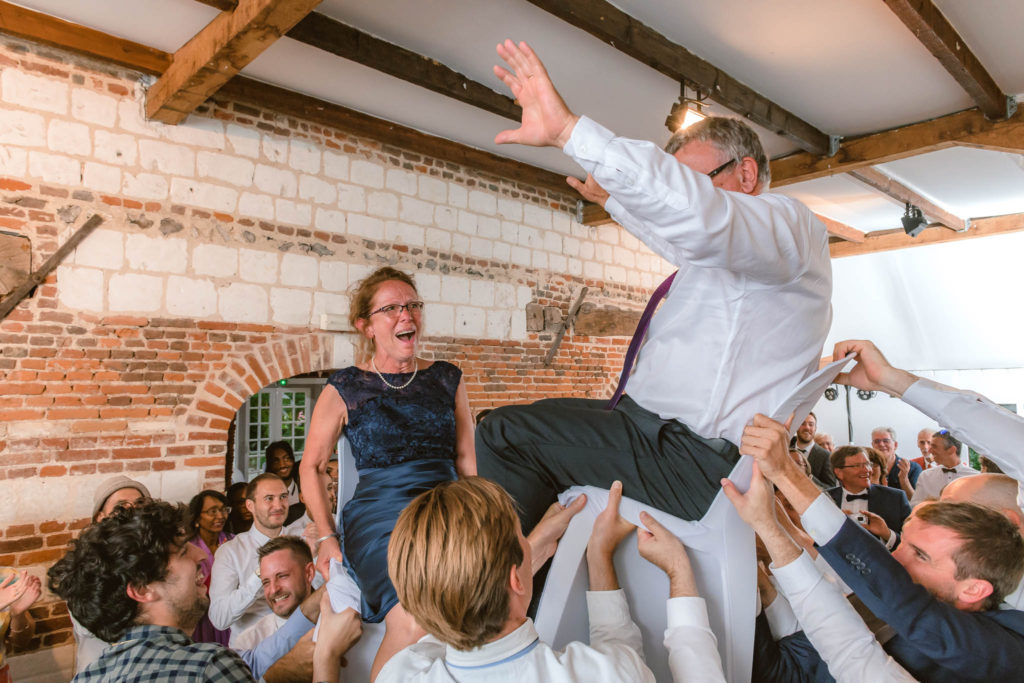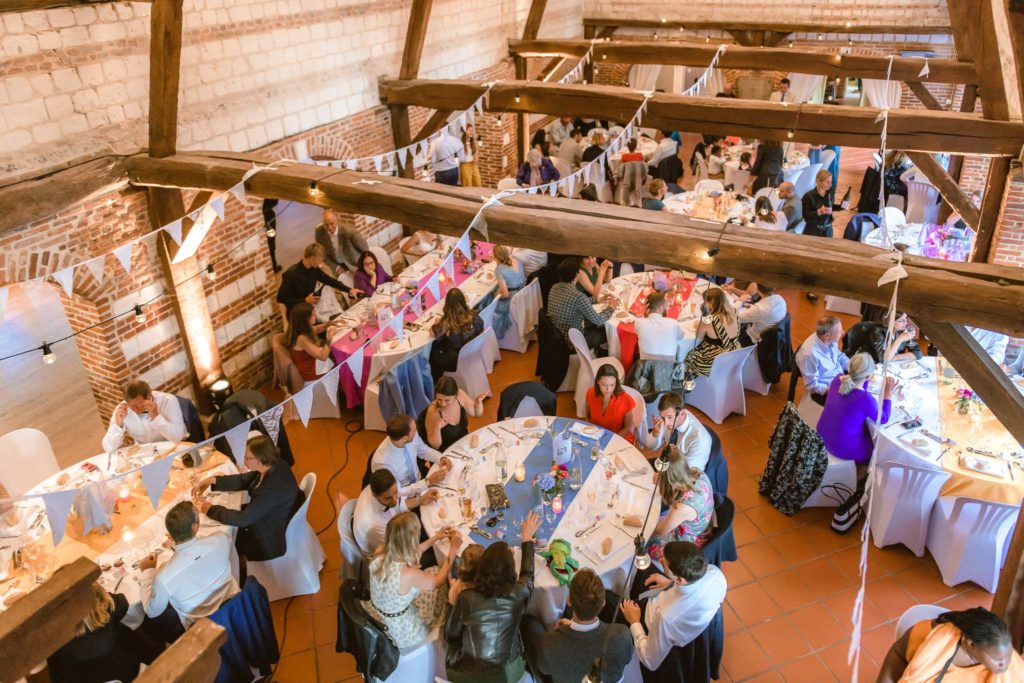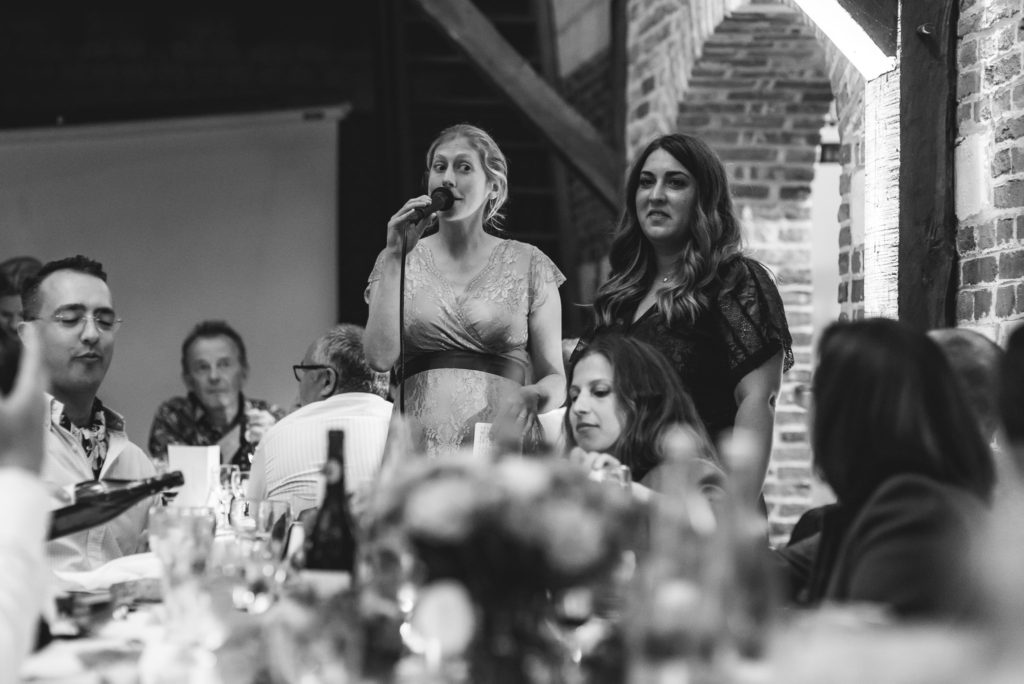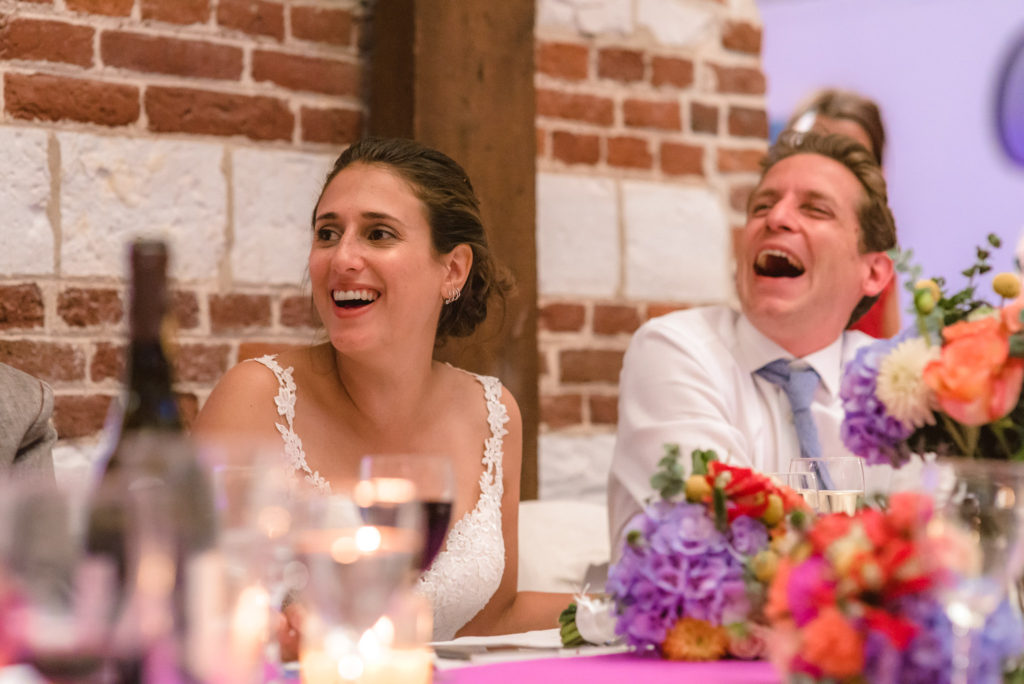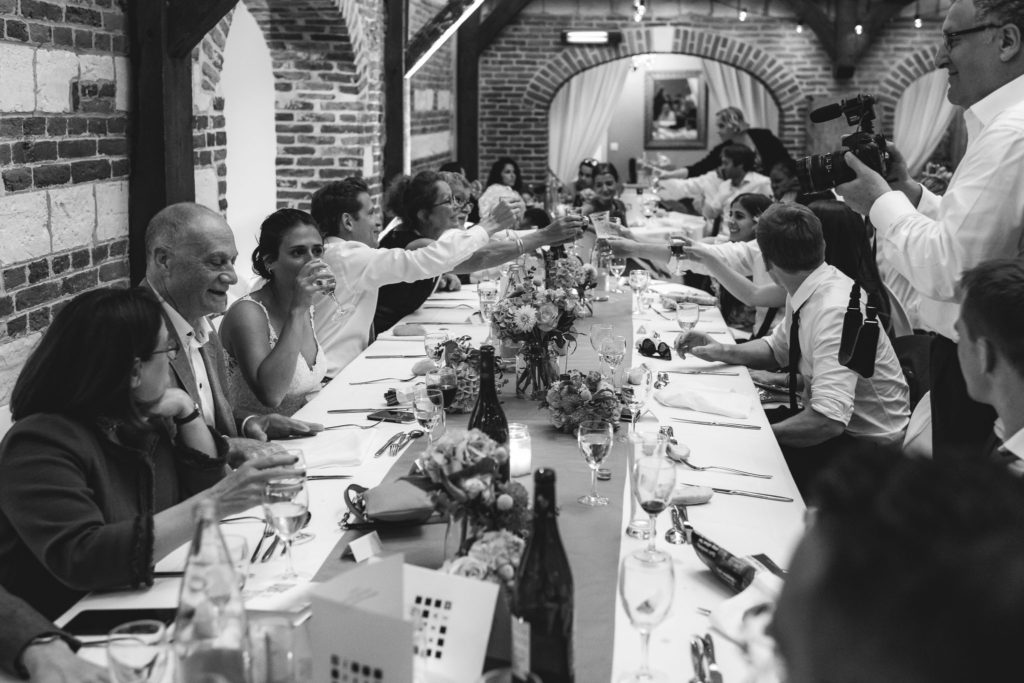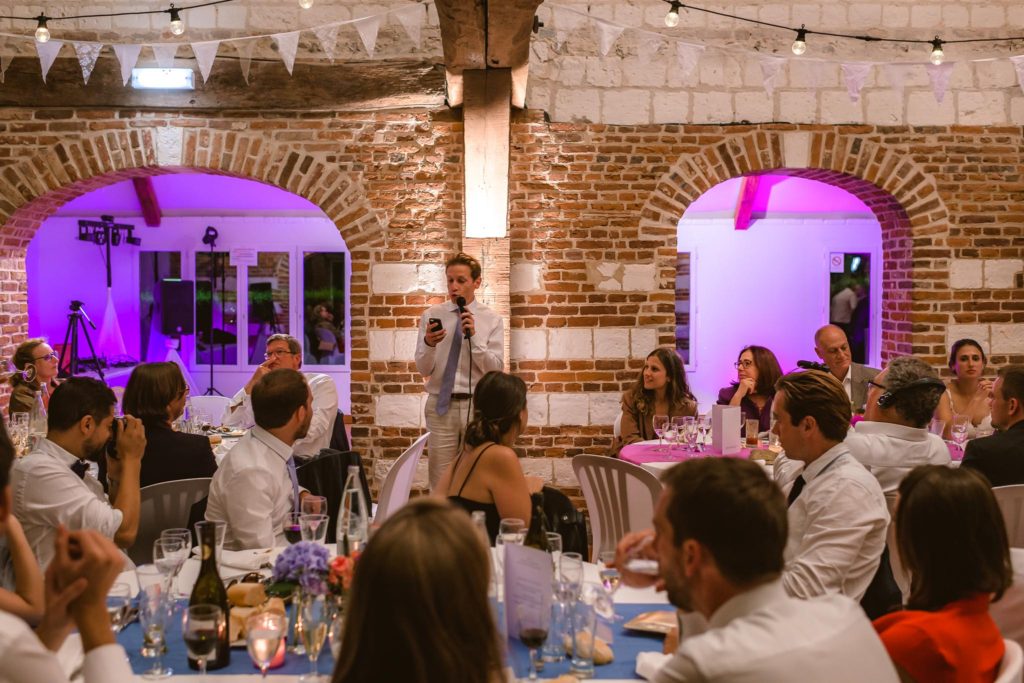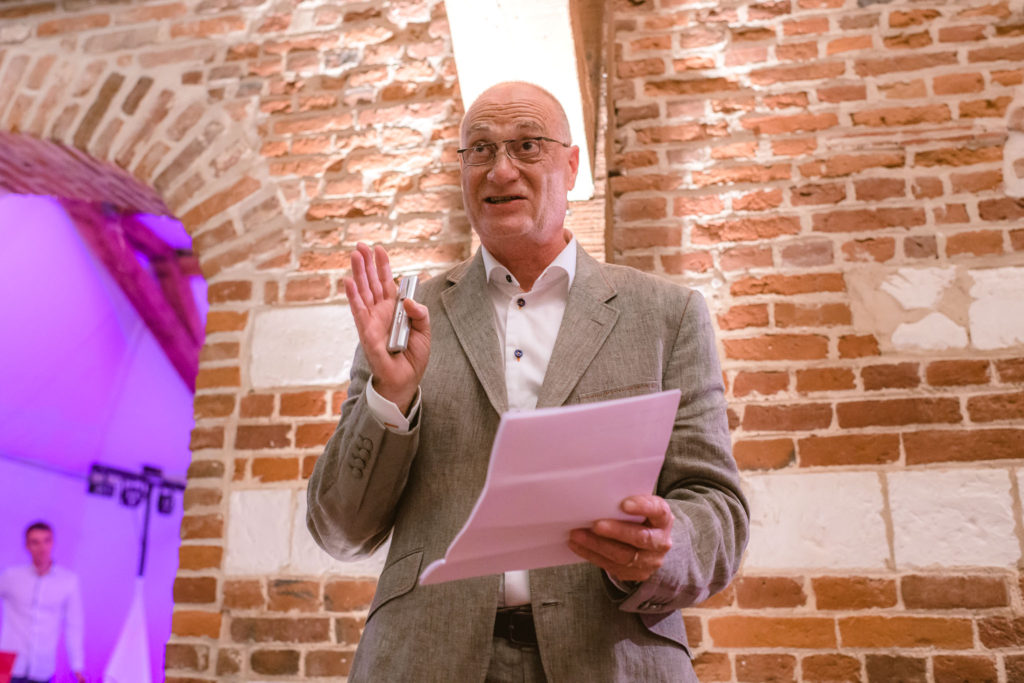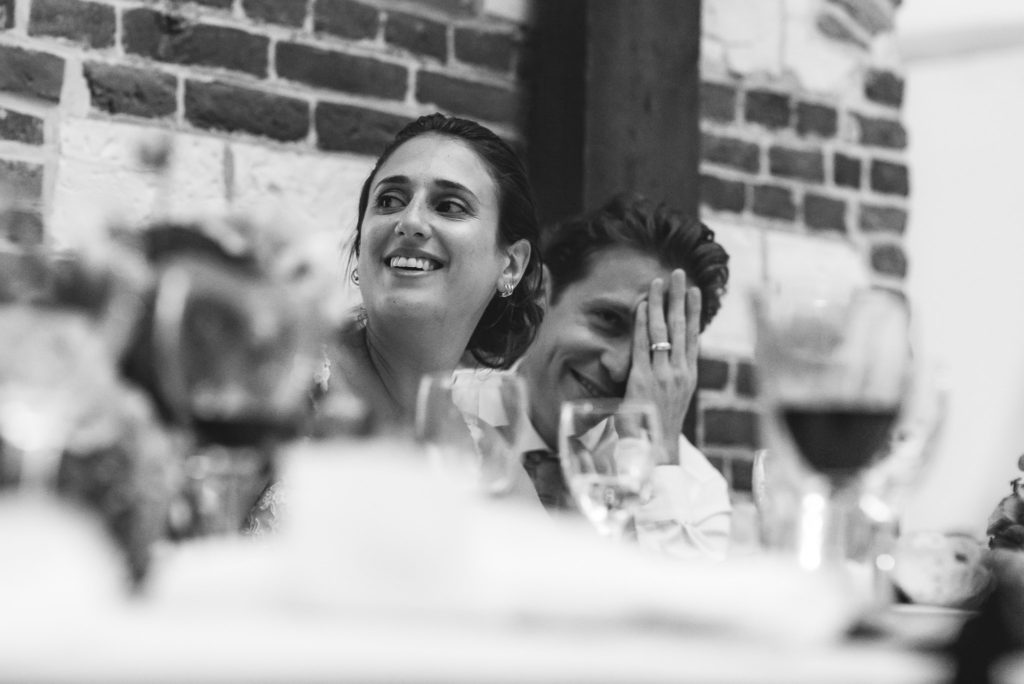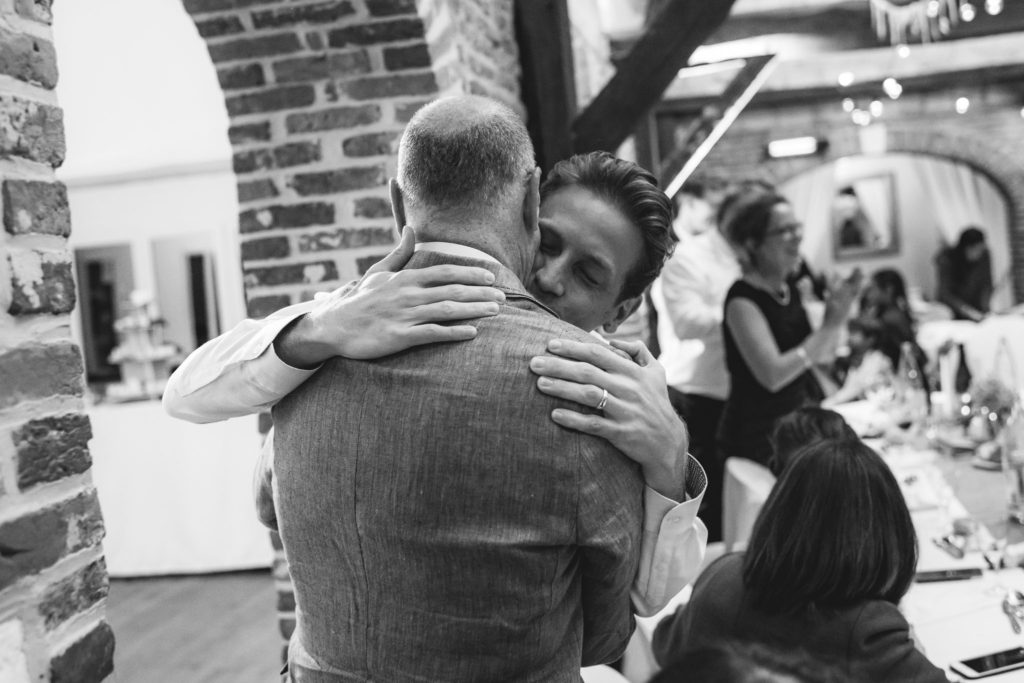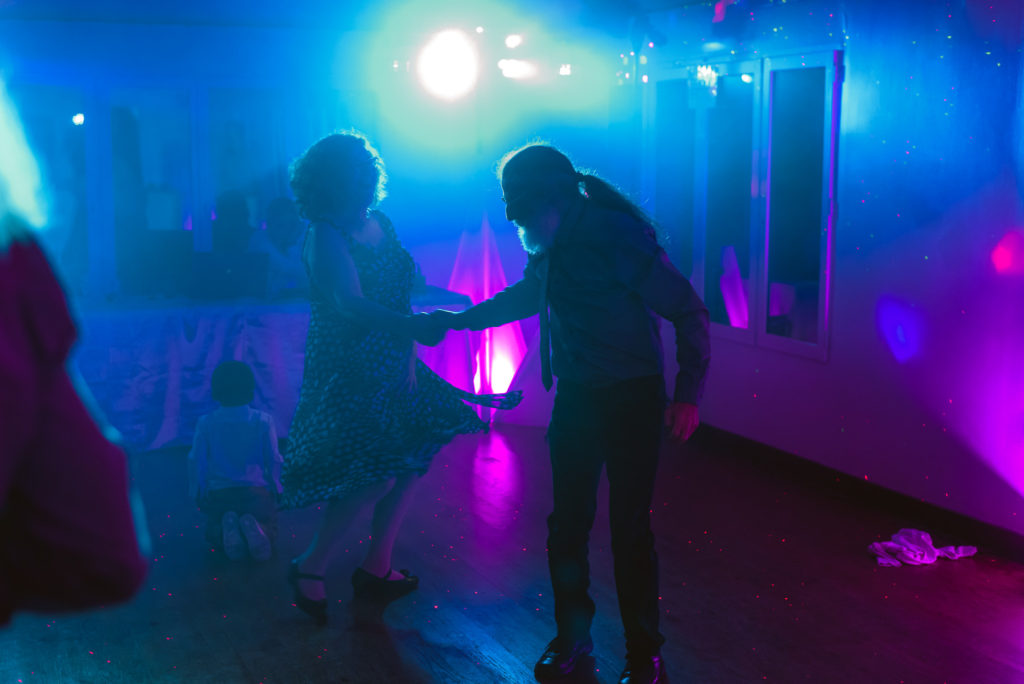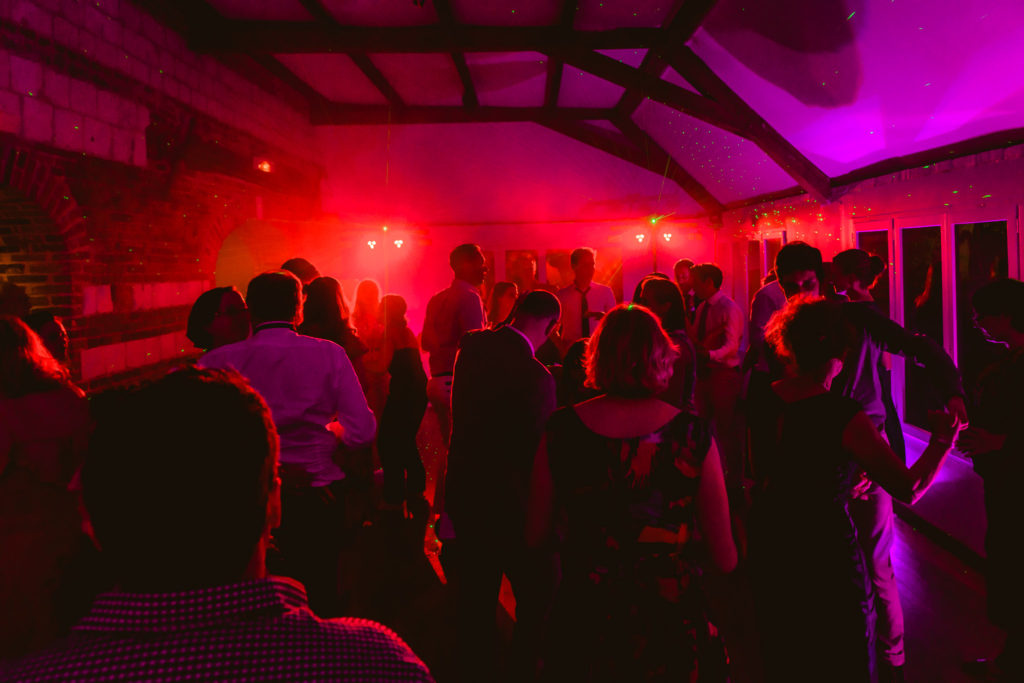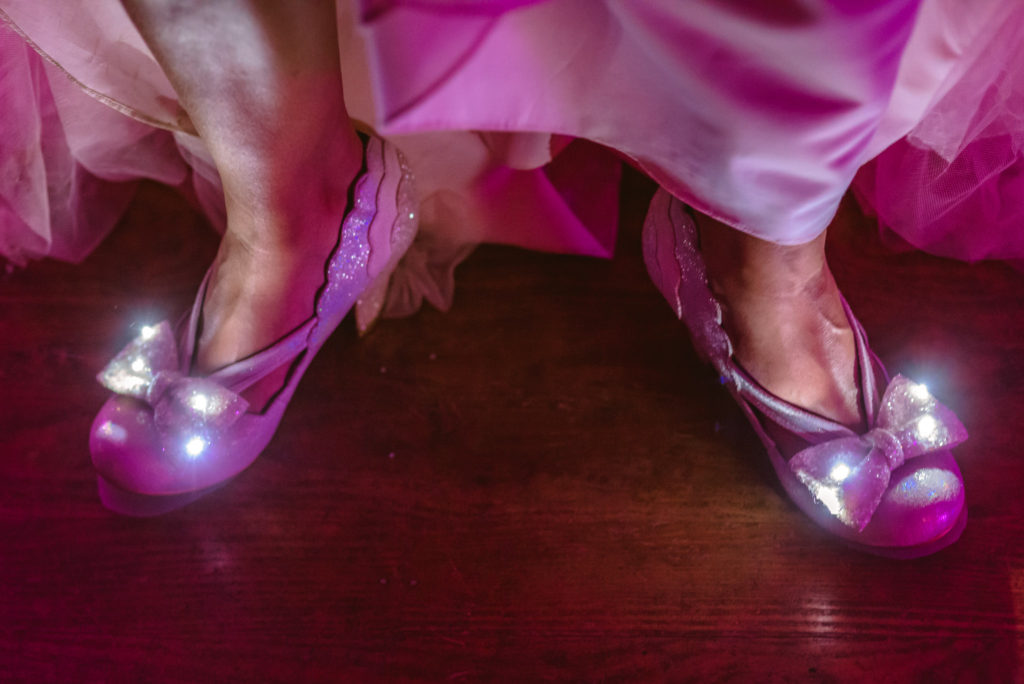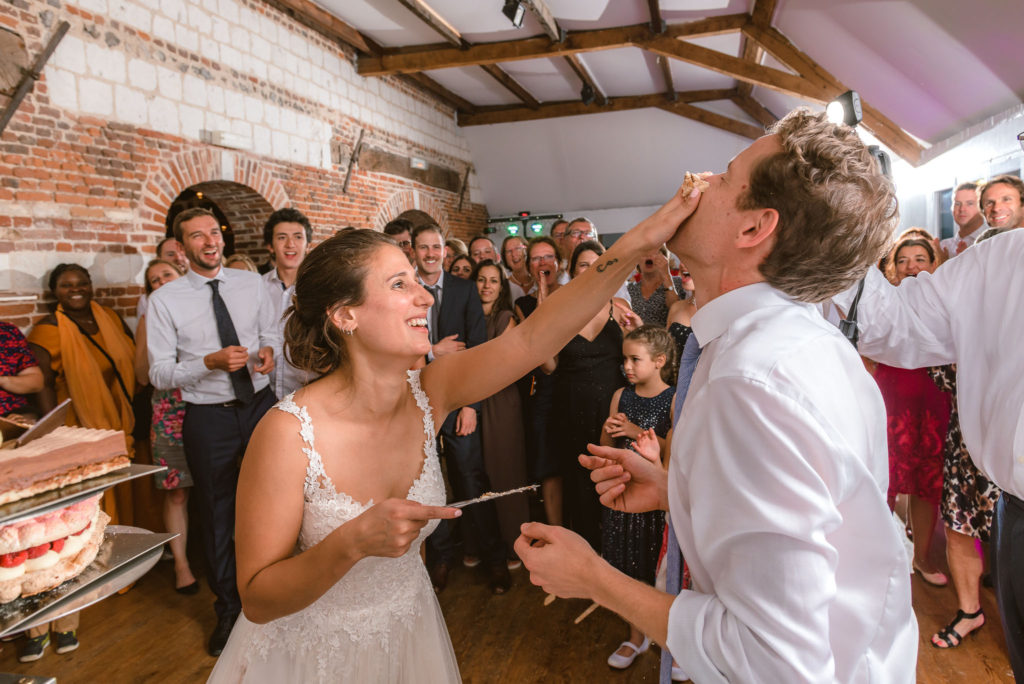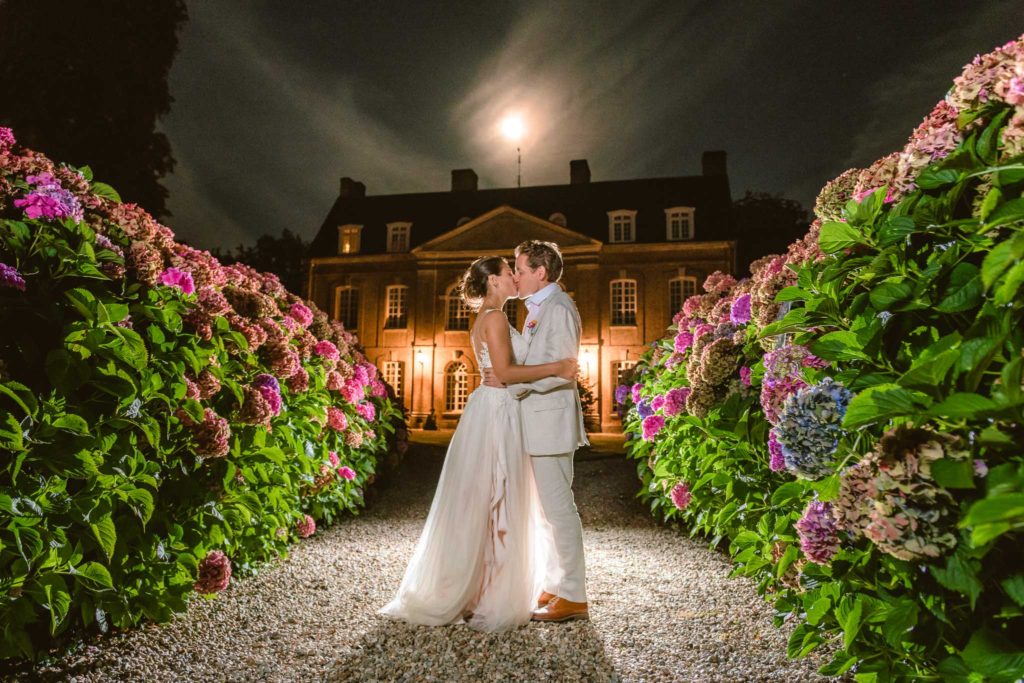 If you're looking for a Chateau de Sauchay wedding photographer and would like to find out more, please get in touch!