For Lisa & Rich's Mount Falcon wedding I packed my camera bags and boarded a flight to Knock in the west of Ireland. This was my first of three destination weddings in 2018 – making it an exciting year for my wedding photography. I had photographed a wedding in Ireland a couple of years previous, and even shot a wedding in Mongolia in 2012. But 2018 would take me to Ireland, France and Portugal for three beautiful weddings.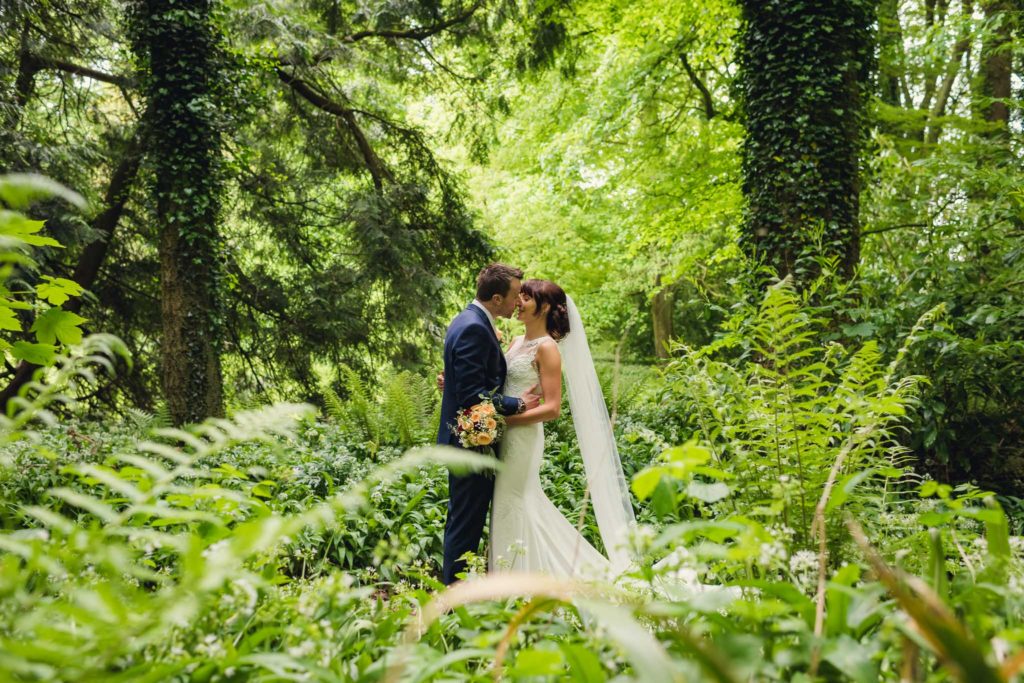 So first up is Lisa and Rich. They live in London but Lisa comes from Co. Mayo and so decided it would be the perfect place to marry. The day began at the Mount Falcon hotel, a grand country retreat with roaring log fires and warm Irish hospitality. Both the bride and groom got ready here in separate rooms across the landing. Lisa was with her bridesmaids and some family on hand. Rich was with his groomsmen and even had time to fit in a visit to the hotel's driving range in the morning. The ceremony was held at Lisa's family church a short drive away, and it was only the second Catholic wedding I'd photographed. It was then back to Mount Falcon for the wedding reception, where guests enjoyed drinks and canapes outside and the hotel put on a falconry display. We made use of the grounds for photos of the bridal party and both families, before it was time to take seats for dinner and speeches. The speeches were insanely good, and Rich's brother had even managed to get Ed Balls (former MP, Strictly contender and founder of Ed Balls Day on Twitter) to deliver a video message to the happy couple, on account that he's chairman of Norwich City FC, whom Rich supports. The evening party was pulsating, with an awesome live band, Irish jig dance-offs and a great traditional-style Irish song penned and performed by one of Lisa's bridesmaids. This was such a fun Mount Falcon wedding – take a look at the evidence below!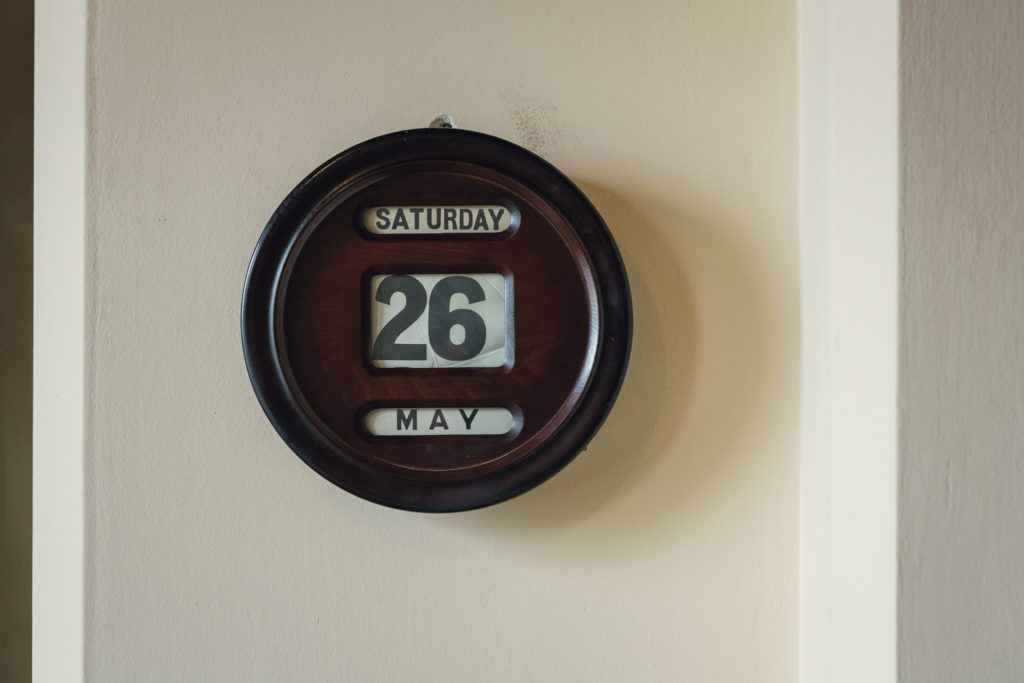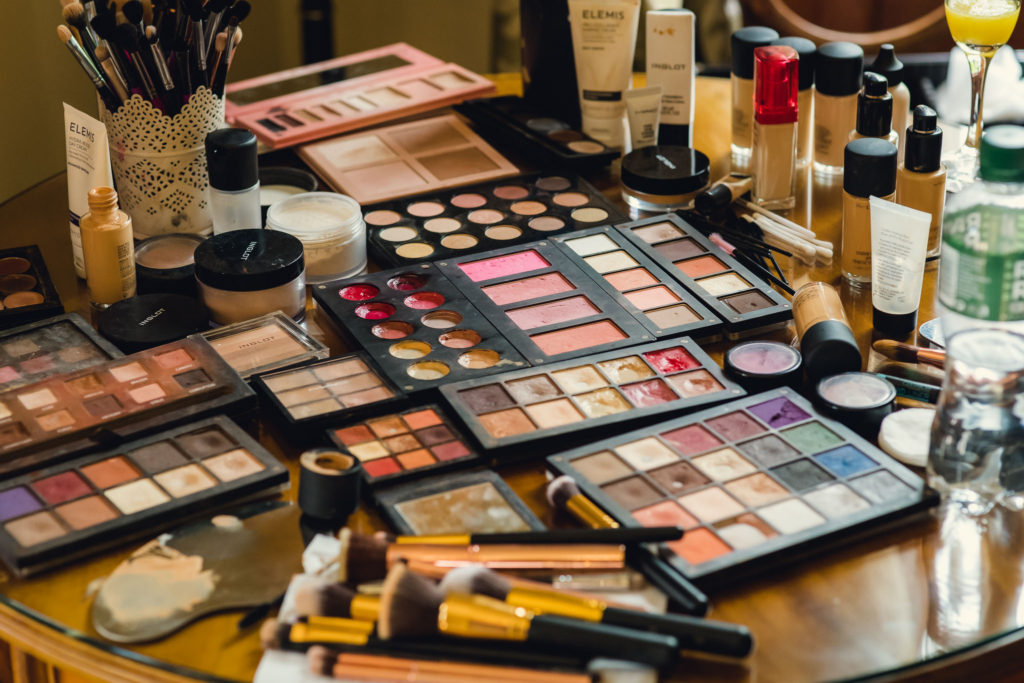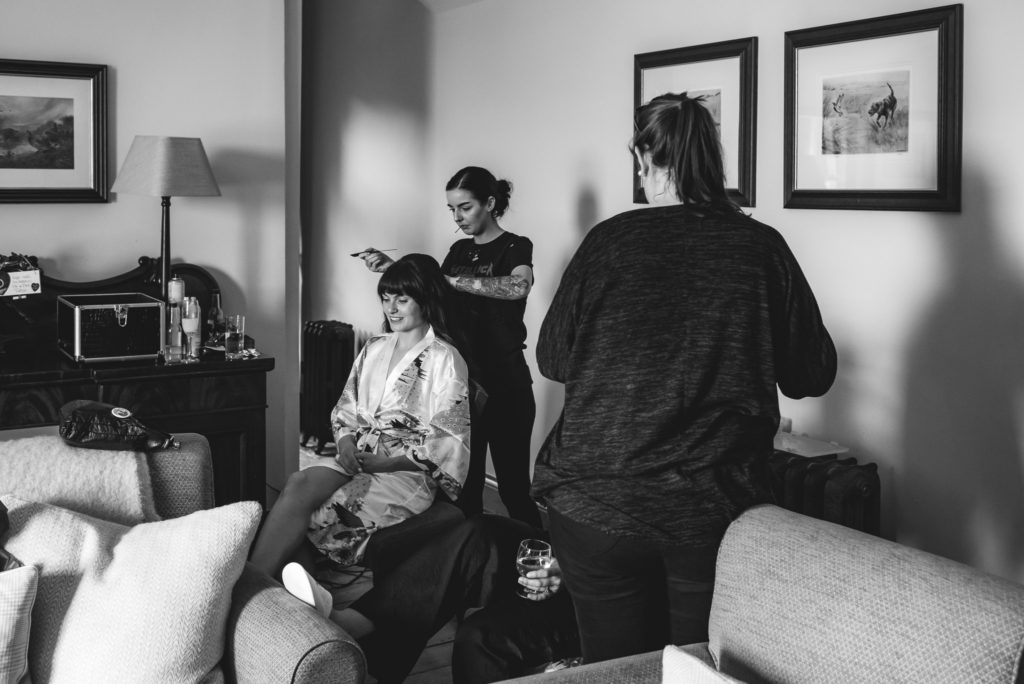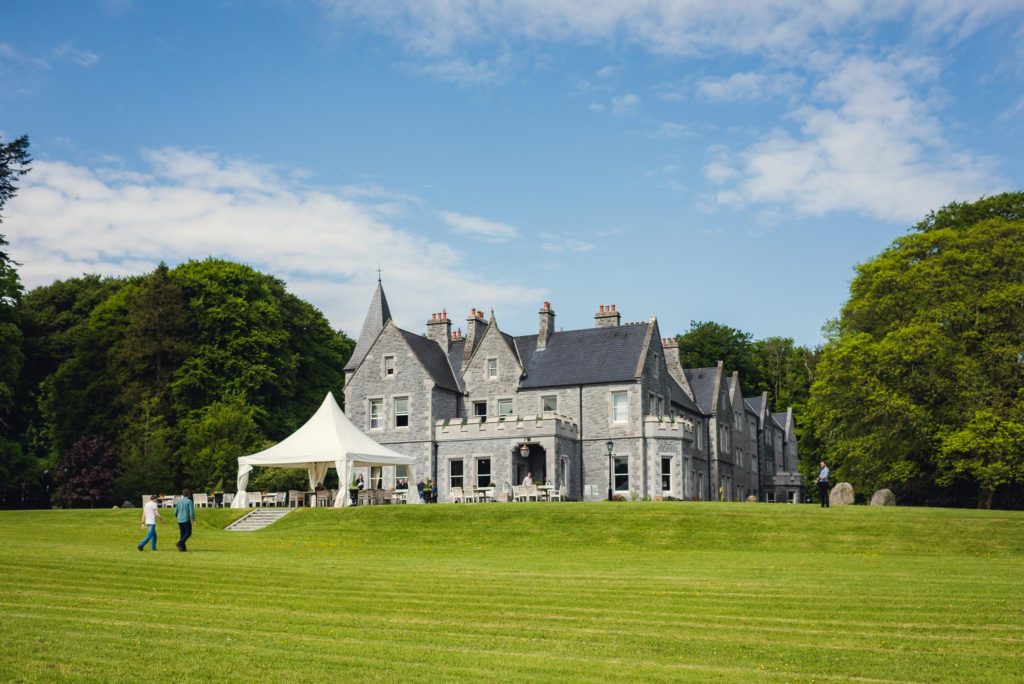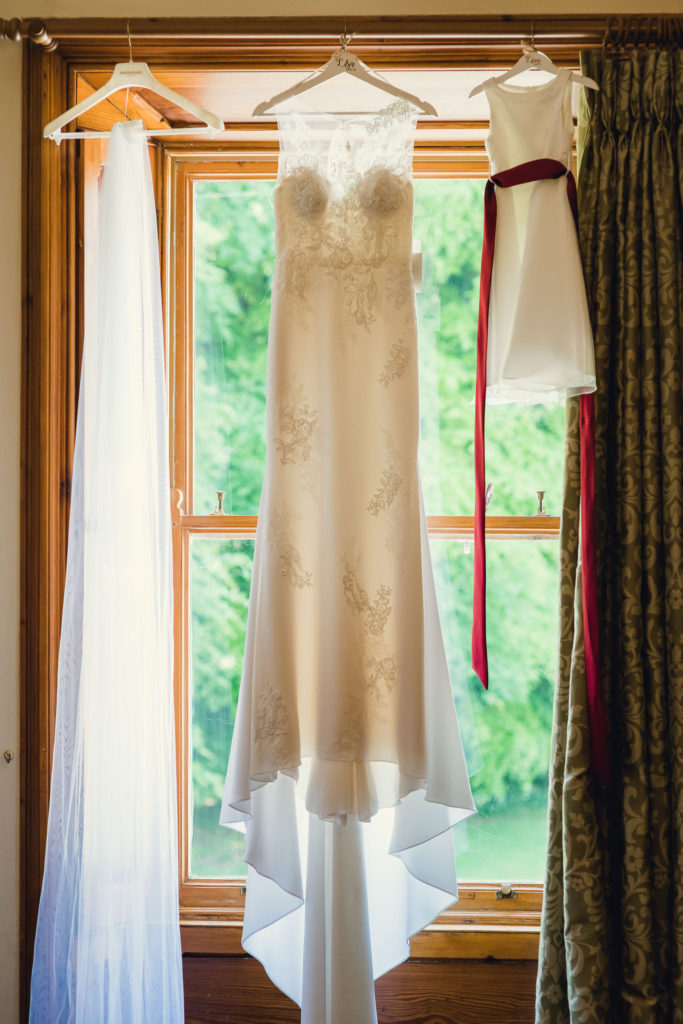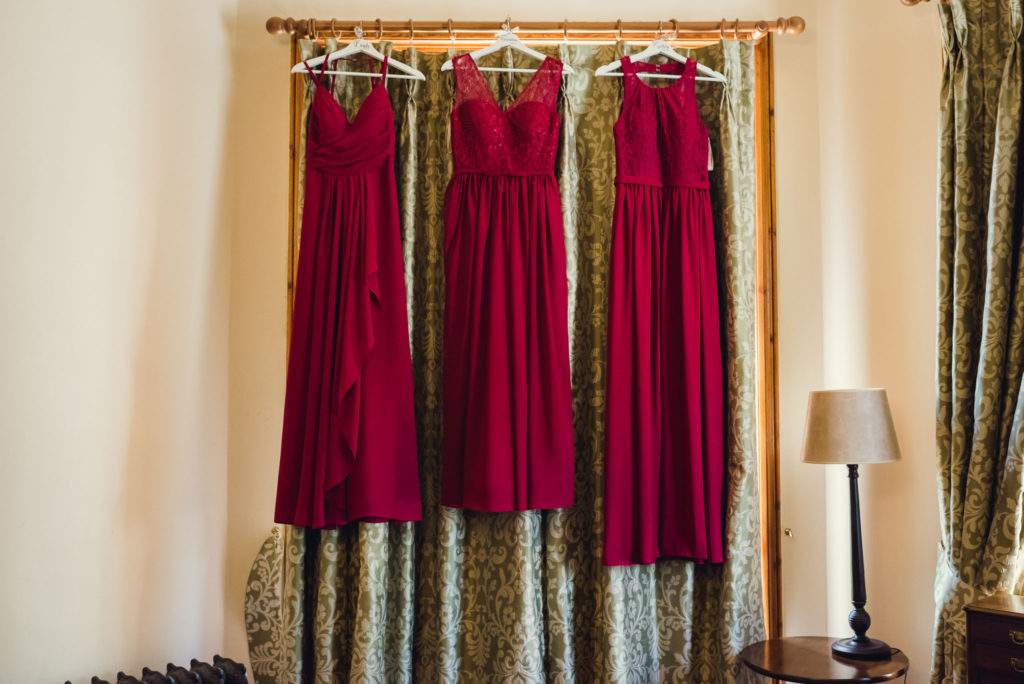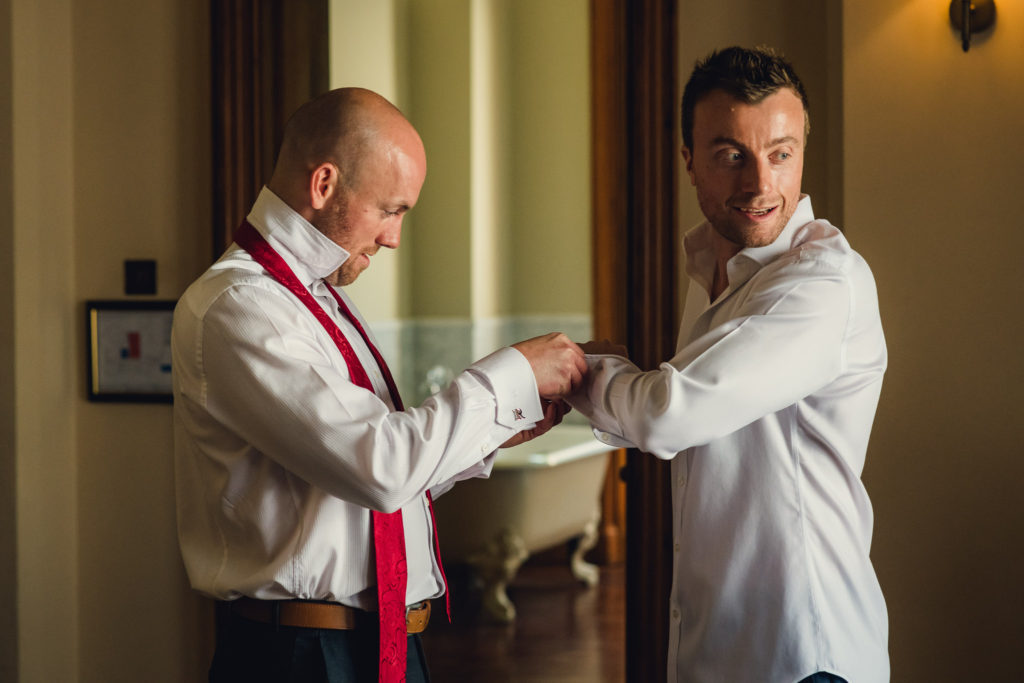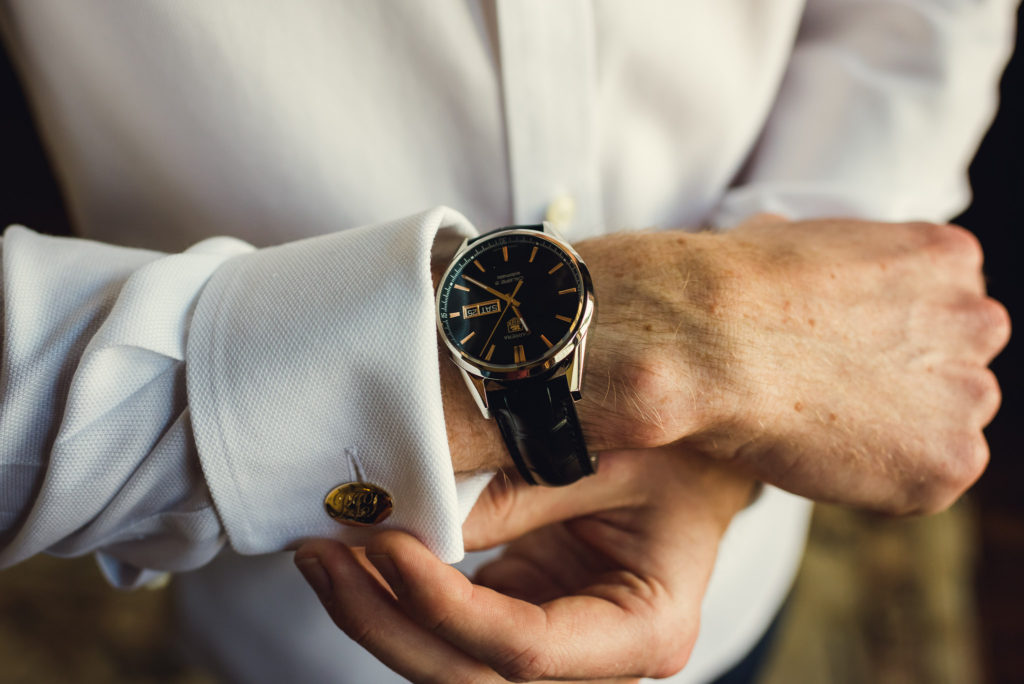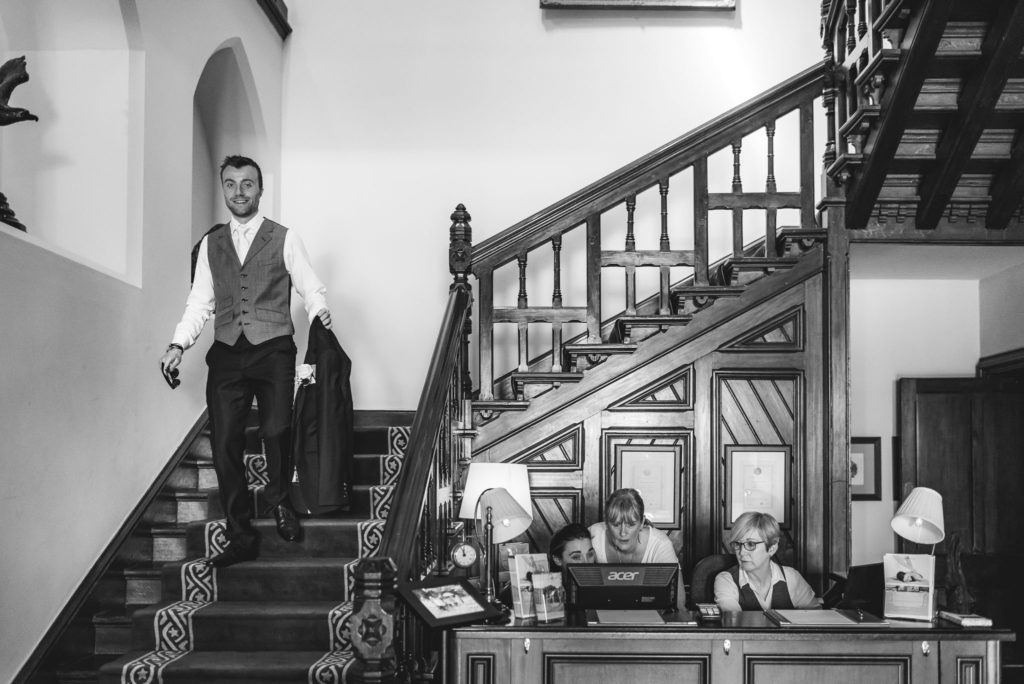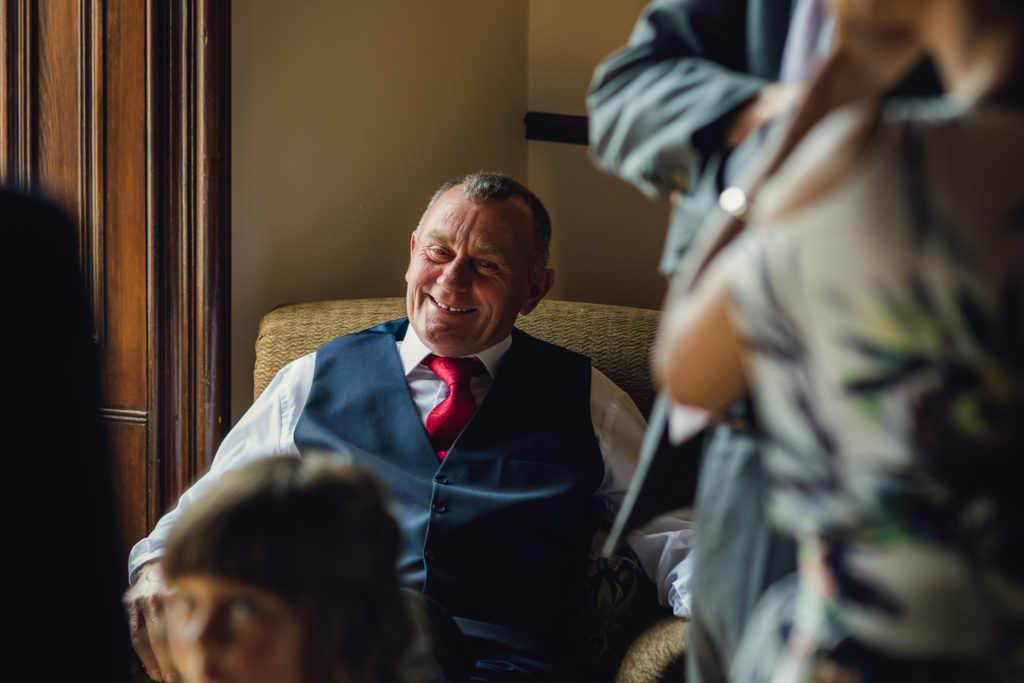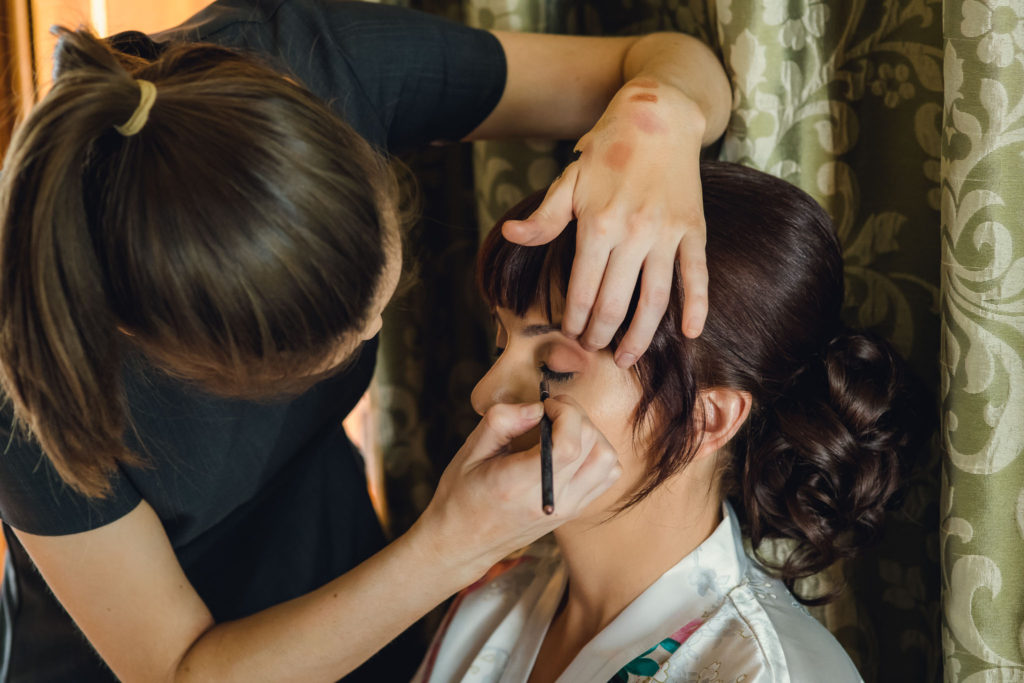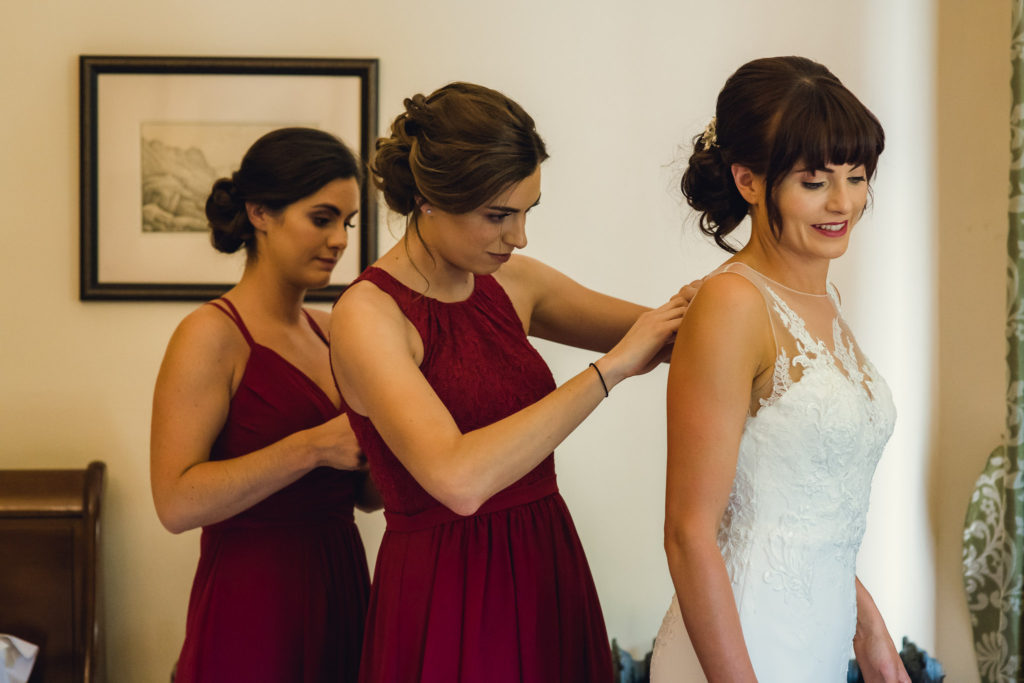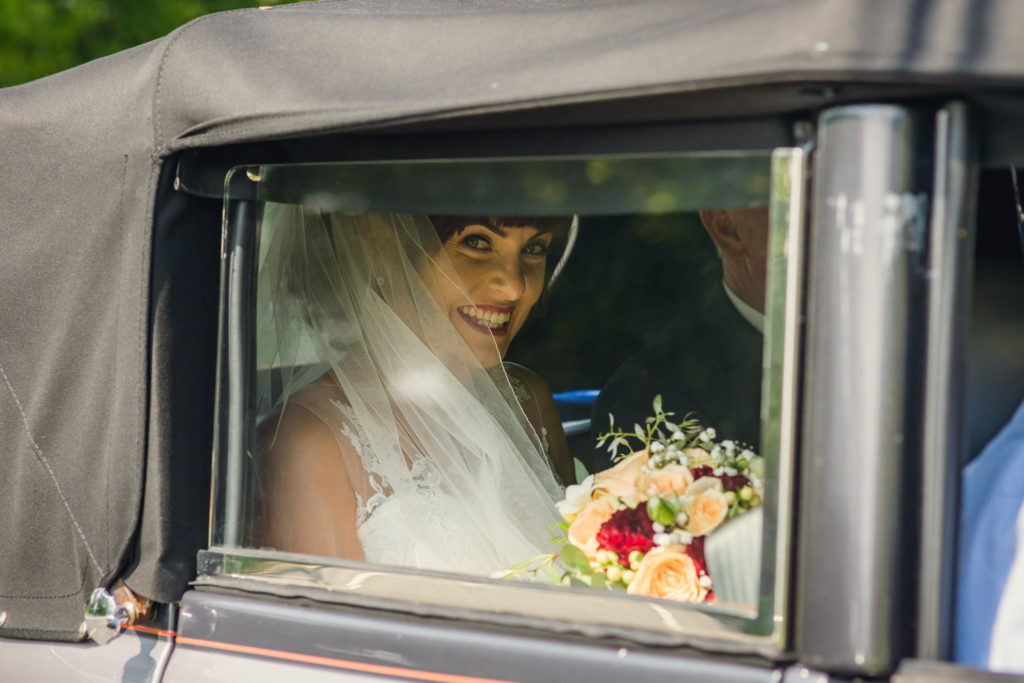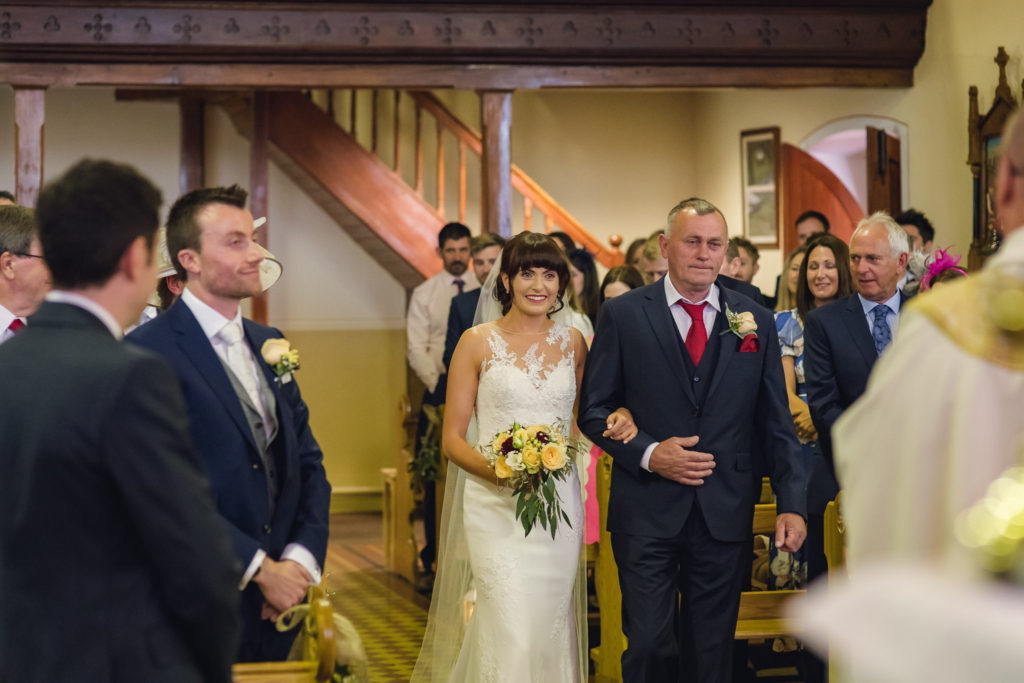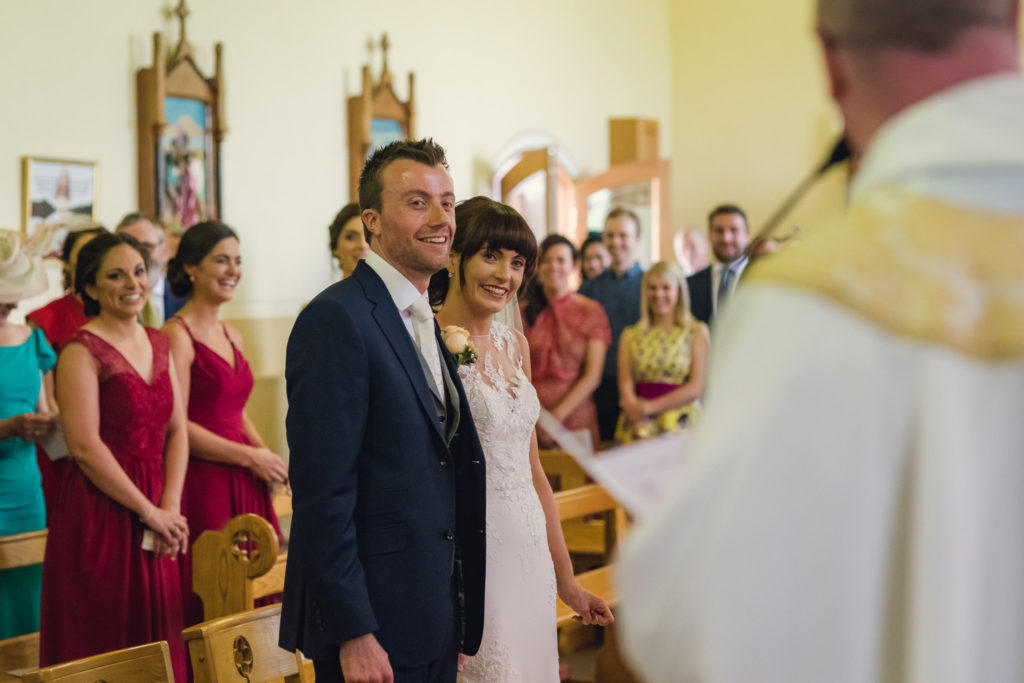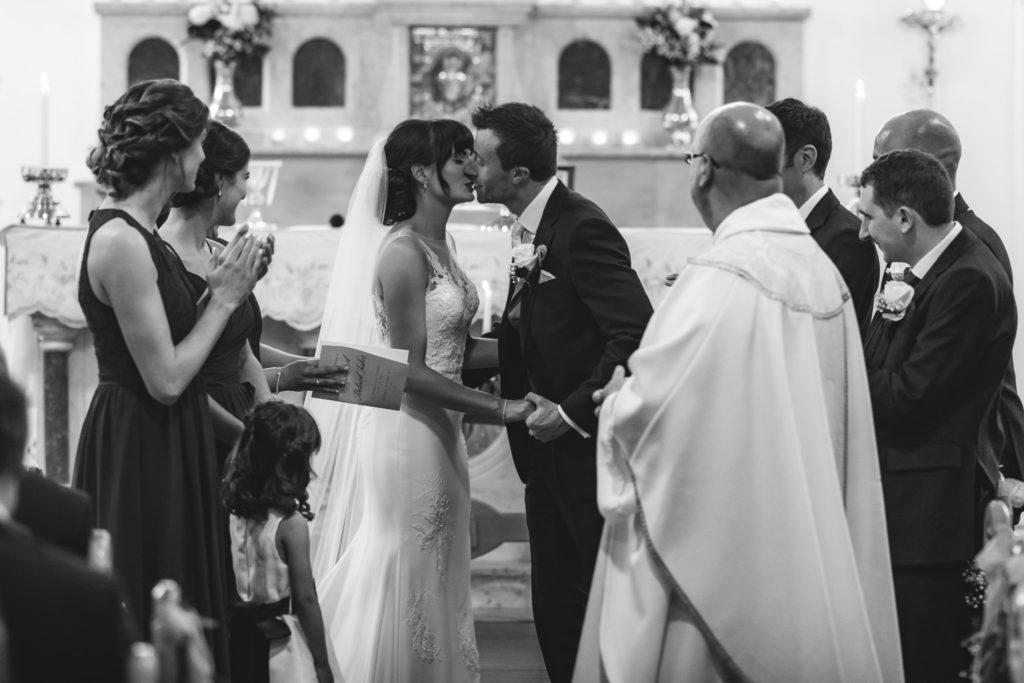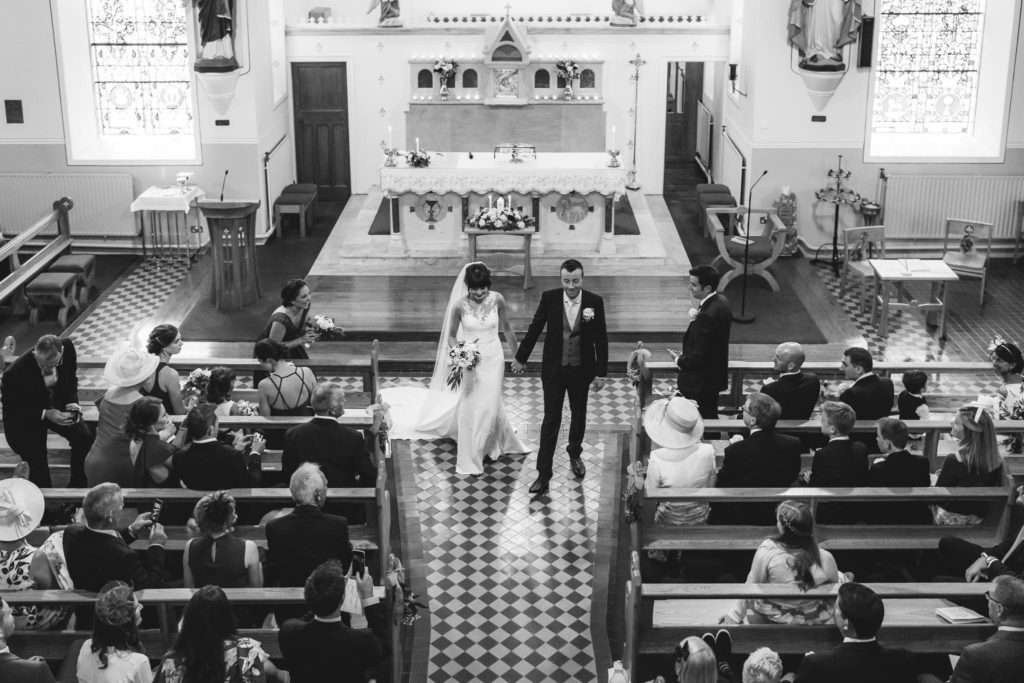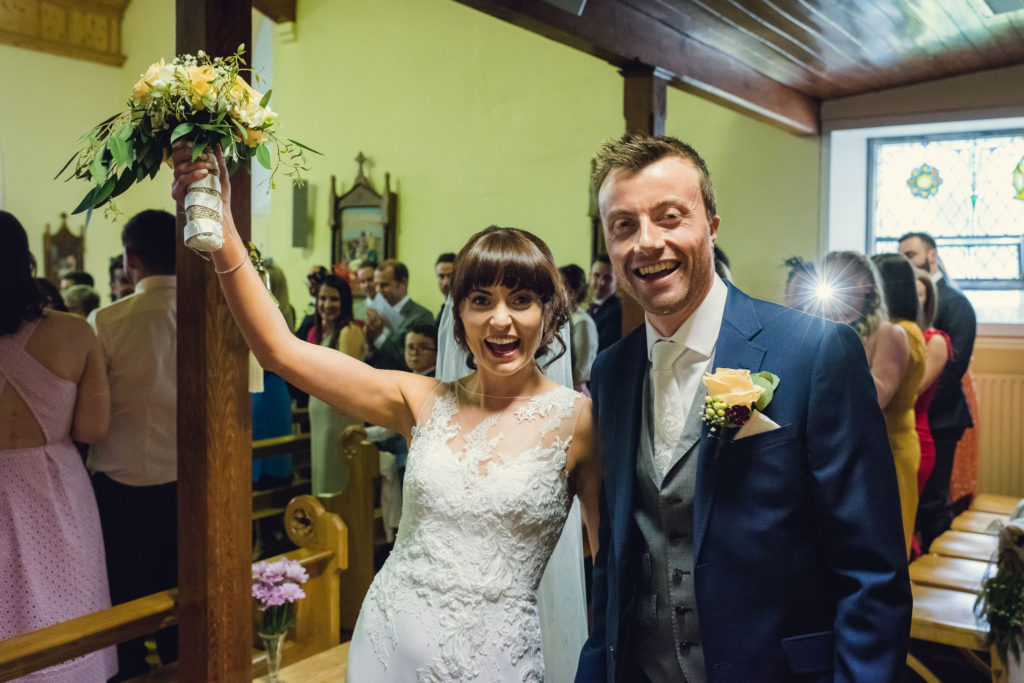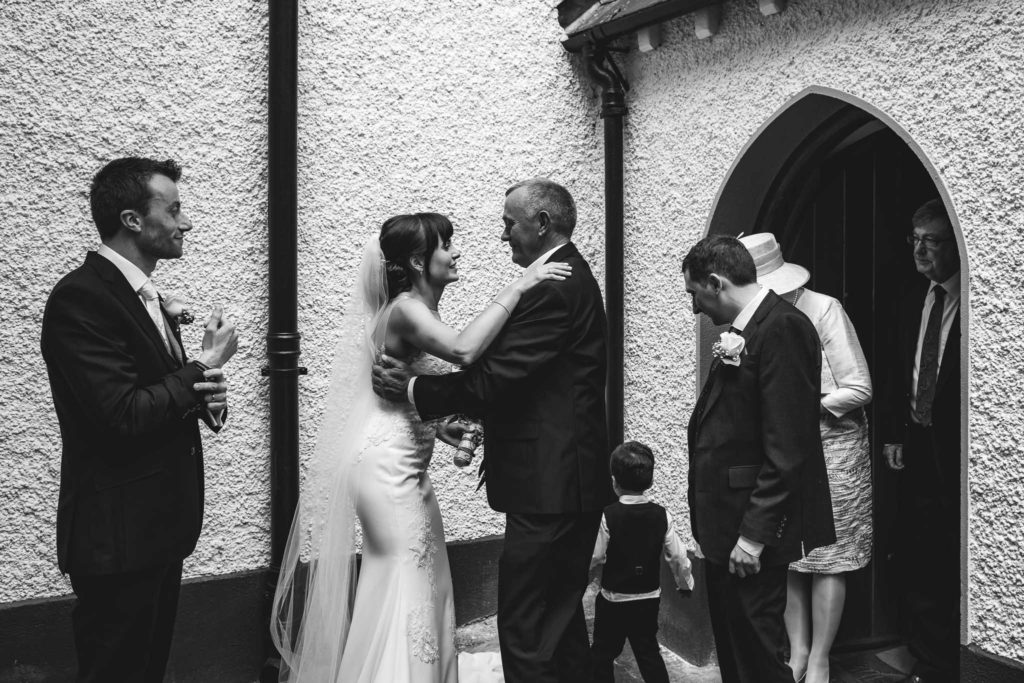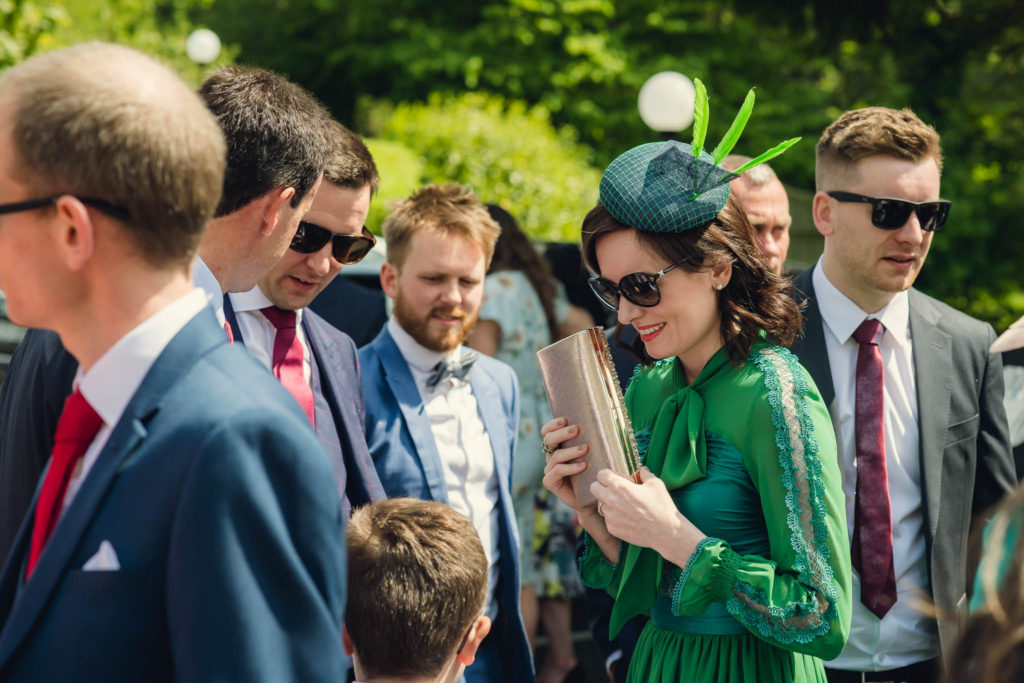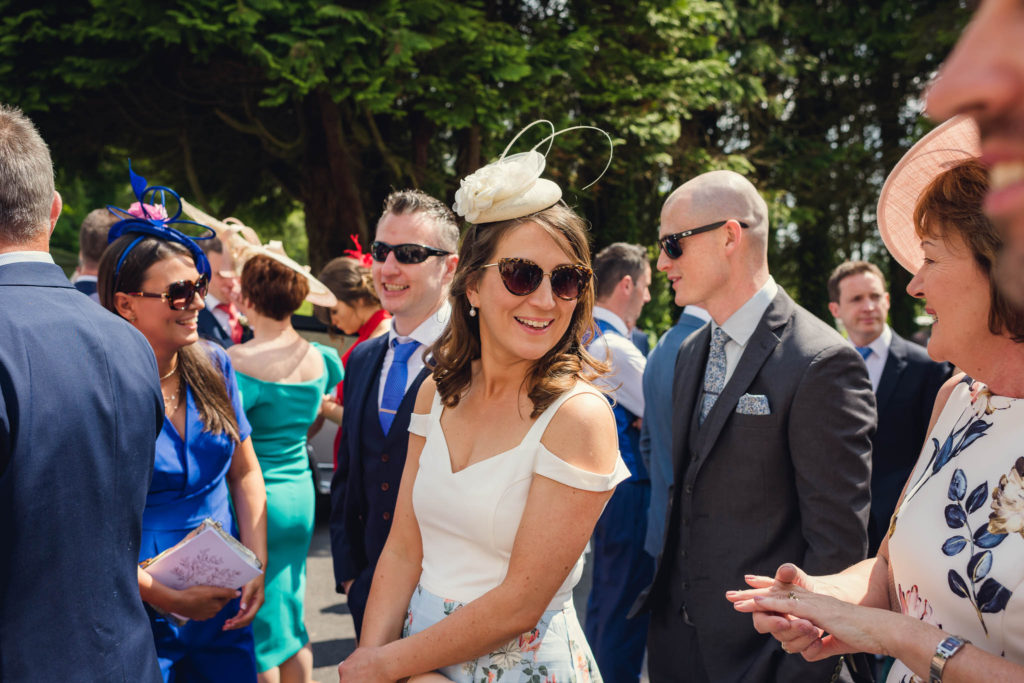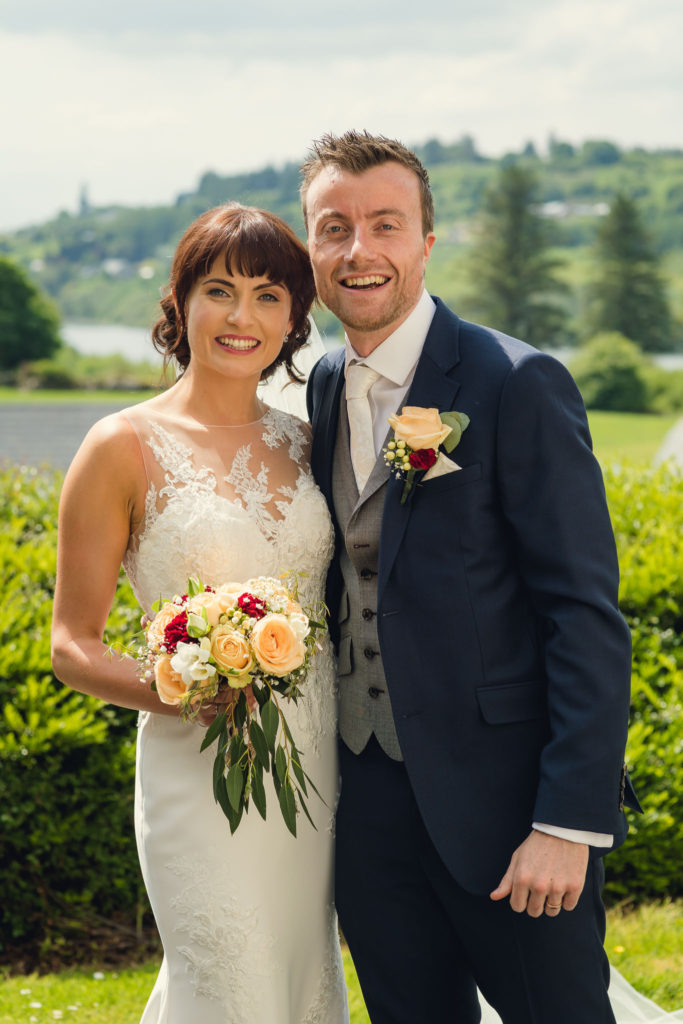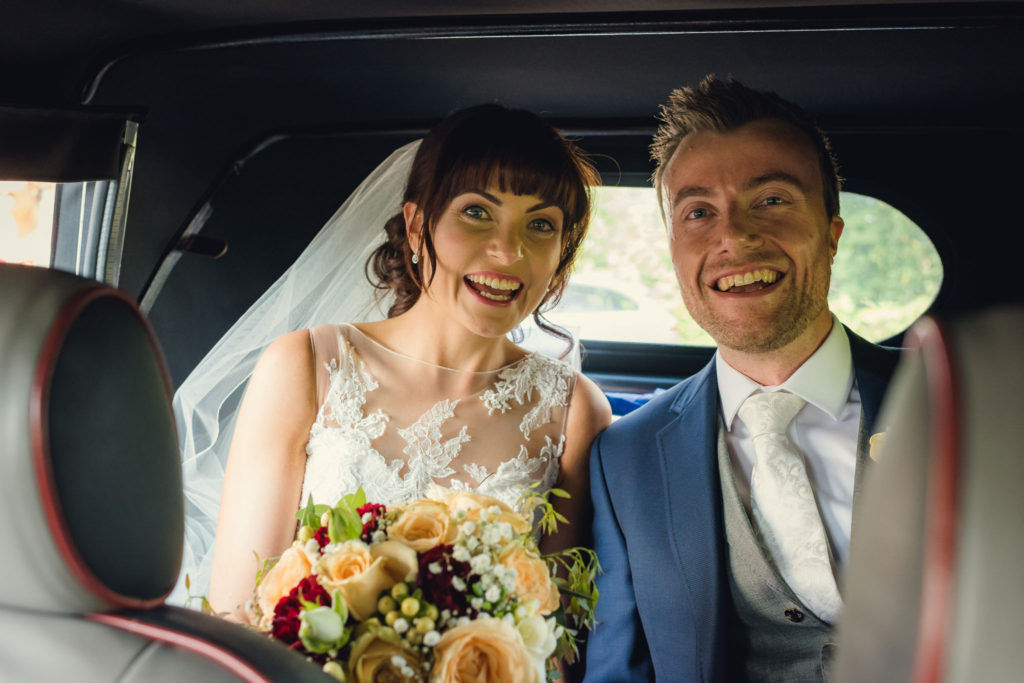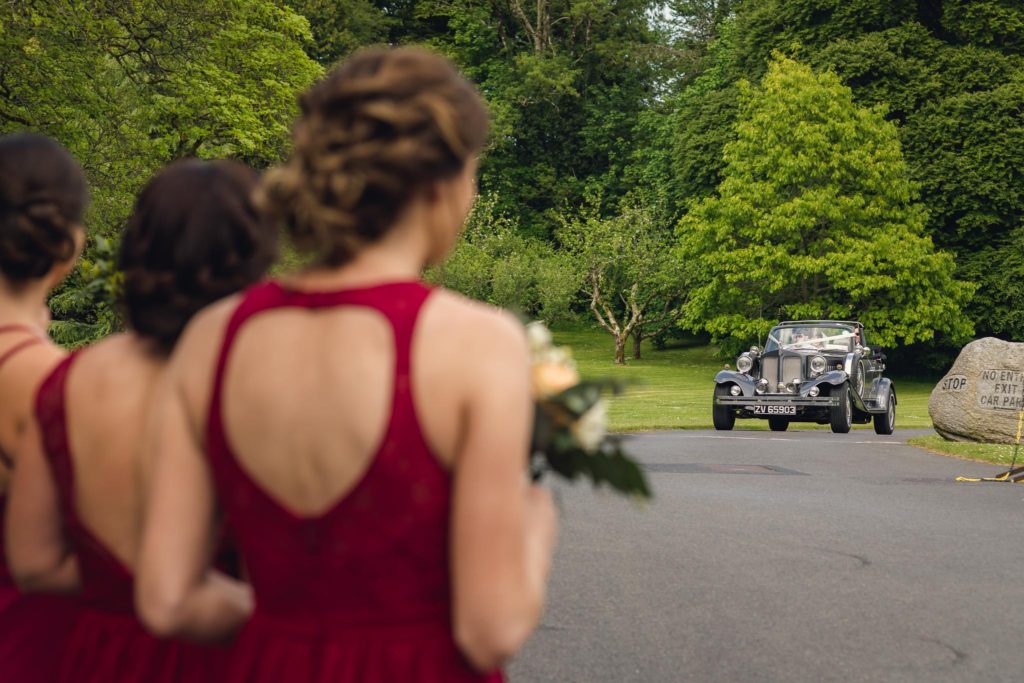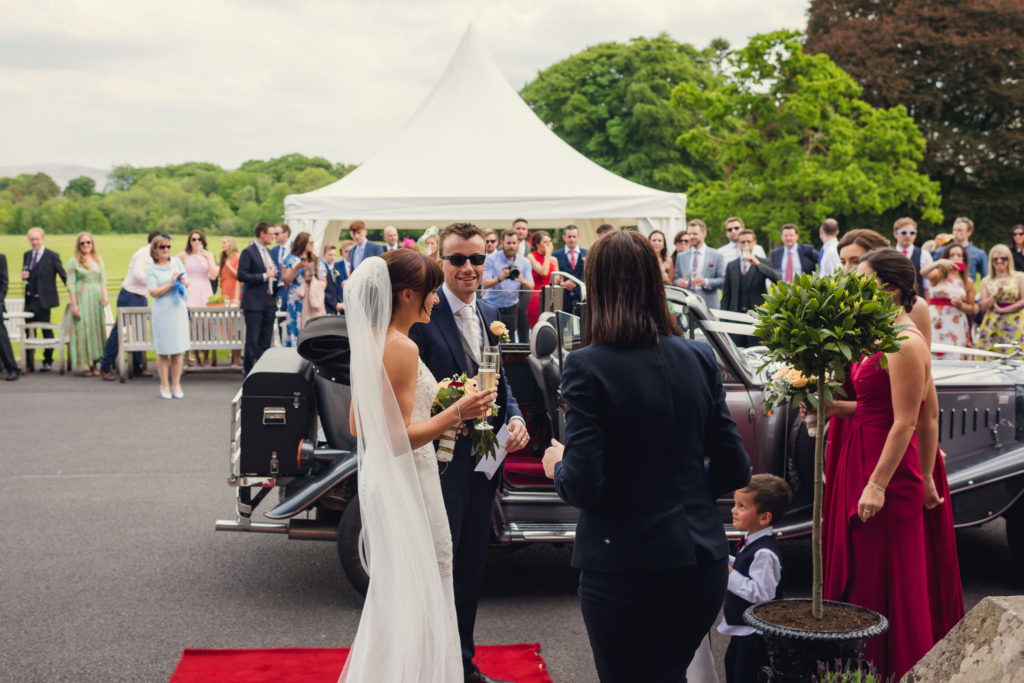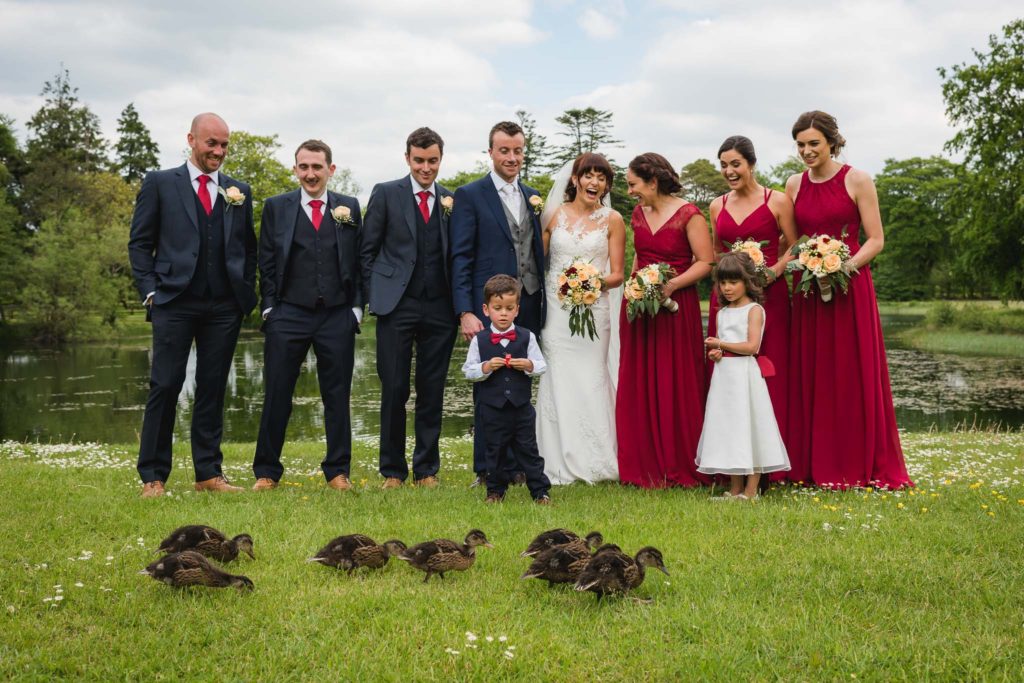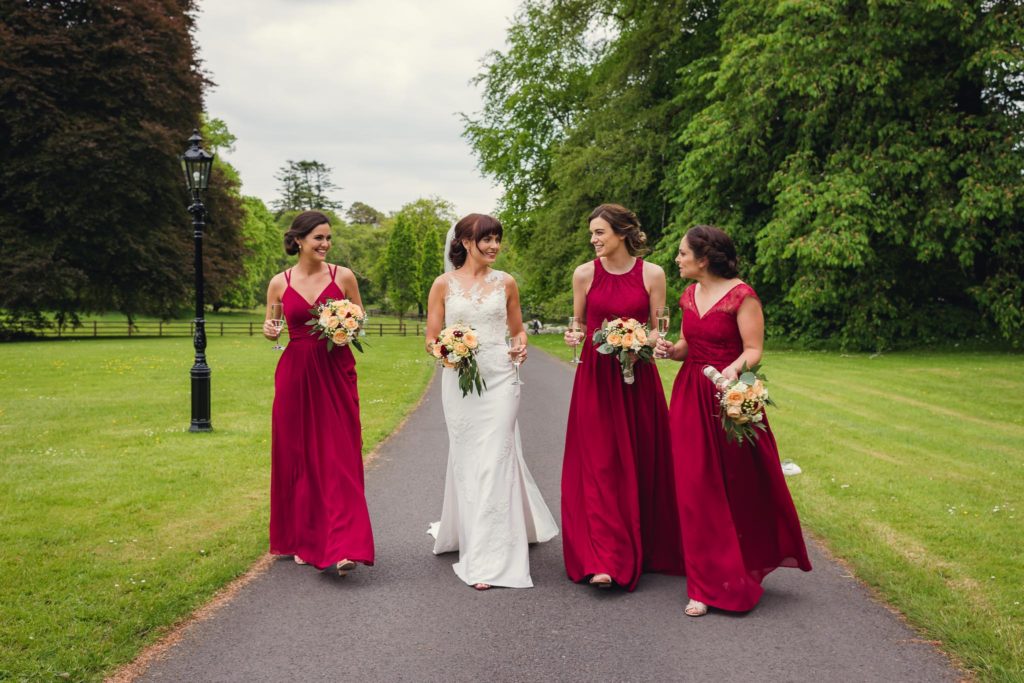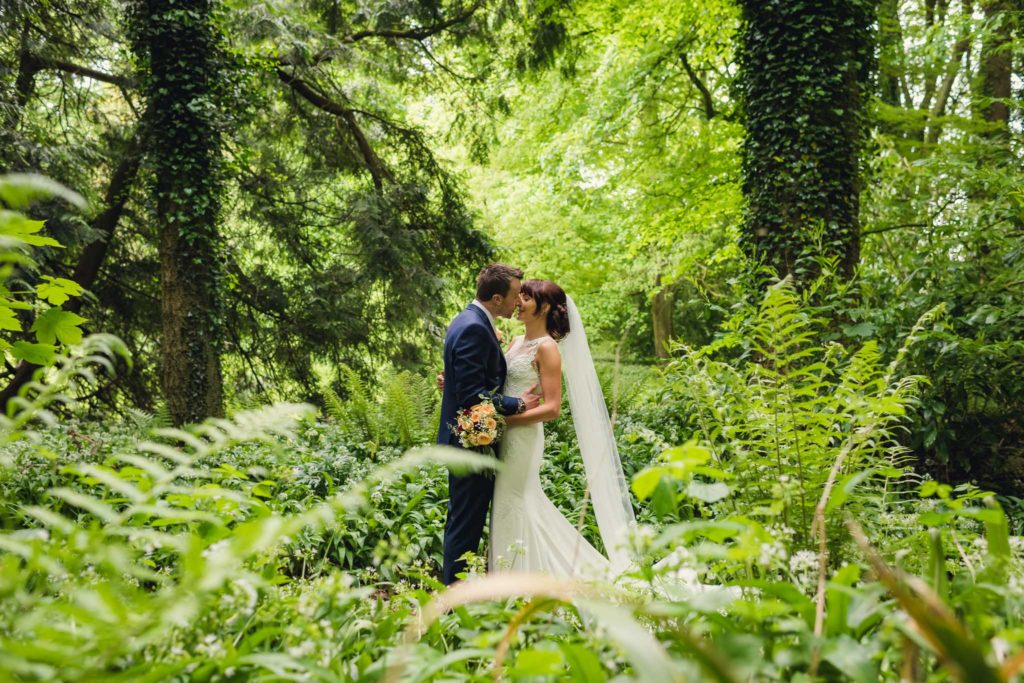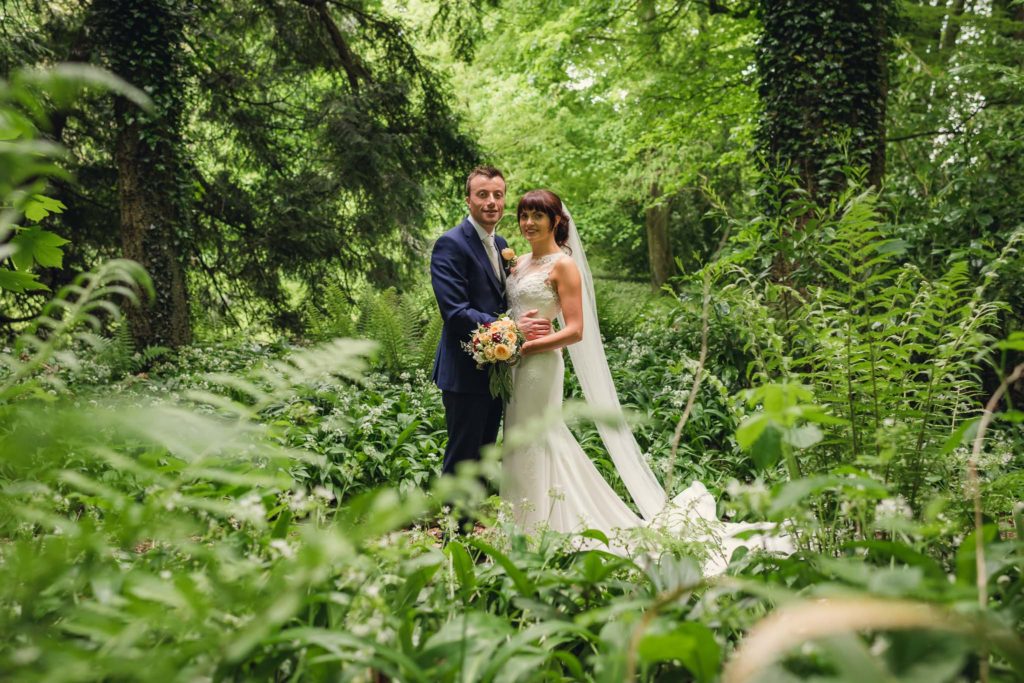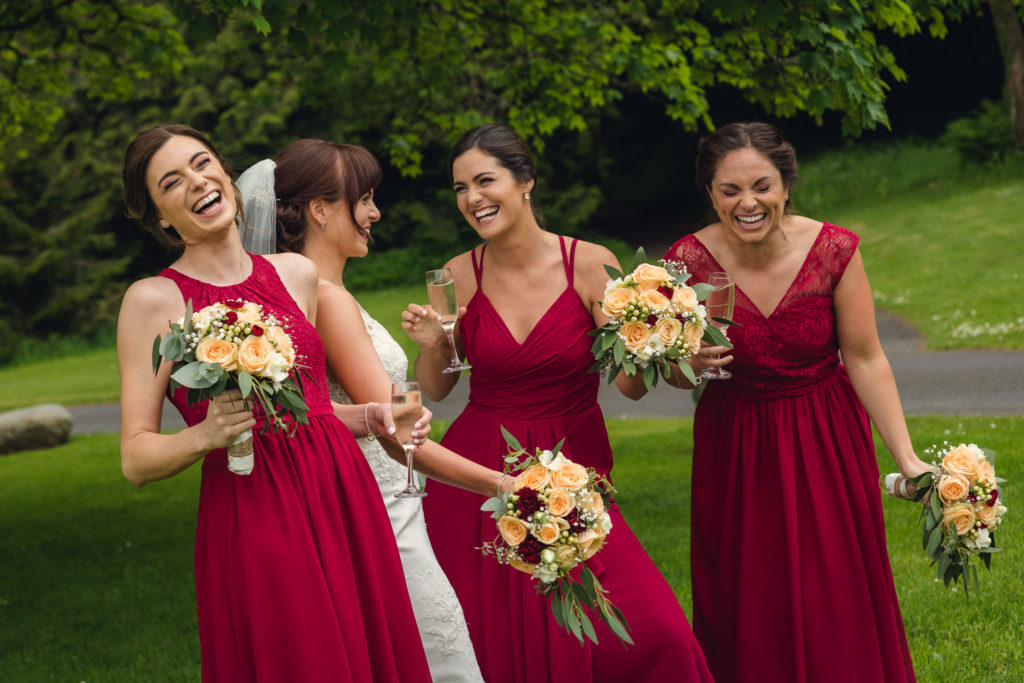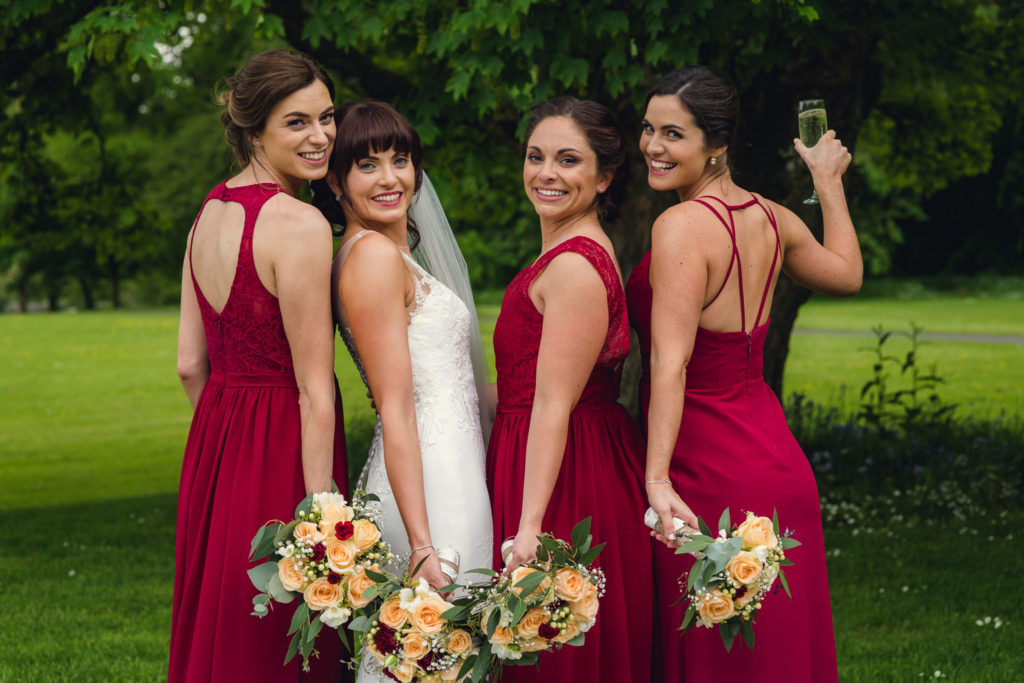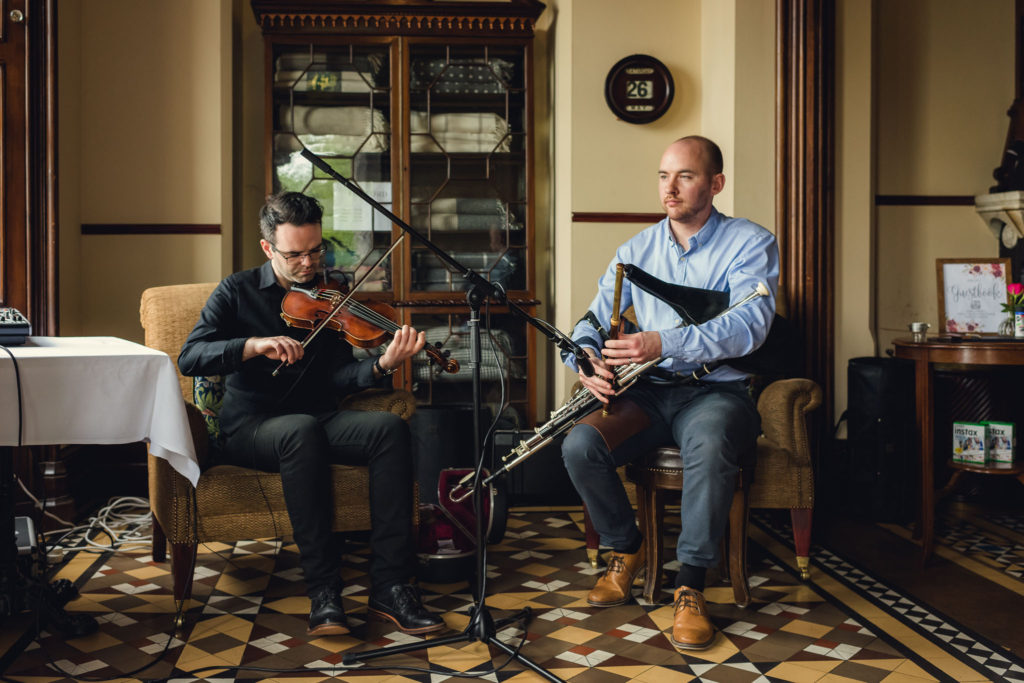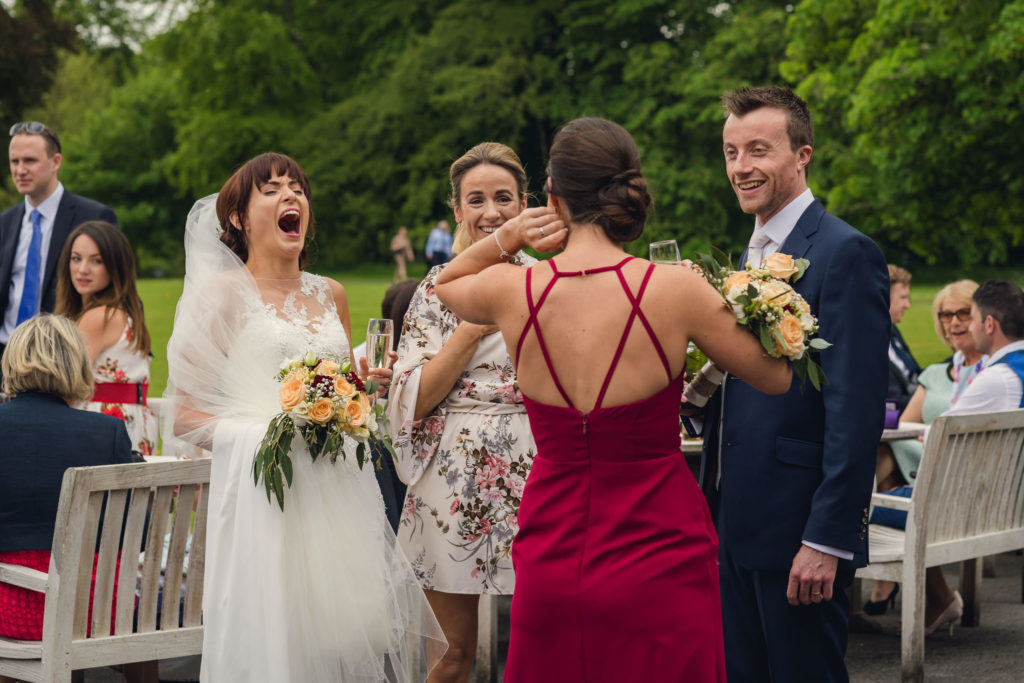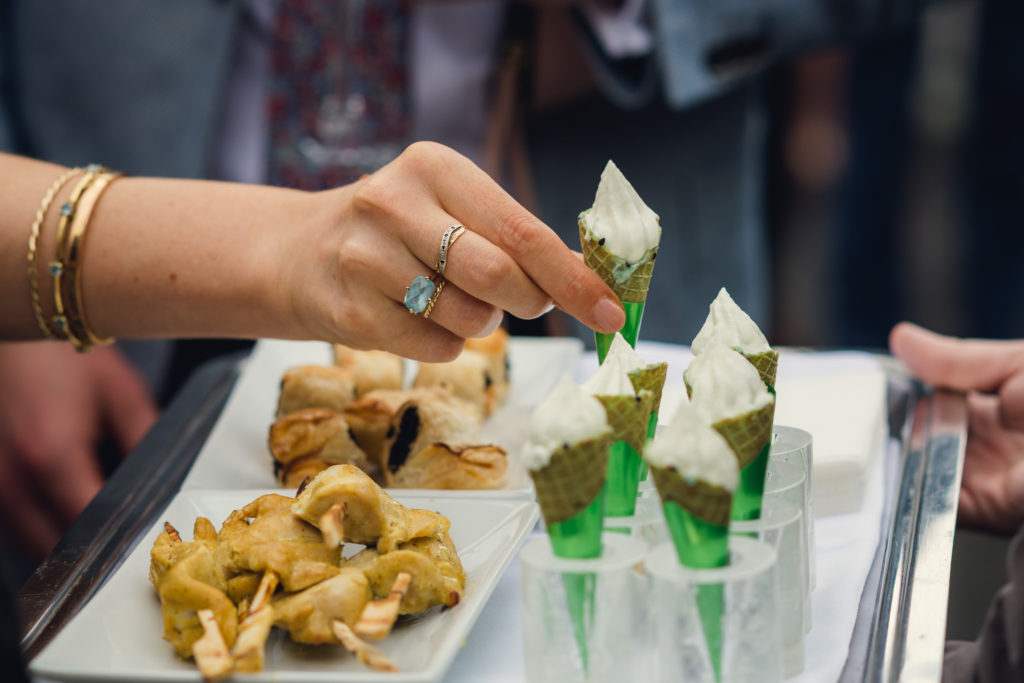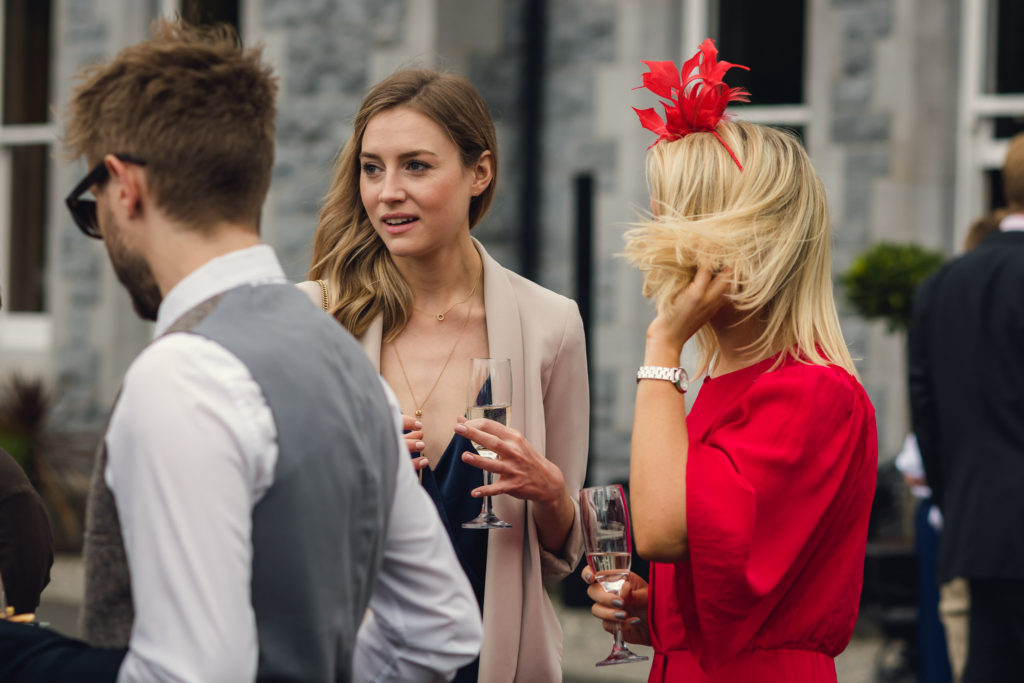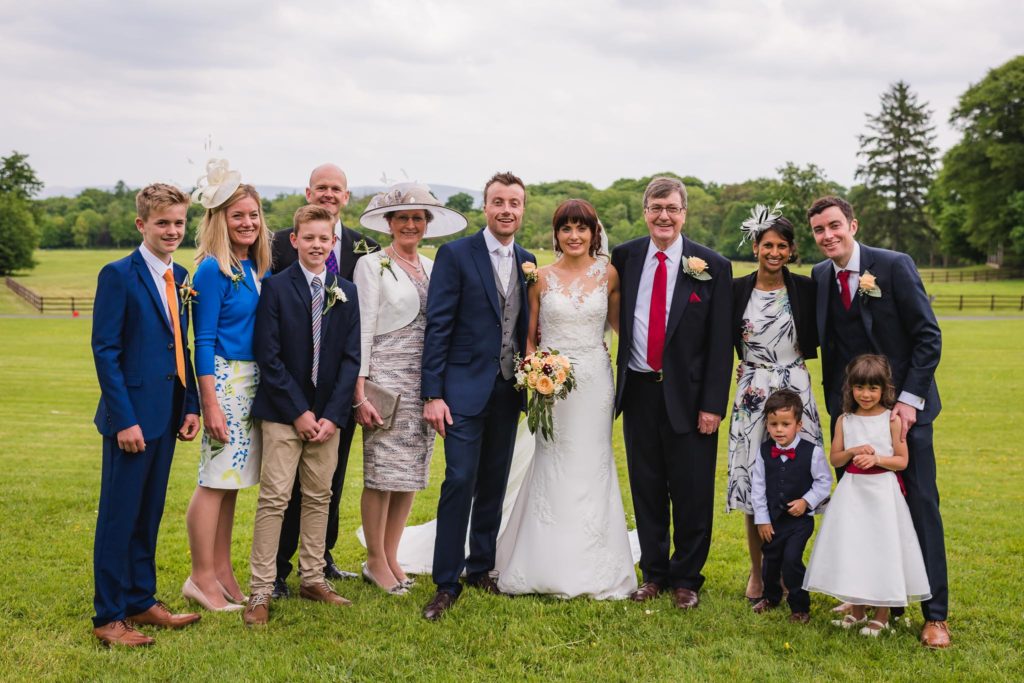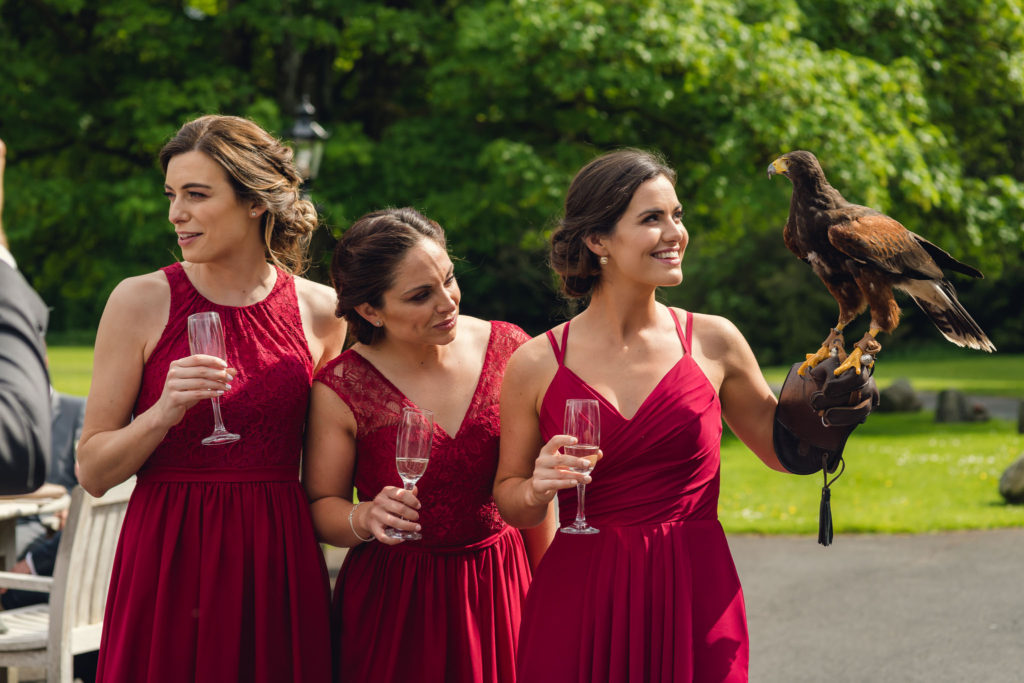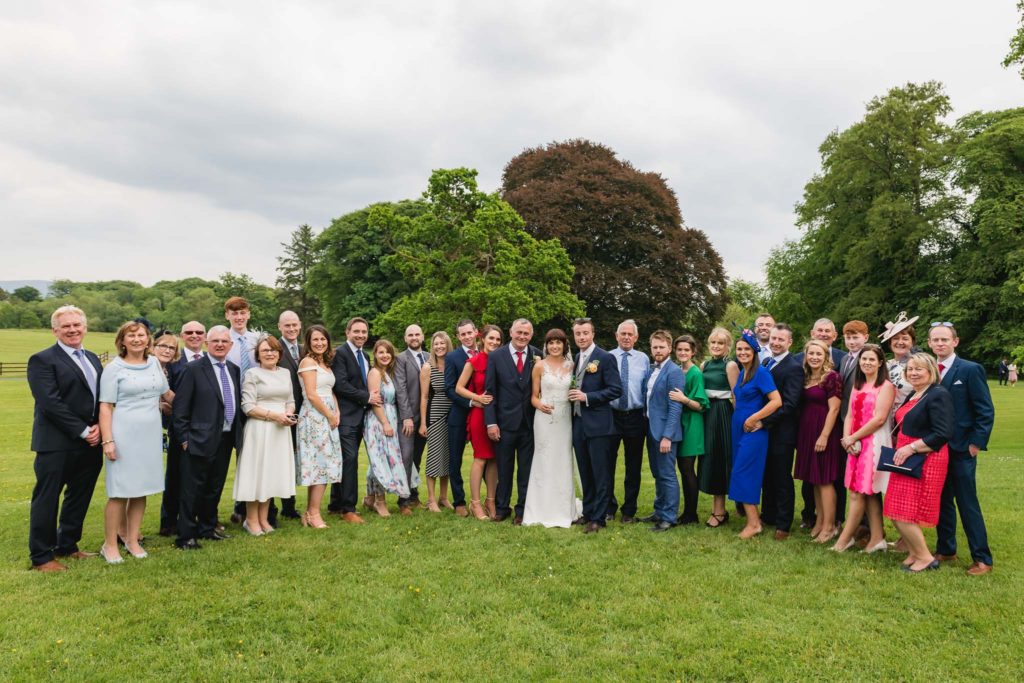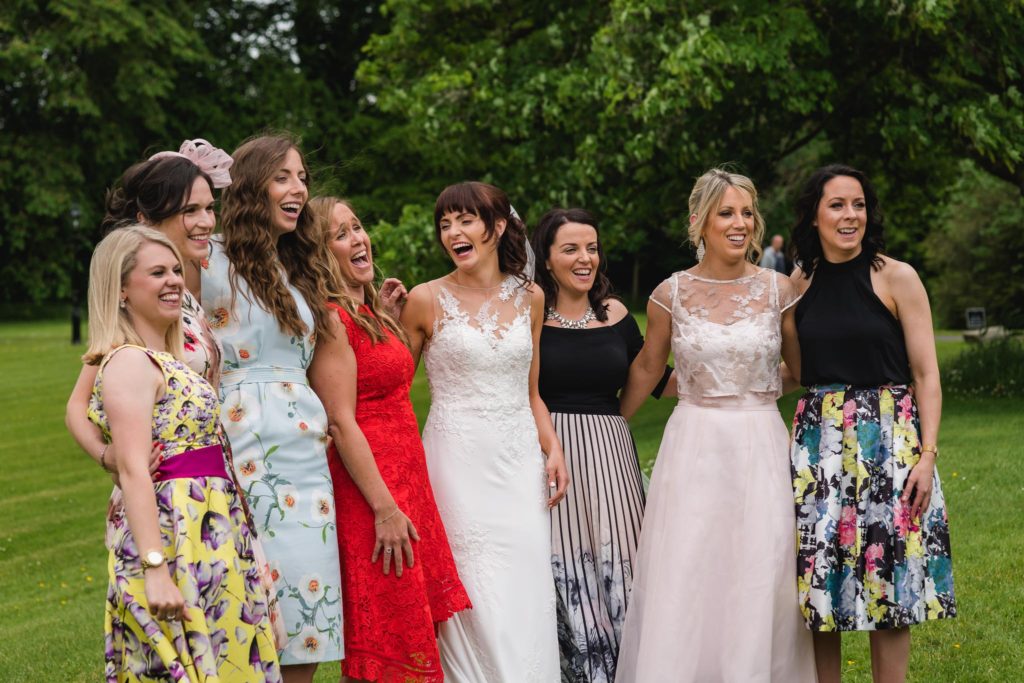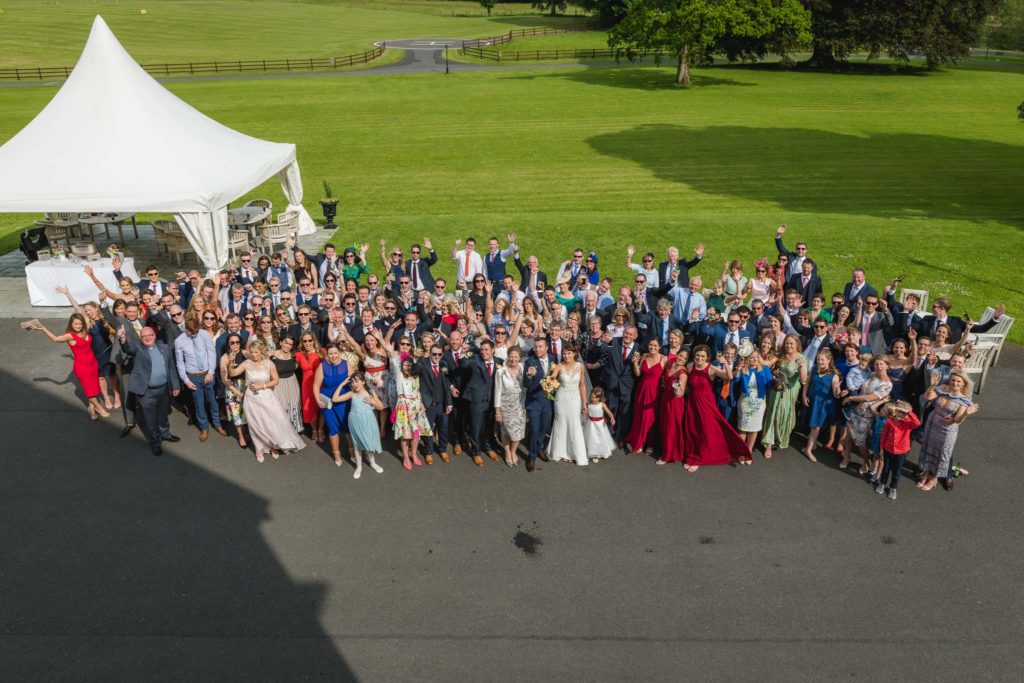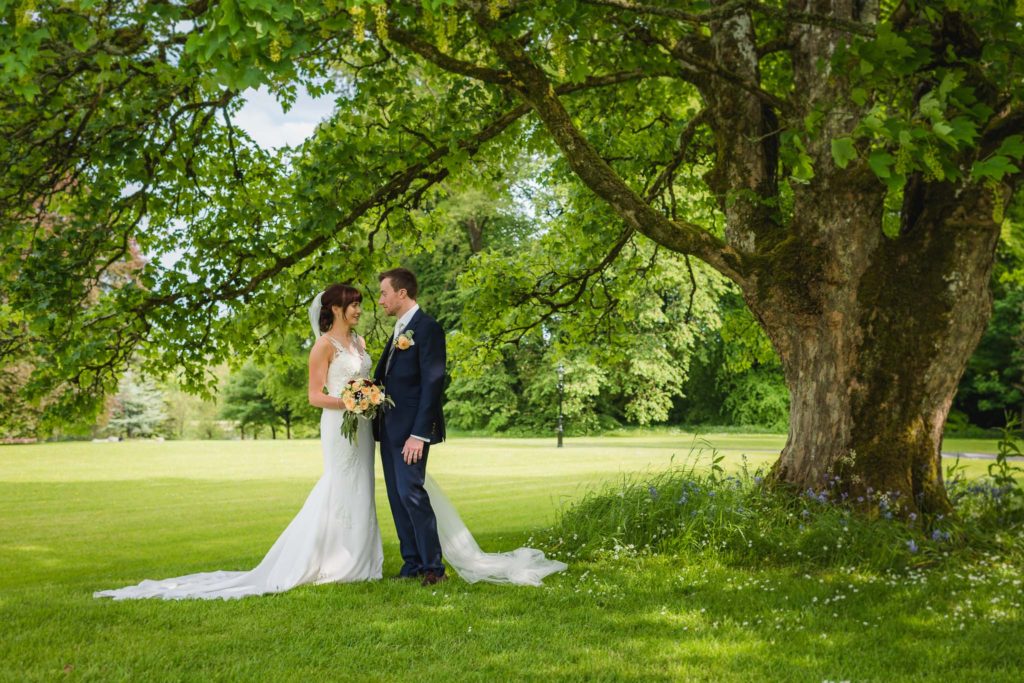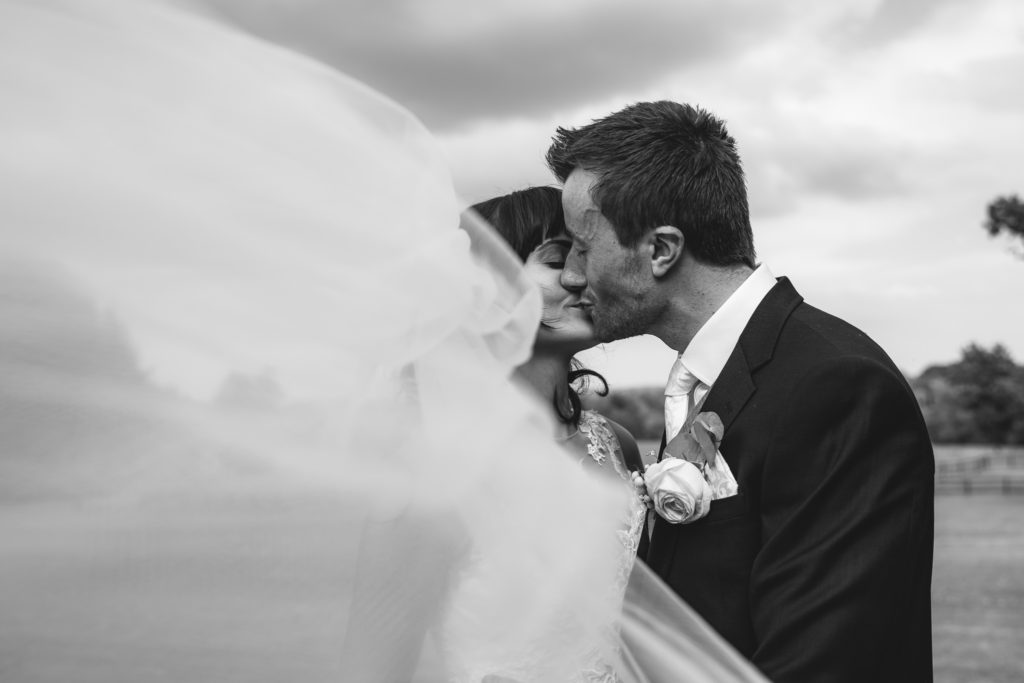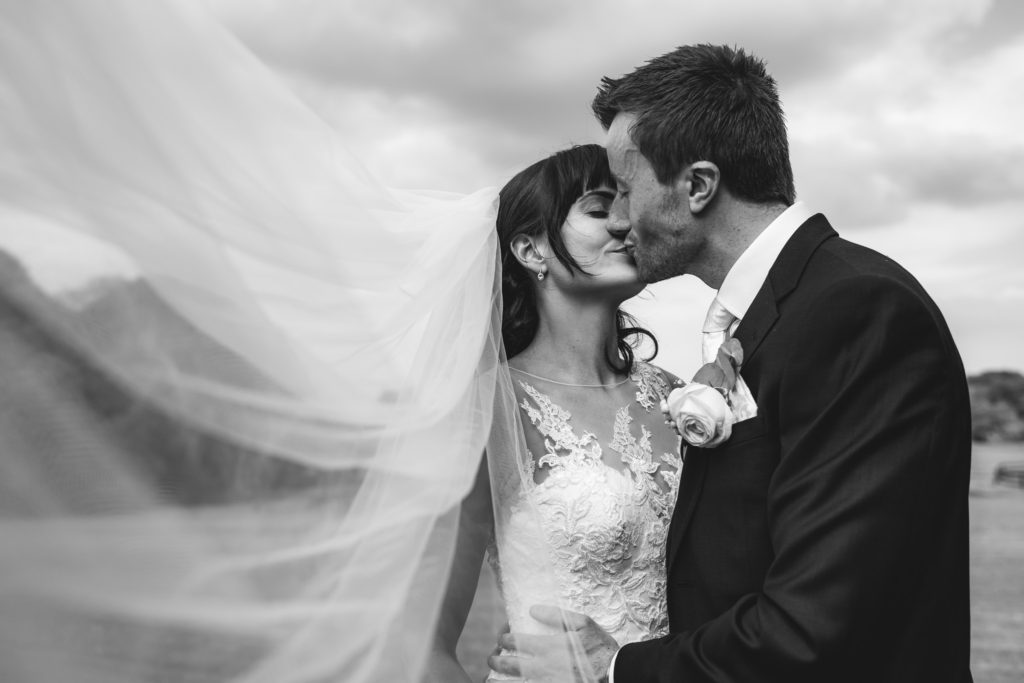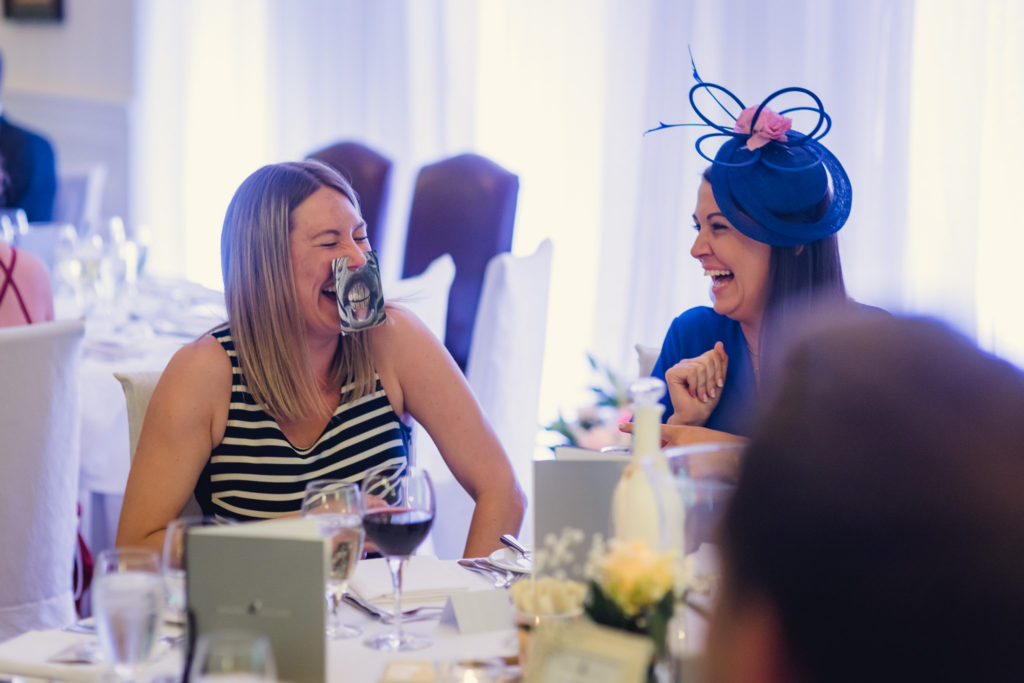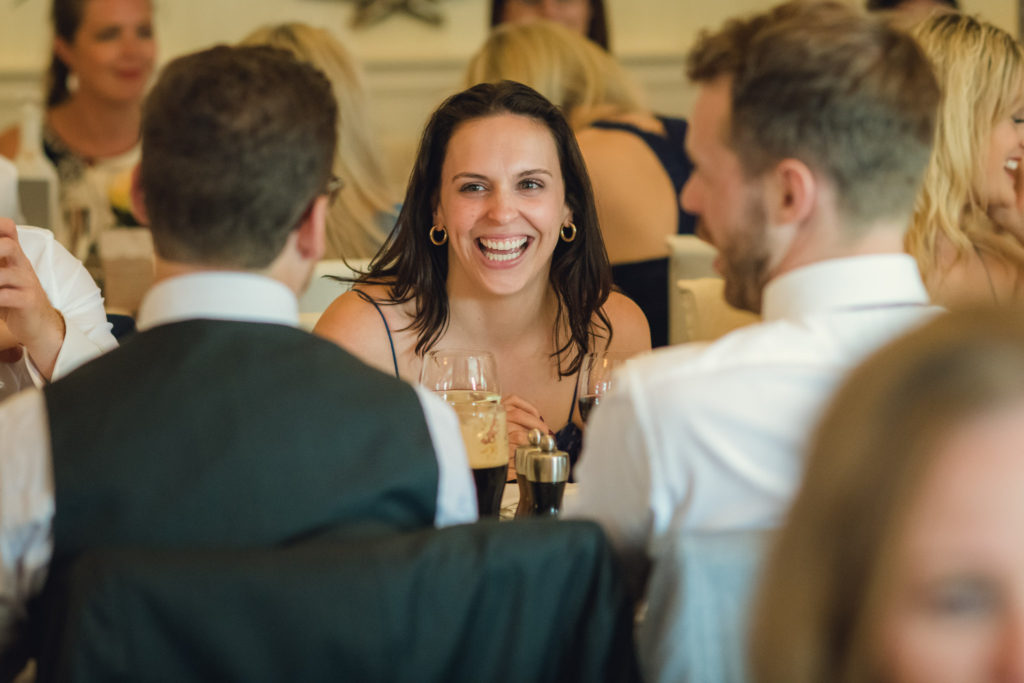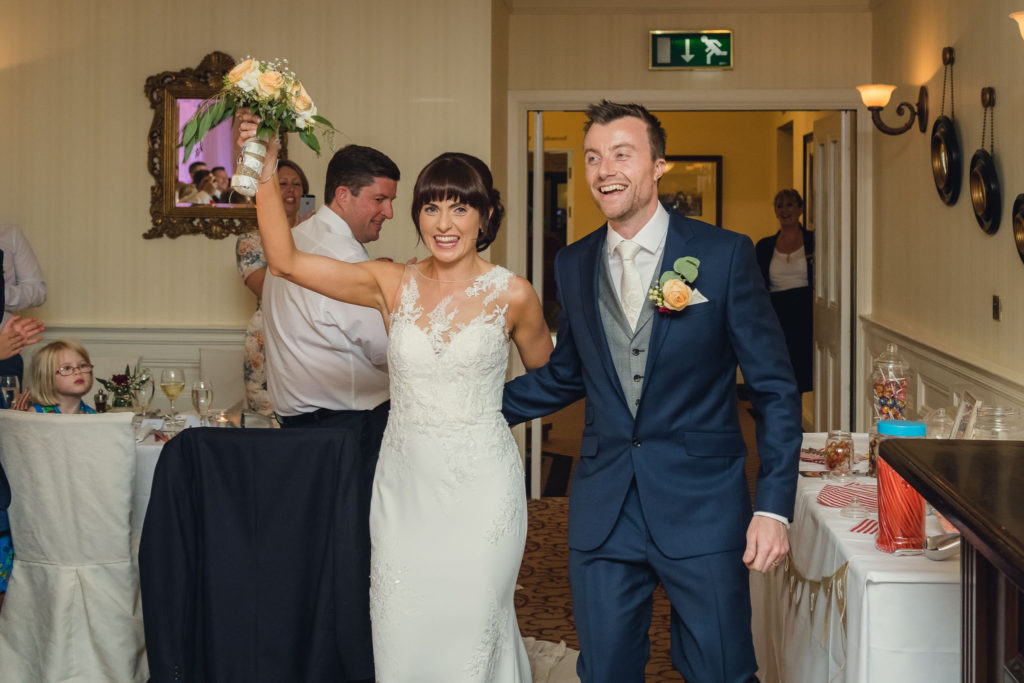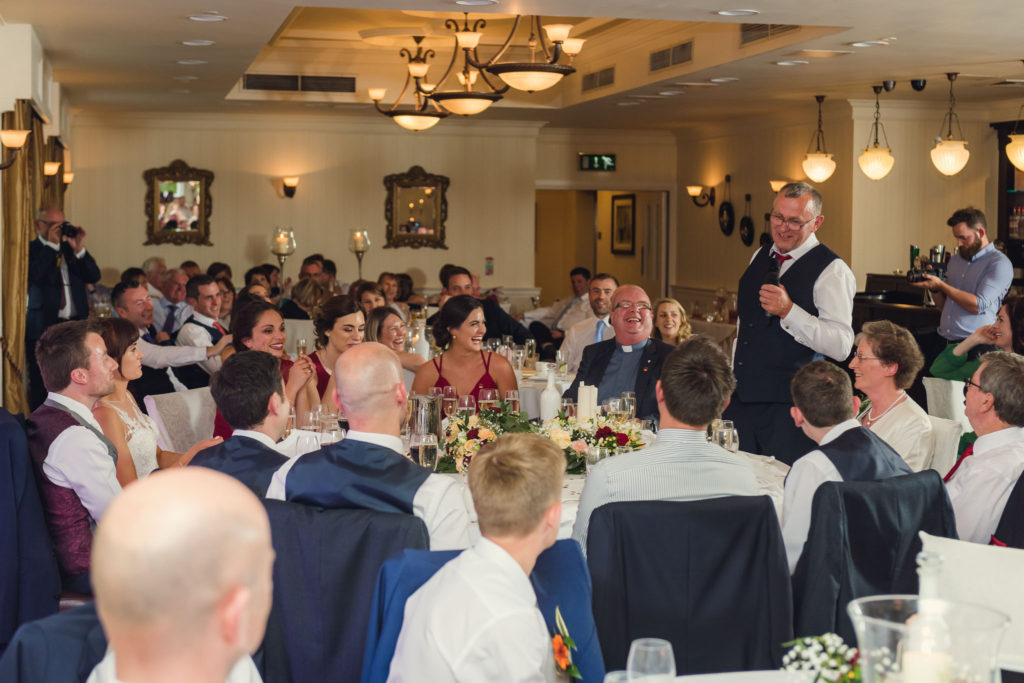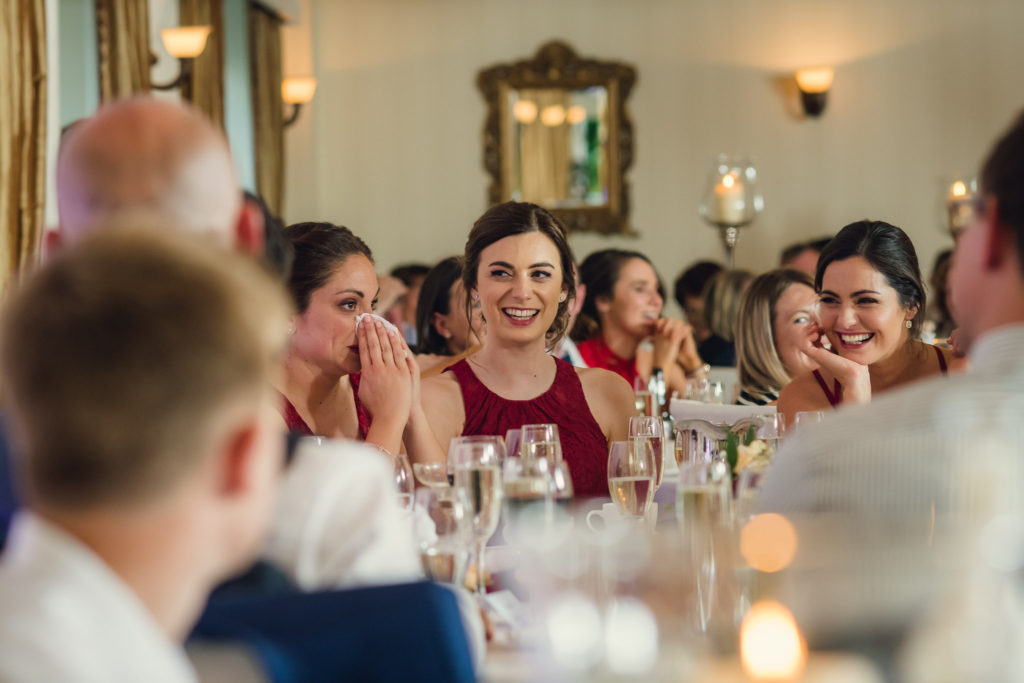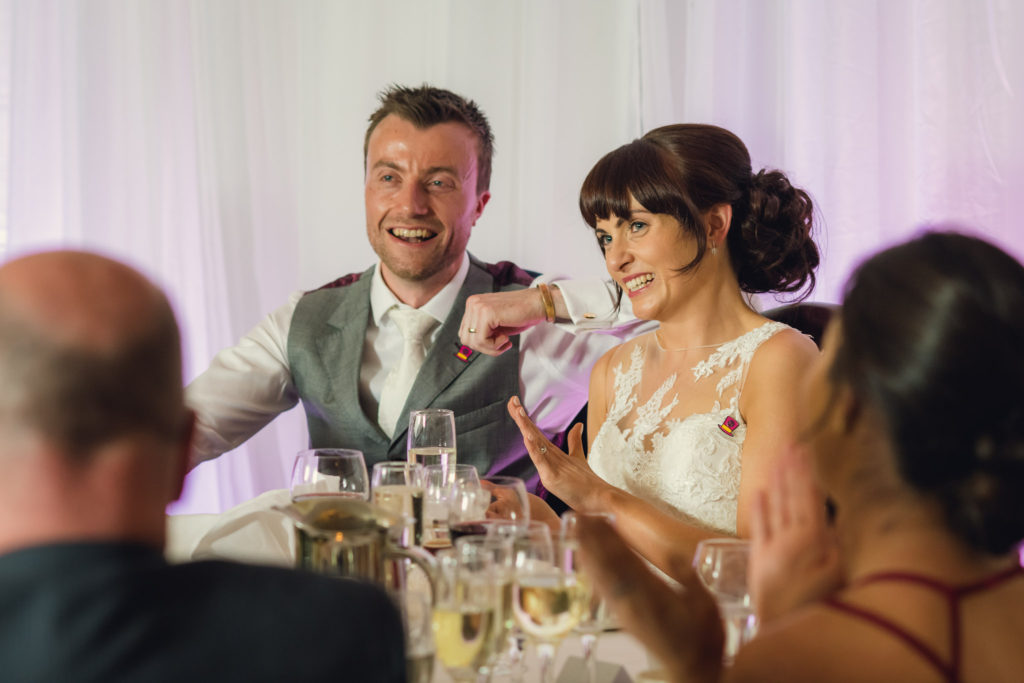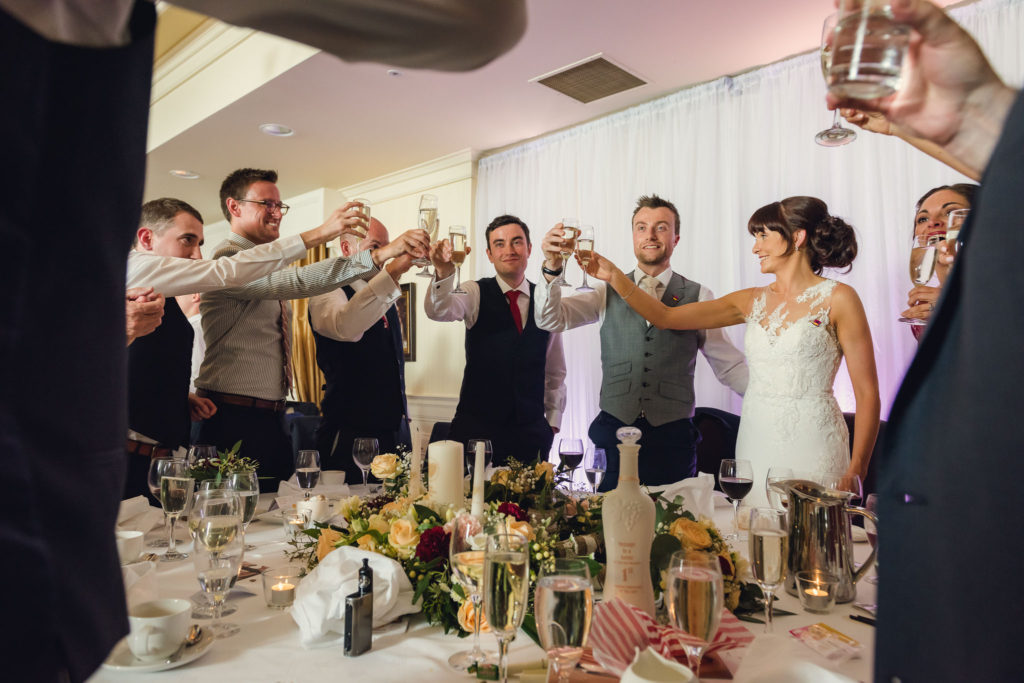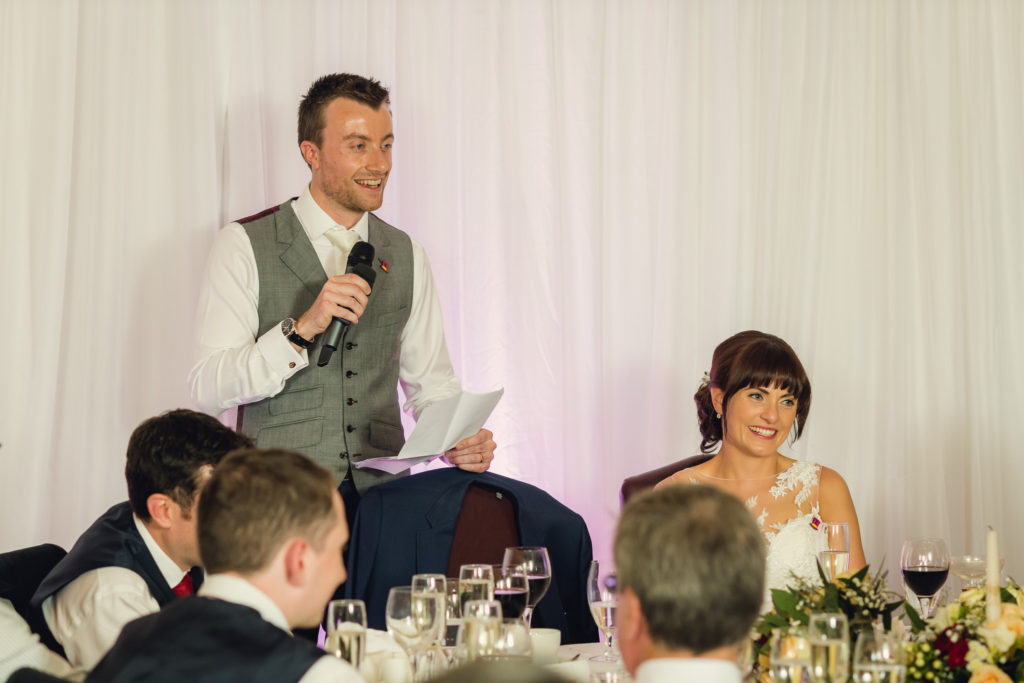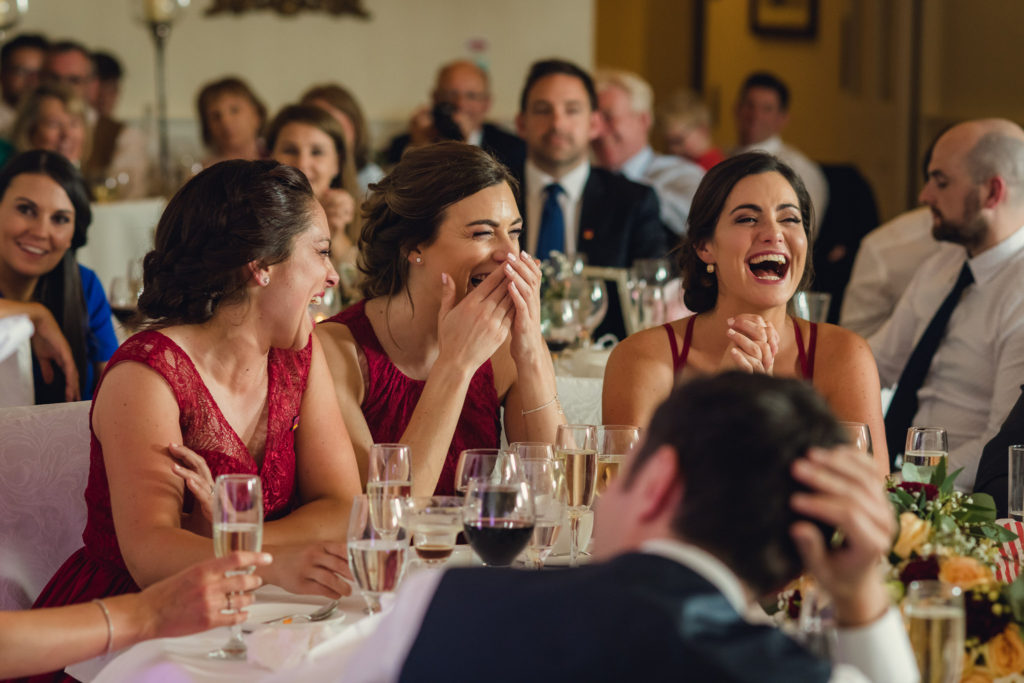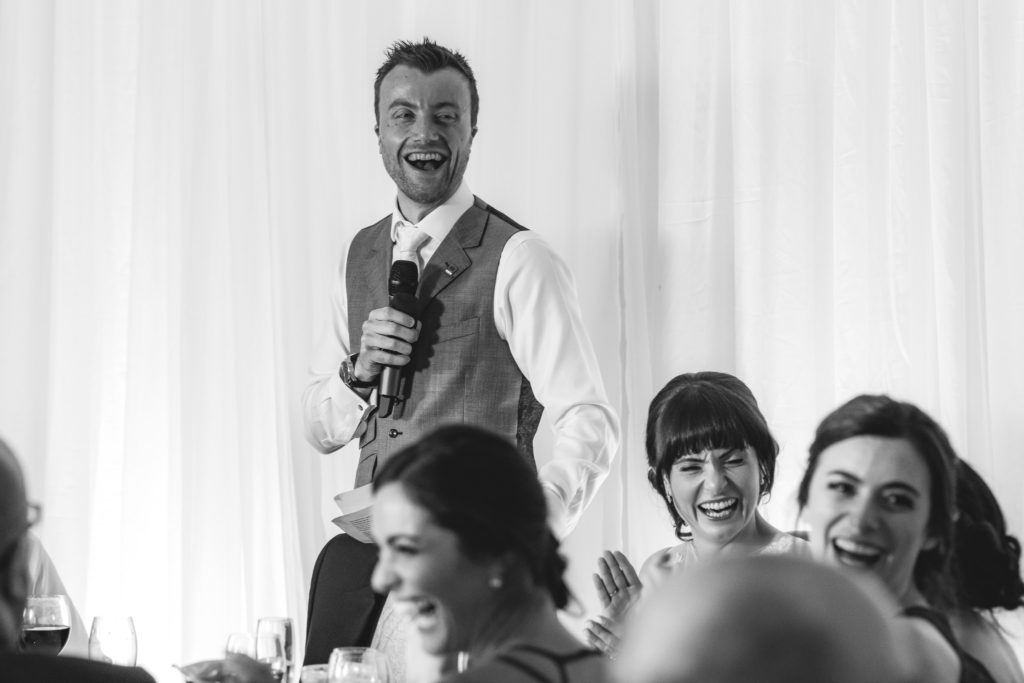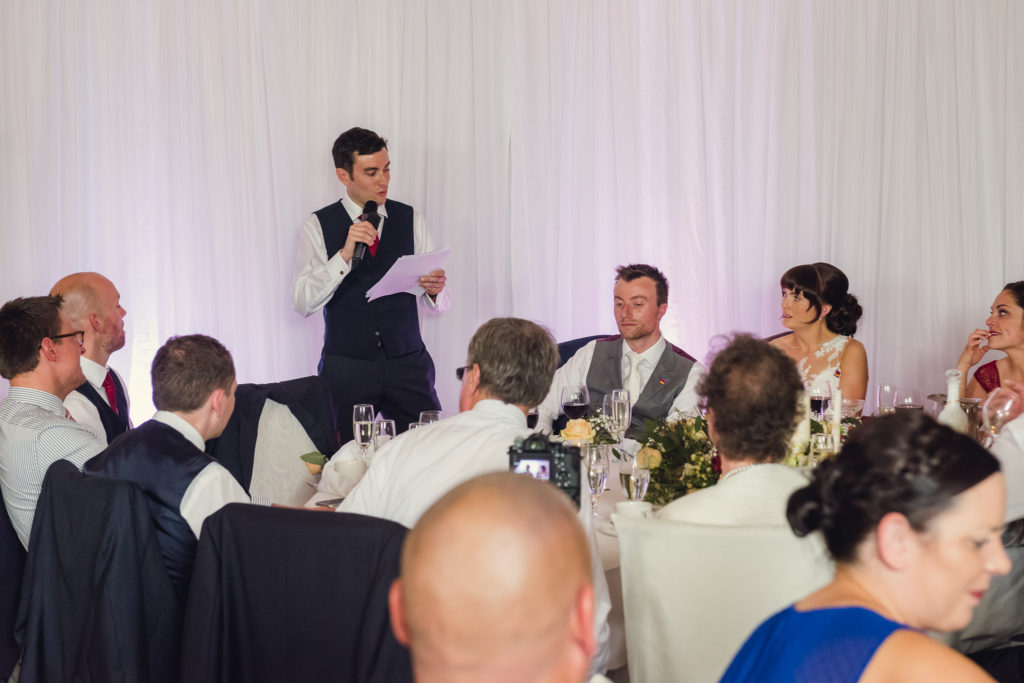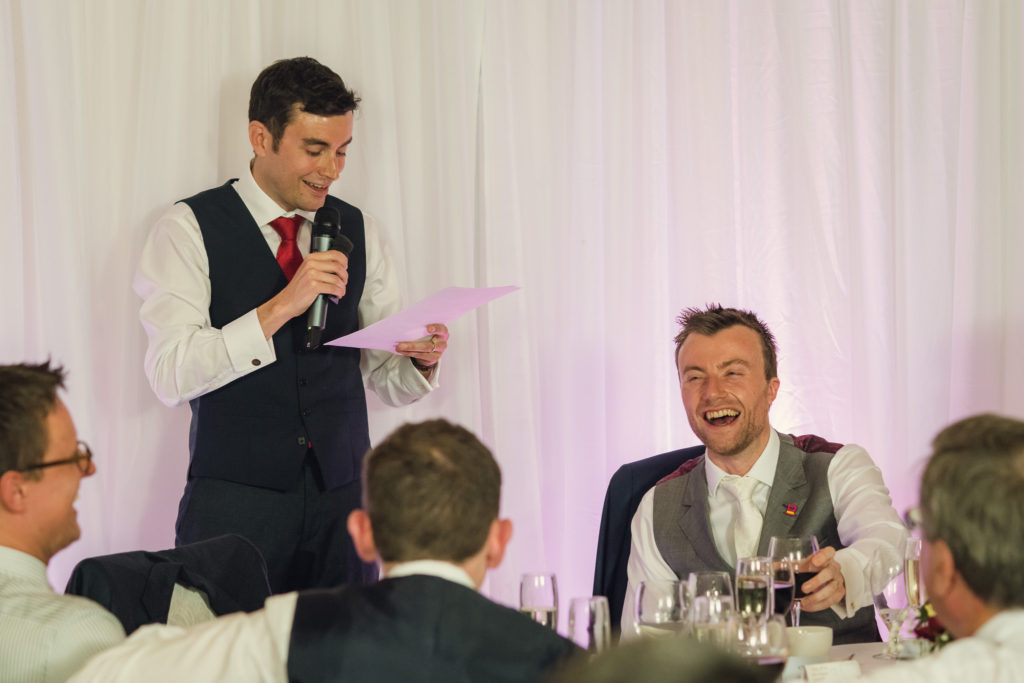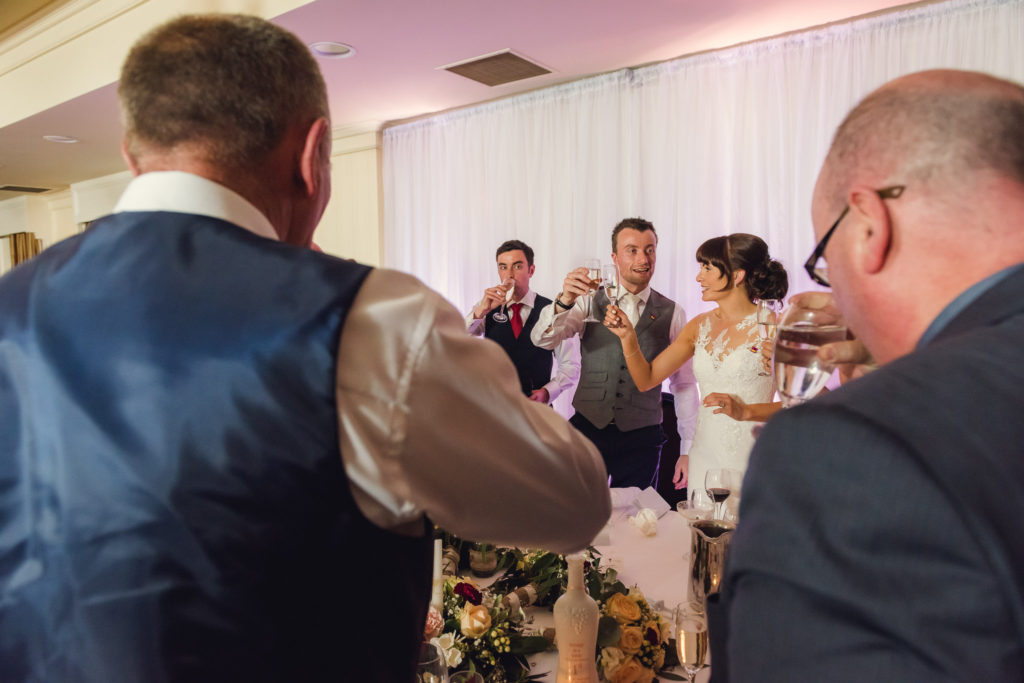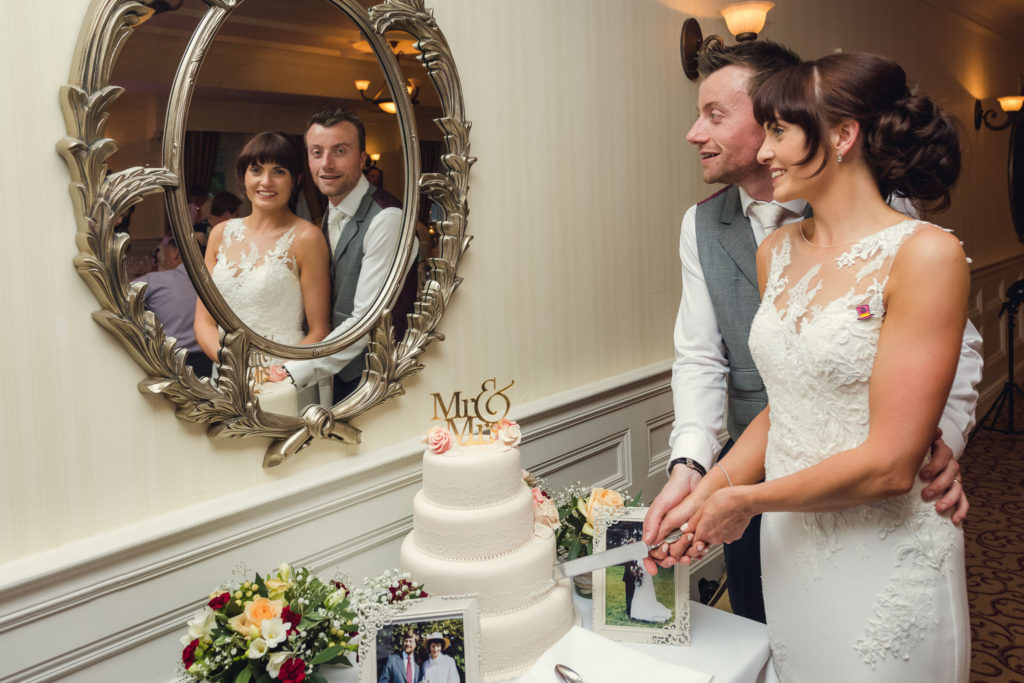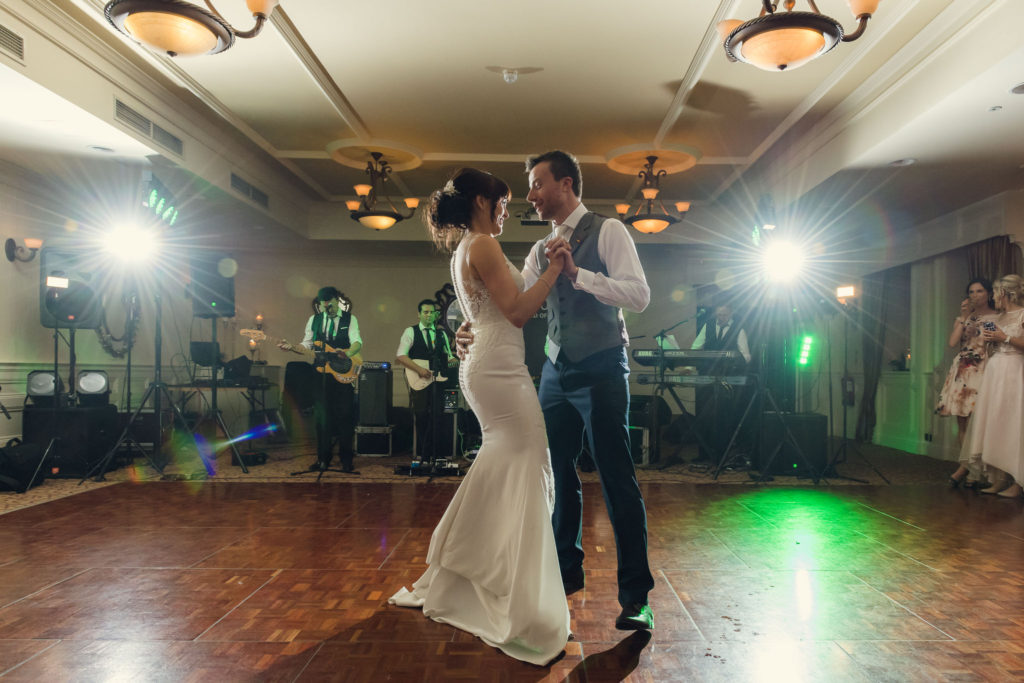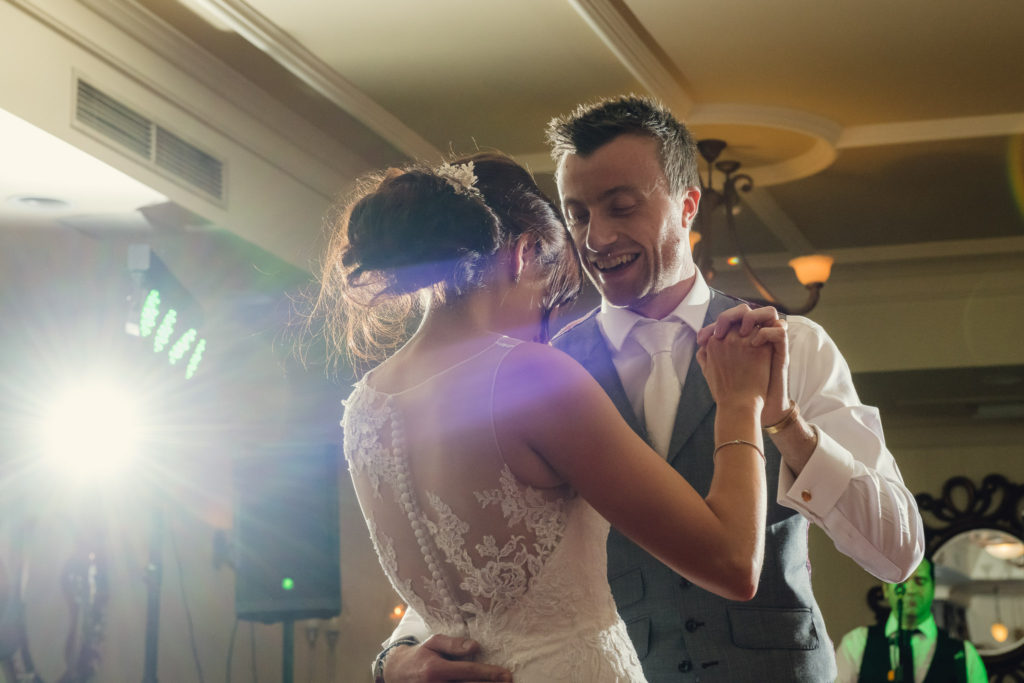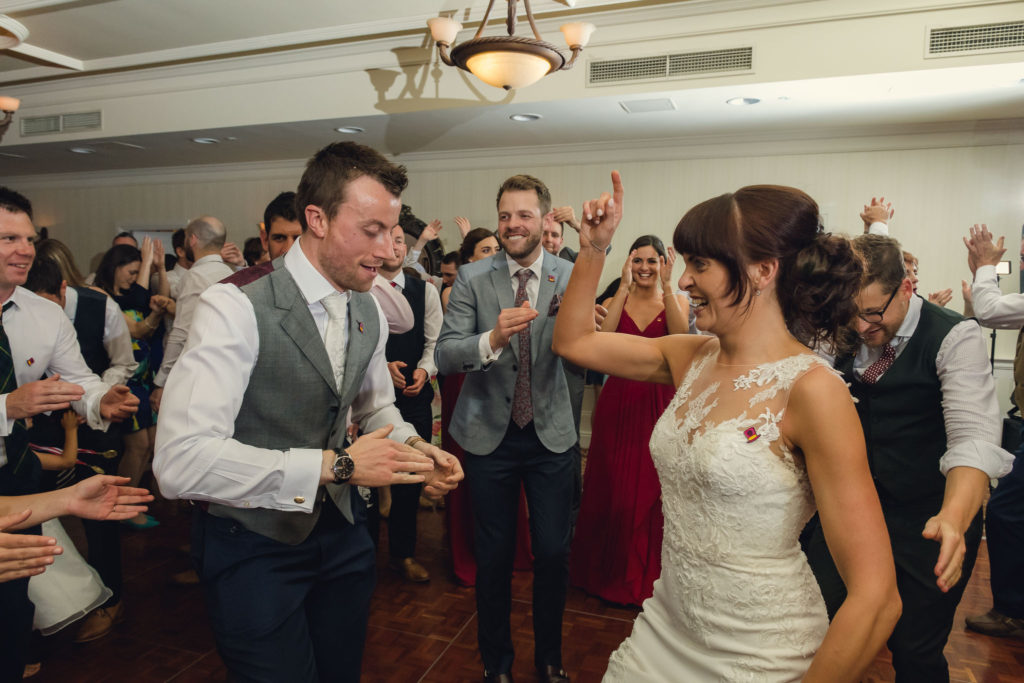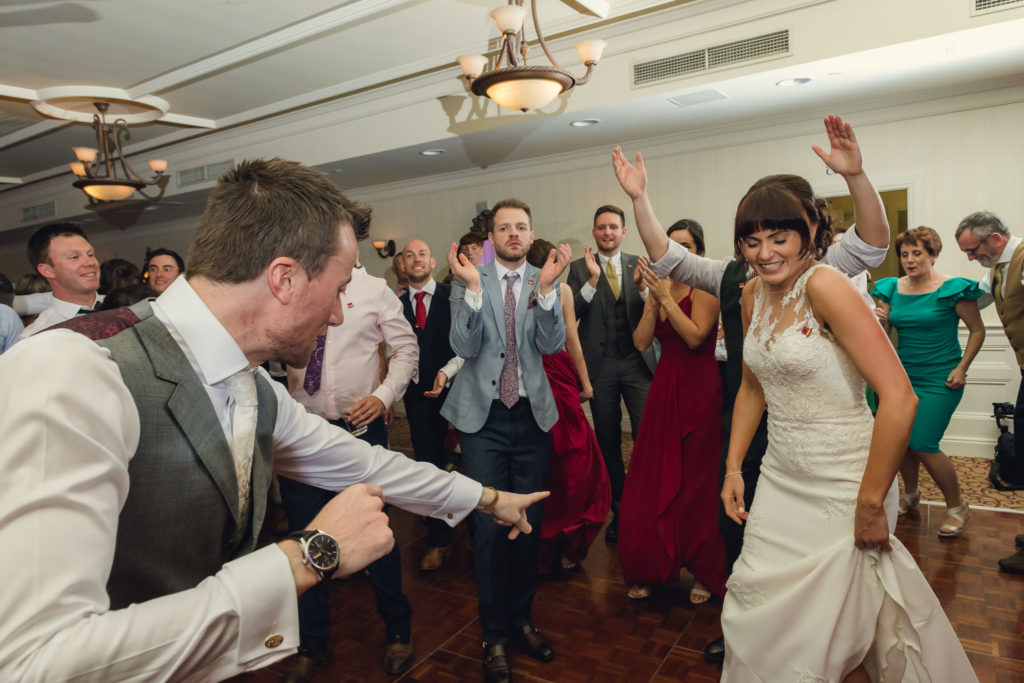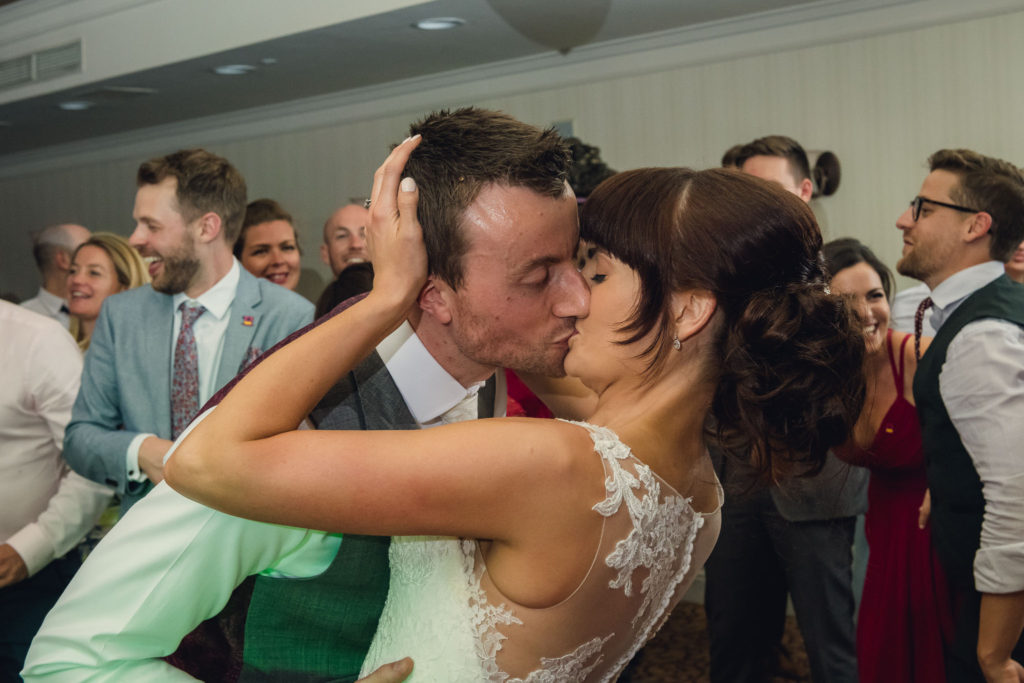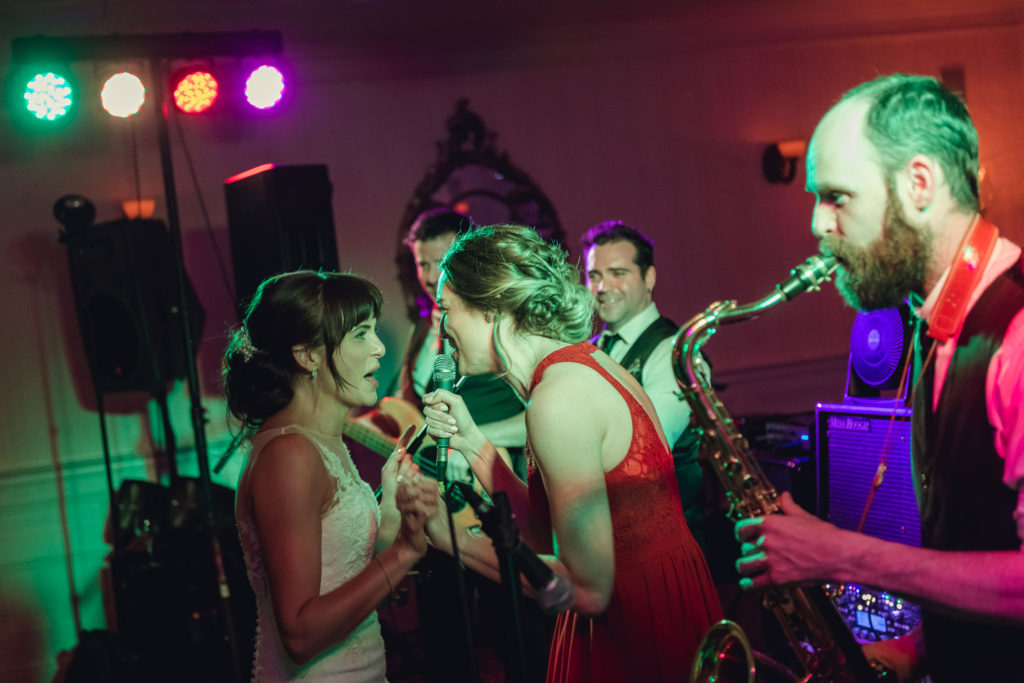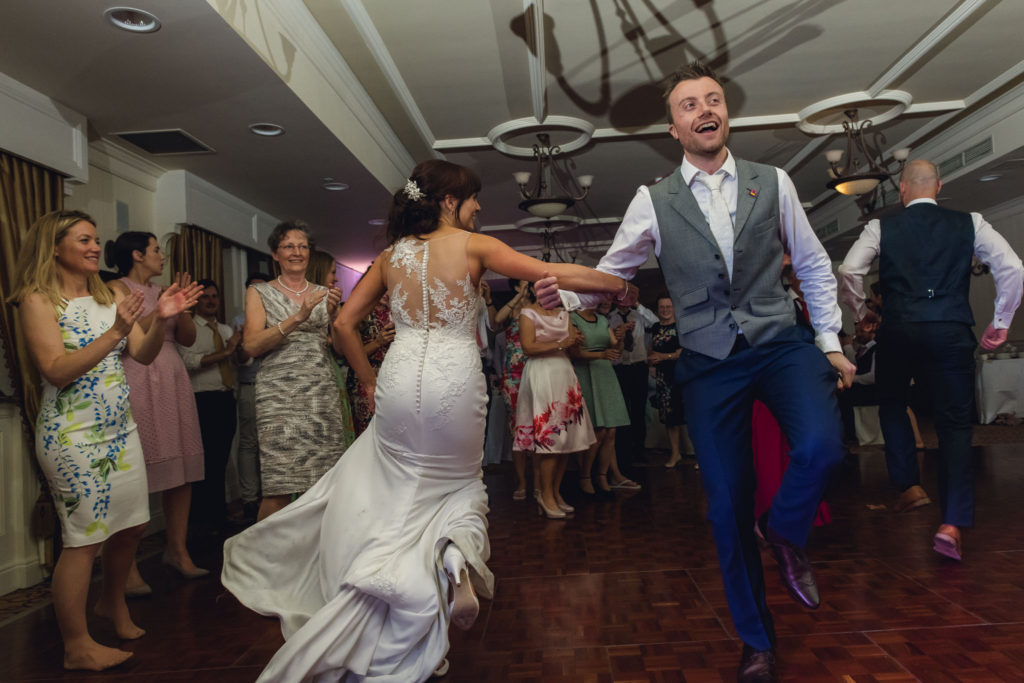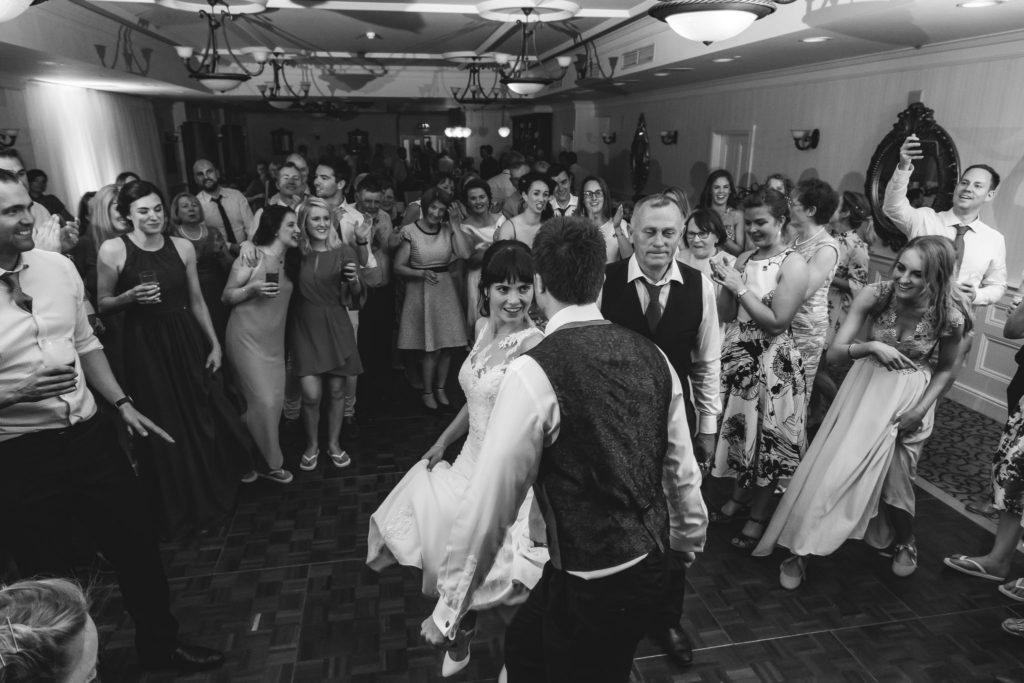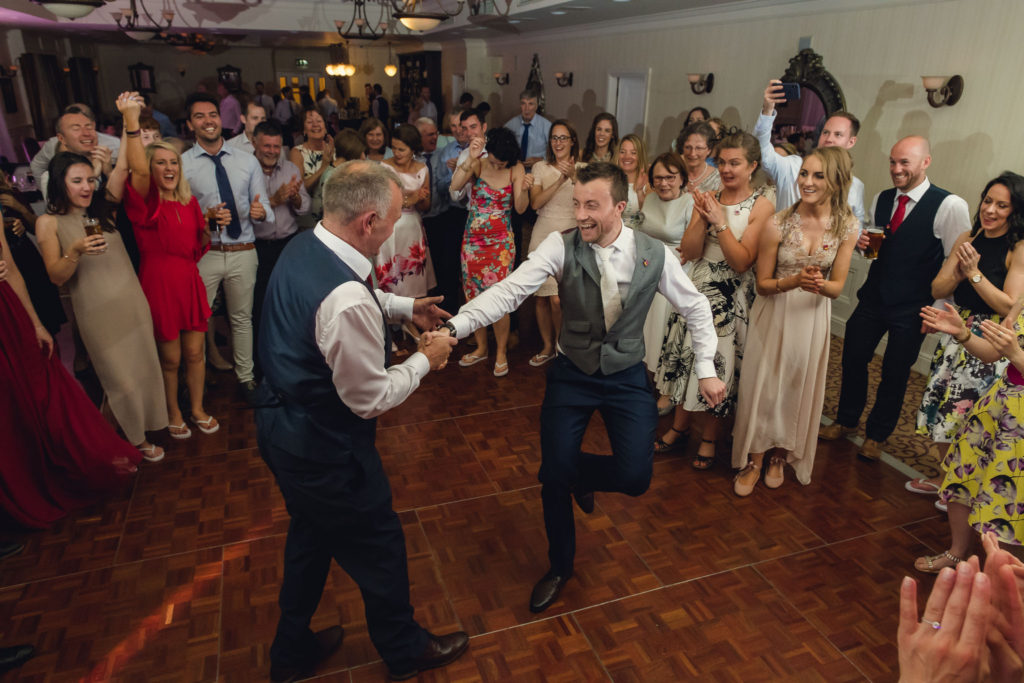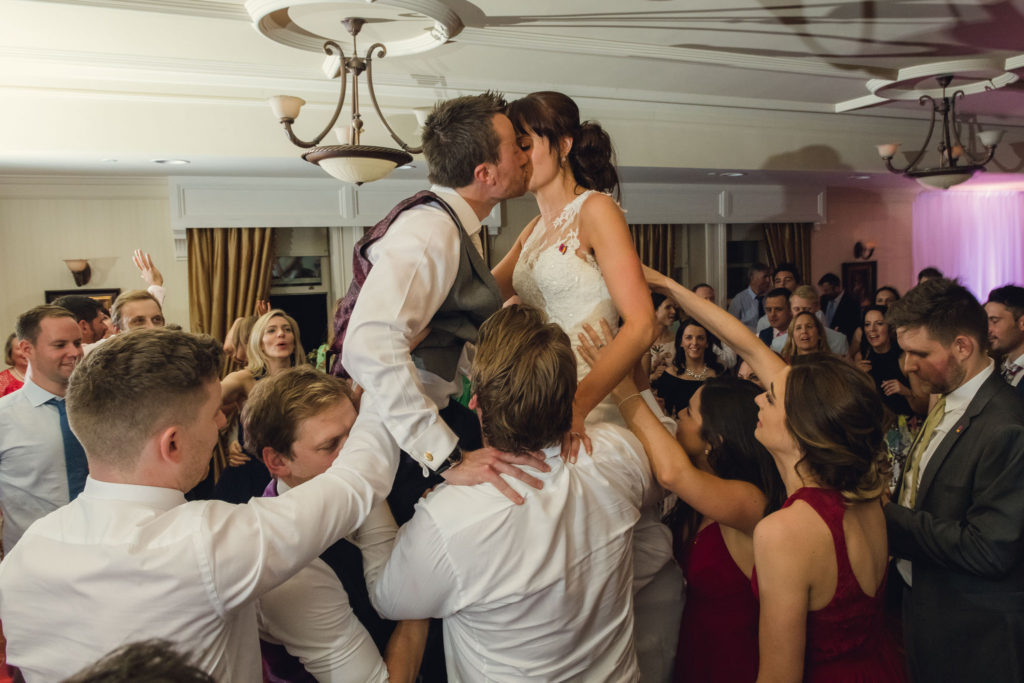 If you're looking for a Mount Falcon wedding photographer, a photographer for your wedding in Ireland or elsewhere overseas then I'd love to hear from you – so please get in touch!